High Technology Solutions from the Likes of Foundation and Viewpoint
Computer Guidance
Seeing the big picture is no longer a challenge with Computer Guidance's business intelligence and analytics solutions as data is transformed into actionable information. With role-specific dashboards and customizable reports, you will be able to predict outcomes, share insights, make informed decisions and act quickly as new information arises. Your profits and ability to meet project deadlines revolve around your ability to adapt to variance and finding solutions for collecting this important information only solves half the problem. Accessibility and utilization of critical data is the missing piece and Computer Guidance applications complete this puzzle, delivering dashboards, drill-down capabilities, ad-hoc reporting, complex report generation, consolidated financial reporting, forecasting, budgeting, planning and rules-based information distribution. For more info, visit computerguidance.com.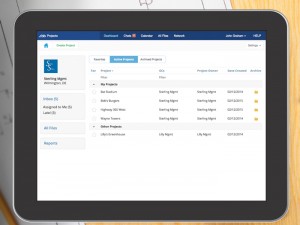 BuildingBlok
BuildingBlok is a comprehensive construction management solution that serves small- to mid-sized contractors. This revolutionary platform provides unlimited and secure cloud-based document storage combined with an integrated suite of relevant features, including invitations-to-bid, file manager, daily reports, photos, financial management and much more. Users manage their budgets online, while the system tracks and automatically administers the approval process for change orders, pay applications and invoices. The platform's easy-to-use tools are designed to manage all aspects of a construction project efficiently from a computer or any mobile device, which consolidates all communications to a single platform. The BuildingBlok Pro package offers unlimited projects, authorized users and customer support at no additional cost. For more info, visit buildingblok.com.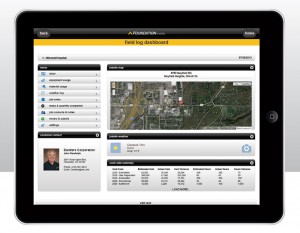 Foundation Software
Foundation job cost accounting and project management software continues to meet the needs of contractors across the country. With powerful system features, robust reporting options and add-on products just for construction, the system enhances contractors' capabilities in both the field and the office. Foundation system highlights include Foundation mobile, which allows project managers to quickly and easily verify data with the Timecard Approval feature, and the Field Log simplifies the entry of data by streamlining it into one central location. Contractors can enter labor, equipment usage, materials used, production quantities, weather, job notes, tasks, contacts and other notes quickly and easily. For more info, visit foundationsoft.com.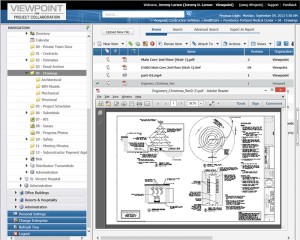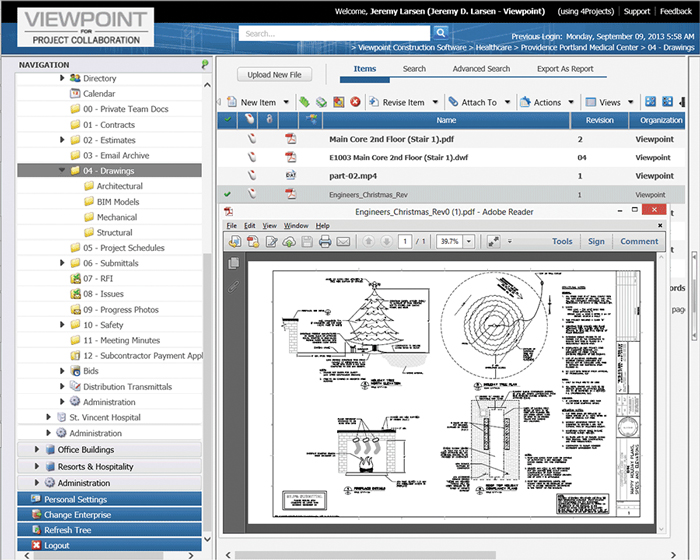 Viewpoint Construction Software
Viewpoint For Project Collaboration provides an online collaborative solution to help teams increase project control at every stage of the project lifecycle. Extending a technology platform with new software solutions can sometimes be a complex and frustrating experience. Viewpoint has eliminated that potential headache by delivering Viewpoint For Project Collaboration as Software as a Service (SaaS) — meaning users access and use the software online via any Internet connection. There's no software to install, no costly or specific IT infrastructure to buy — just a low monthly payment. This approach ensures that business-critical applications can be deployed in a cost-effective, scalable, secure and risk-reducing manner. For more info, visit viewpointcs.com.
Tags:
BuildingBlok
,
Computer Guidance
,
Construction
,
Foundation
,
Software
,
Viewpoint