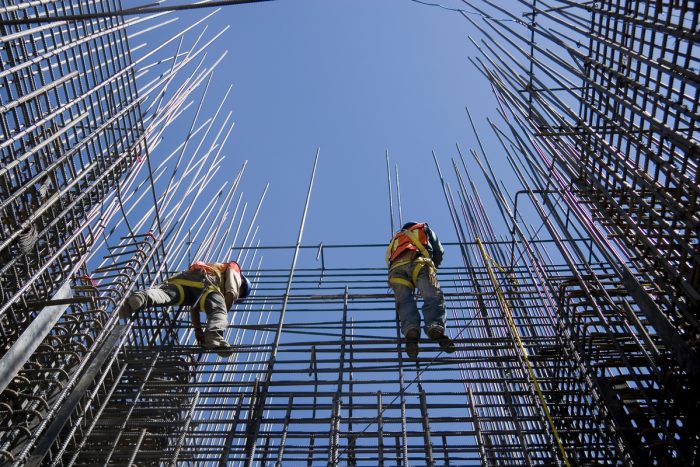 Construction employment increased in 231, or 65 percent, of 358 metro areas between April 2022 and April 2023, according to an analysis by the Associated General Contractors of America of new government employment data. Association officials said the lack of available workers to hire is keeping many metro areas from adding even more workers.
"The list of leading metros shows employment gains were spread throughout the nation, thanks to demand from many types of projects," said Ken Simonson, the association's chief economist. "But with the construction unemployment rate setting an all-time low for April of 4.1 percent, contractors in many areas weren't able to find enough qualified workers."
Dallas-Plano-Irving, Texas added the most construction jobs (12,400 jobs or 8 percent), followed by Phoenix-Mesa-Scottsdale, Ariz. (8,200 jobs, 5 percent); New York City (7,300 jobs, 5 percent); Seattle-Bellevue-Everett, Wash. (6,100 jobs, 6 percent); and Tampa-St. Petersburg-Clearwater, Fla. (6,100 jobs, 7 percent). The largest percentage gains were in Hanford-Corcoran, Calif. (18 percent, 200 jobs); Wausau, Wis. (17 percent, 400 jobs); Midland, Texas (15 percent, 5,100 jobs); and Odessa, Texas (15 percent, 2,600 jobs).
Construction jobs declined over the year in 78 metro areas and were unchanged in 49 areas. The largest loss occurred in Los Angeles-Long Beach-Glendale, Calif. (-5,400 jobs, -4 percent), followed by Houston-The Woodlands-Sugar Land, Texas (-5,100 jobs, -2 percent); Fort Lauderdale-Pompano Beach-Deerfield Beach, Fla. (-3,900 jobs, -8 percent); and St. Louis, Mo.-Ill. (-3,500 jobs, -5 percent). Monroe, Mich. experienced the largest percentage job loss (-13 percent, -300 jobs), followed by Huntsville, Ala. (-10 percent, -1,100 jobs); Madera, Calif. (-9 percent, -200 jobs); and Huntington-Ashland, W. Va.-Ky.-Ohio (-9 percent, -700 jobs).
Association officials noted that a bipartisan immigration bill released in Congress earlier this month could help address the industry's short-term labor shortages. But they also urged federal officials to boost investments in construction-focused education and training programs, noting only 20 percent of federal education funding goes for career and technical education programs that include, but are not limited to, construction.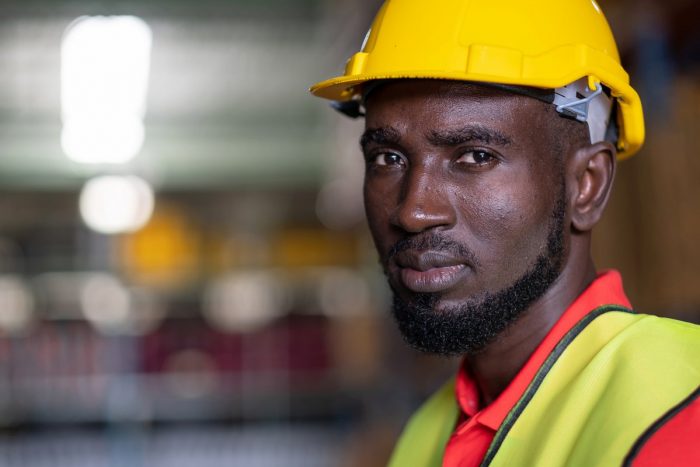 "Many more people would be working in high-paying construction careers if they were simply exposed to the skills and opportunities that exist in the industry," said Stephen E. Sandherr, the association's chief executive officer. "Boosting funding for construction education will show many more future workers and their families that construction should be on the menu of career choices."
View the metro employment data, rank, and top 10.
We'd love to keep in touch! Check us out on Facebook, Twitter and LinkedIn!