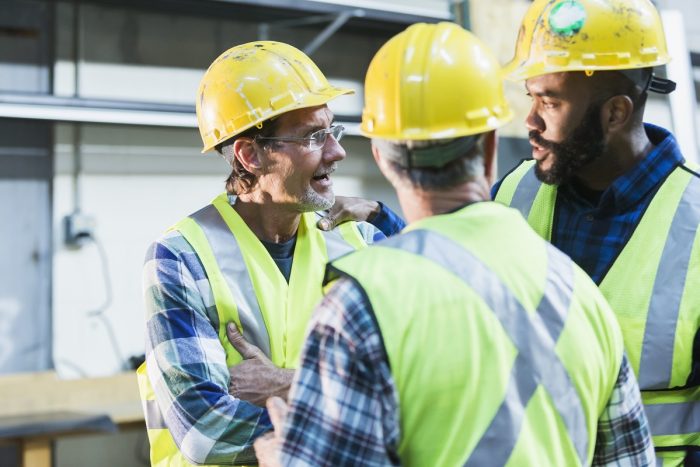 CONEXPO-CON/AGG announced its backing of construction professionals during Mental Health Awareness Month with a $5,000 donation to the Construction Industry Alliance for Suicide Prevention (CIASP). The money will be directed to its construction mental health support efforts.
"In the construction industry, there are roughly a dozen deaths by suicide on a daily basis," said CONEXPO-CON/AGG Show Director Dana Wuesthoff. "Between the mental health-focused education content at the show, the articles on the CONEXPO-CON/AGG website, and now this donation, we are always looking for ways to address mental health issues in the construction industry and help more people find their recovery."
Those articles from CONEXPO-CON/AGG include:
The suicide rate in the construction industry is four times higher than the national average (and the overall national suicide rate is trending back toward record highs). CONEXPO-CON/AGG recognizes the need for suicide prevention preparedness, to keep this vital workforce building a better world.
According to Kim MacDonald, CEO of 13 Factors for Business Growth and presenter on mental health in the construction industry at CONEXPO-CON/AGG, we need to look at the risk factors and hazards that exist in the work itself and address where possible, mitigate those risks.
"You don't have to boil the ocean, you can find some minor changes that make a big impact," said Kim. "Be the person who starts using the language daily. Be explicit and ask the question of what caused you the greatest stress today and start a discussion about it."
For those who would like to contribute to CIASP and help prevent suicide in the construction industry, click here.
We'd love to keep in touch! Check us out on Facebook, Twitter and LinkedIn!