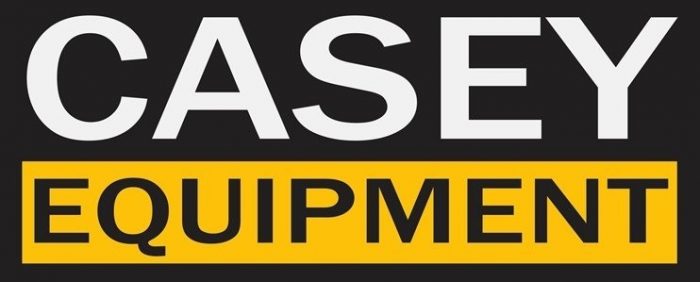 Casey Equipment is the latest Midwest dealer to join the rapidly expanding LiuGong North America dealership network. Leaders of the third-generation family-owned business said joining the lineup has been a smooth, straightforward process because of stellar communication and planning from LiuGong. The initial launch of LiuGong products at Casey Equipment went "virtually flawlessly with all of their support."
"From day one, we knew exactly who to contact for our initial needs and requirements," said Jim Cox, Casey Equipment President. "We also felt confident that everyone from their president and CEO on down was engaged in getting us started on the right foot."
Casey Equipment is headquartered in Chicago, Illinois with three dealerships in Arlington Heights, Lemont, and Rockford. The company has served the Chicago and northwest Indiana areas for more than 45 years.
In addition, to support, Cox said machine and parts availability played a major role in joining the LiuGong dealership network. While competitors have struggled with supply chain issues, LiuGong has worked tirelessly to fill their customers' orders.
"LiuGong seems to have it figured out better than most of the competitors out there," he said. "We can quote, take orders and more importantly deliver equipment timely for our customers."
Casey Equipment is a premier dealer of new and used heavy equipment in the construction, forestry, asphalt paving, mining, and agricultural industries. They provide construction equipment rentals, services, and parts for the brands they carry.
LiuGong North America President Andrew Ryan said Casey Equipment has a stellar reputation as a heavy equipment dealer in the Midwest, and they are thrilled to work together and expand their offerings in the region.
"We are incredibly grateful to add another great partner in Casey Equipment to our growing dealer network," he said. "Their reputation for excellence in Illinois and Indiana will be integral to improving our reach in the region."
For more information on the company, visit https://caseyequipment.com/.
LiuGong North America continues to grow its footprint in the North American market by providing high-performance and high-value machines. To learn more about becoming a LiuGong dealer, visit https://www.liugongna.com/.
Take a break from reading and check out our Machine Heads video series!