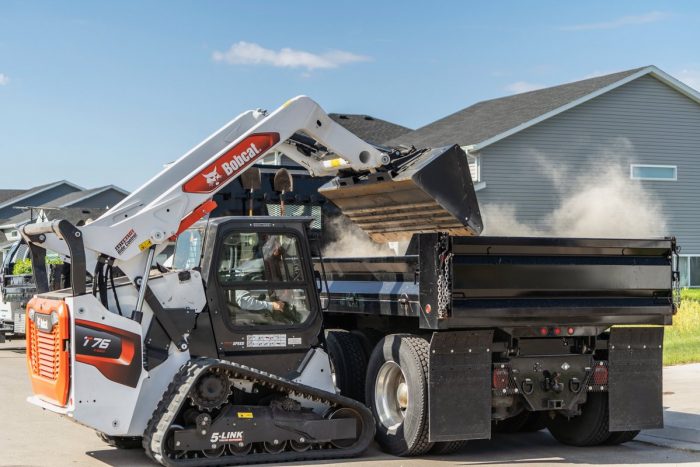 Bobcat recently announced that Canadian customers will now be able to order select parts, accessories and attachments directly from BobcatParts.com, the company's E-Commerce platform.
"Having easy access to high-quality, genuine Bobcat parts is critical for owners to maintain uptime and optimal productivity, and we are thrilled to now offer our E-Commerce option to our Canadian customers," said Adam Collins, director of strategic Sales at Doosan Bobcat North America.
With over 20,000 items available through BobcatParts.com, owners can be confident they will find the products they need, delivered directly to their door in a timely manner. In addition, BobcatParts.com features a variety of remanufactured parts which provide just-like-new performance and reliability.
"We are always looking for new ways to better serve our customers, and online ordering provides added convenience and efficiency, as well as a real-time view of parts and attachment availability," Collins said.
Canadian customers can now order Bobcat parts, filters, fluids, tracks, tires, and maintenance kits, as well as bucket and pallet fork attachments through BobcatParts.com with an introductory offer of free ground shipping on all orders over $99.
I hate to be the bearer of bad news, but sometimes you can't have it all… unless you rent. From finding the right dealer to scoring the perfect rental machine, we have you covered!
Tags:
Bobcat
,
Bobcat Co.
,
Bobcat Company