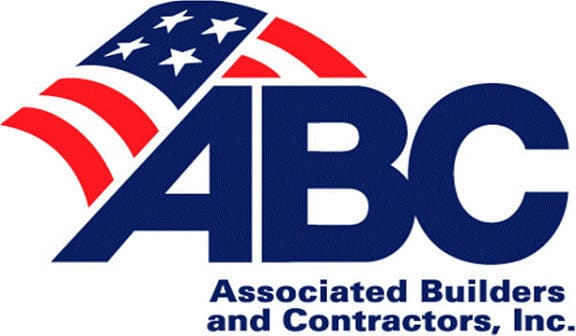 The Associated Builders and Contractors trade association recently announced it is the 2023 recipient of Construction Working Minds' Mental Health Visionary Award for its leadership in strengthening total human health in the construction industry. ABC received the award from the Construction Industry Alliance for Suicide Prevention and United Suicide Survivors International at the 2023 Construction Working Minds Summit, which took place March 27-29, 2023, in Kansas City, Missouri.
"ABC's most valuable resource is our hardworking, dedicated, skilled workforce — without them nothing gets done," said Greg Sizemore, ABC vice president of health, safety, environment and workforce development. "Construction workers use tools every day, and it is time we give them the tools they need to address mental health and suicide prevention. They will use them.
"Through important partnerships and collaborations, ABC and its members turned their passion for suicide prevention into action in April 2018," said Sizemore. "This passion was eventually grew into ABC's Total Human Health Initiative to better reflect the importance of the human in the center of it all. Total human health is focused on building a resilient workforce that is connected though relationships and engaged in performing construction work to a high standard of safety, quality and effectiveness."
Total human health raises the bar for construction safety by addressing thoughts and preoccupying concerns that everyone experiences in daily life, incorporating:
A whole-person approach to engage a person's body, mind, heart and soul;
Psychological safety that is respectful and inclusive of a diverse workforce; and
Acknowledgement of the risk of distraction and impairment and responding with appropriate care.
"ABC is honored to be recognized with this award as a leader of total human health and will continue to look deeper into the complexity of conditions that affect the decision-making process of our workforce while performing critical tasks," said Sizemore. "Regardless of logos, egos and affiliations, our common goal unites all of us — merit shop, labor and regulatory agencies — in creating a zero-suicide industry for the millions of people who make construction their career."
We'd love to keep in touch! Check us out on Facebook, Twitter and LinkedIn!