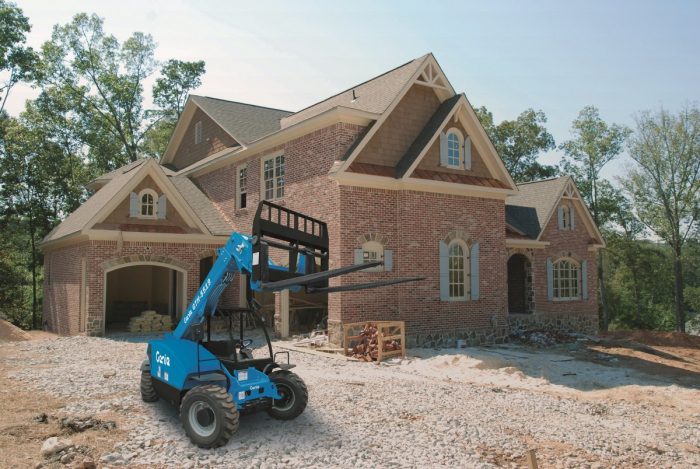 Total construction spending edged down 0.1 percent in May as spending on new houses and apartments stalled, while public and private nonresidential construction slumped, according to an analysis of federal spending data by the Associated General Contractors of America. Association officials said the construction industry's capacity to build projects was being limited by workforce shortages and supply chain problems.
"Contractors say demand remains strong for nonresidential projects but they are having trouble both getting materials on time and hiring enough workers," said Ken Simonson, the association's chief economist. "The industry's unemployment rate was down to 3.8 percent in May, a sign of how scarce experienced workers are."
Construction spending, not adjusted for inflation, totaled $1.78 trillion at a seasonally adjusted annual rate in May, 0.1 percent below the upwardly revised April rate and 9.7 percent higher than in May 2021. Private nonresidential construction spending declined for the third month in a row, slipping 0.4 percent from April, although the May rate was 3.7 percent higher than in May 2021. Public construction spending decreased for the second-straight month, falling 0.8 percent from April and 2.7 percent from the year-ago rate.
Residential spending rose 0.2 percent for the month but the gains were limited to improvements to owner-occupied housing. New single- and multifamily spending were each virtually unchanged from April.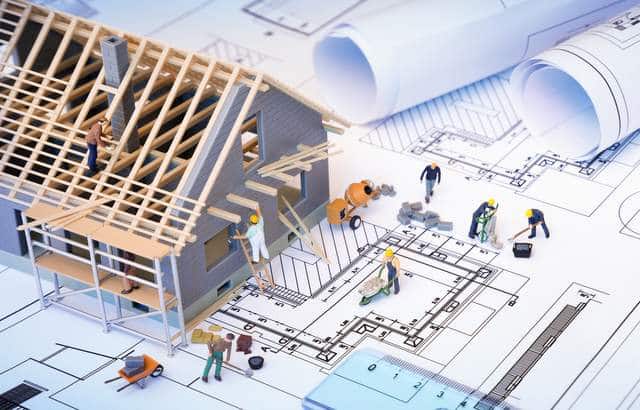 The downturn in nonresidential construction spending was widespread. The largest segment, power — comprising electric, oil, and gas projects — slipped 1.0 percent in May. Spending on commercial construction — warehouse, retail, and farm projects — declined 0.9 percent. Educational construction spending decreased 0.5 percent. Among the five largest segments, only manufacturing construction increased, by 1.2 percent, as work began or continued on numerous large factory projects.
Association officials said that contractors are having to slow schedules and even turn down work because of challenges they are having finding workers and procuring materials needed for projects. They urged federal, state and local leaders to boost funding for and to support new education and training programs that expose future workers to construction skills and opportunities. And they urged the Biden administration to remove tariffs and explore other ways to ease supply chain challenges.
"Contractors have the work, but they don't have enough workers or materials to keep pace with strong demand for construction in many parts of the country," said Stephen E. Sandherr, the association's chief executive officer. "Exposing more people to the opportunities and benefits of working in construction and fixing the supply chain will boost construction activity and employment in much of the country."
Compact track loaders are the most popular category of compact equipment in America. Learn why with loads of track loader features right here.
Tags:
Associated General Contractors of America