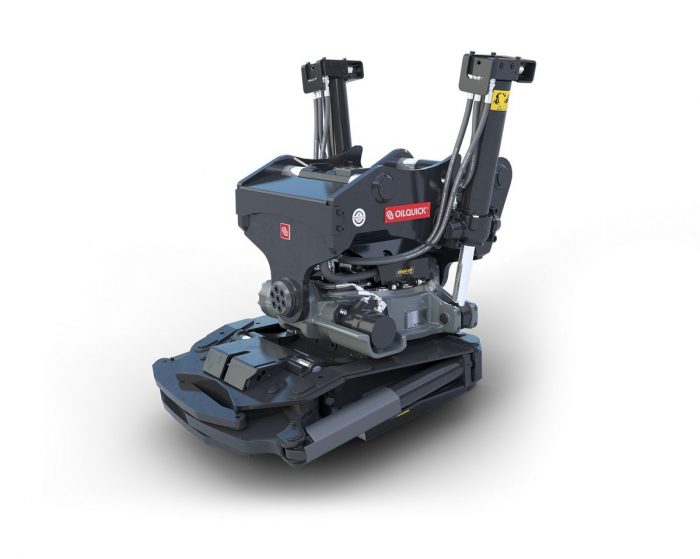 With the new OQTR-E09, the smallest in the OilQuick range, the company's series now covers tiltrotators for excavators 6 to 33 metric tons. OilQuick tiltrotators automatically increase your flexibility and efficiency and takes your machine to a whole new level.
With OilQuick OQTR-E tiltrotator equipped with OilQuick sandwich solution, the operator can tilt, rotate, change the tiltrotator to a bucket or other hydraulic, electrical or mechanical attachments under the tilt.
This means maximum digging capacity, breaking force and function, and that the right attachment is used at every moment. Safe, quick and easy from inside the comfort of the cab.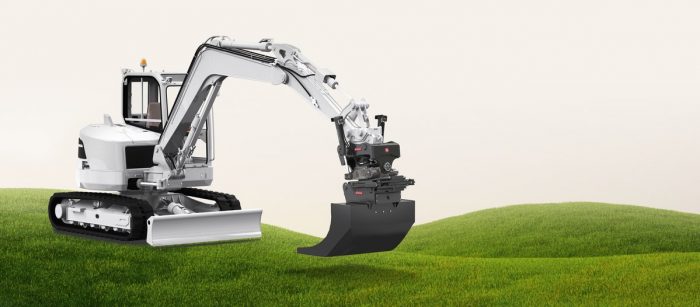 With the release of the smallest OQTR-E09 OilQuick now cover excavators from 6 metric tons all the way up to 33 metric tons. The new tiltrotator is prepared for a OilQuick OQ45 quick coupler system. Ideal for smaller excavation and planning work with smaller machines.
OQTR-E09 is open for order! Read more at the company's website.
Mini excavators are making big waves on jobsites all over North America. Click here for the latest news on these machines and the companies that make them. Tags: OilQuick