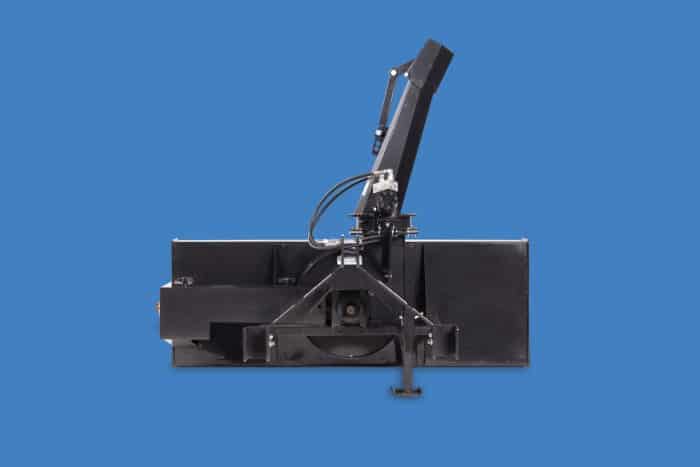 Ignite Attachments, a breakthrough manufacturer of compact equipment attachments, just announced its added to its growing lineup of direct-to-you products with some new snow tools. The company launched a line of commercial-grade snow blades for heavy-duty snow removal tasks. Additionally, Ignite beefed up existing snow tool lines to provide more efficiency. This includes an optional hydraulic rotation chute for its line of 3-point snow blowers, allowing operators to effortlessly aim snow from the comfort of their tractor seat, and a new 10-ft snow pusher for maximum efficiency. The new offerings deliver a convenient, confident online shopping experience with Ignite's exclusive Fit Finder tool and fast, direct-to-you delivery so operations of any size can be prepared for winter work.
Commercial-Grade Snow Blades
Headlining Ignite's winter tool lineup is the new snow blade series. The line is designed for commercial use and long life in the most extreme work conditions. Available in 72-, 84-, 94- and 108-in. models, these heavy-duty attachments allow skid steer and compact track loader operators to effortlessly cut through deep snow. It features a heavy-duty construction, with reinforced frame and attachment points, and a reversable hardened steel cutting edge for the confidence to tackle the heaviest snow year after year. Operators can position the blade 28-degrees left or right with single-cylinder operation for maximum efficiency with each pass.
The snow blade line delivers fast ROI and a long service life thanks to high-quality components, including Faster Brand couplers and Parker hydraulic lines as well as 11-gauge steel construction. The adjustable spring-loaded blade trip helps protect attachment and machine from snow-covered obstacles to minimize downtime and repair costs. Standard blade guide markers boost visibility and snow-clearing precision. Ignite snow blades work with standard hydraulic flow rates, allowing operators to use existing equipment and maximize versatility.
Curious about taking your fleet electric? Check out the ROI Guide to Electric Construction Equipment with JCB to answer all your questions about battery-powered construction equipment.
Hydraulic Rotation Snowblower Chute Option
For compact tractor operators, Ignite now offers an optional hydraulic rotation chute for its line of 3-point snow blower attachments. This upgrade saves time and effort when blowing snow, allowing operators to change the direction of snow placement without stepping off their tractor. The hydraulic rotation chute and 3-point snowblower attachments operate off the tractor's rear auxiliary hydraulics for better equipment utilization and ROI. Snowblower models work with compact tractors ranging from 15 to 65 hp and are available in 50-, 60-, 66- and 74-in. working widths.
10-ft Snow Pusher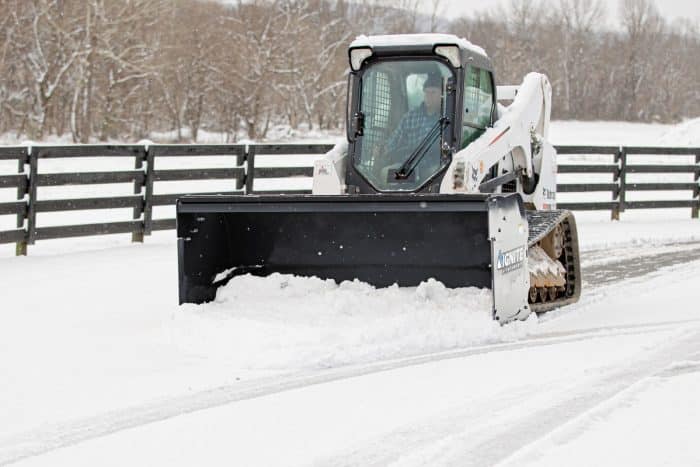 Rounding out its line of snow tools for the 2023-2024 winter season, Ignite added a 10-ft snow pusher option. The new width, like the existing 6-, 7- and 8-ft models, is compatible with skid steer and compact track loaders and turns heavy snow into a lighter lift for the carrier. A replaceable rubber cutting edge provides a longer wear life and optimal surface protection. Reversible and replaceable skid shoes double useful life for a low total cost of ownership and extended equipment lifespan. The new 10-ft working width is compatible with 50-95 hp compact loaders and 60-100 hp compact tractors.
The Ignite Edge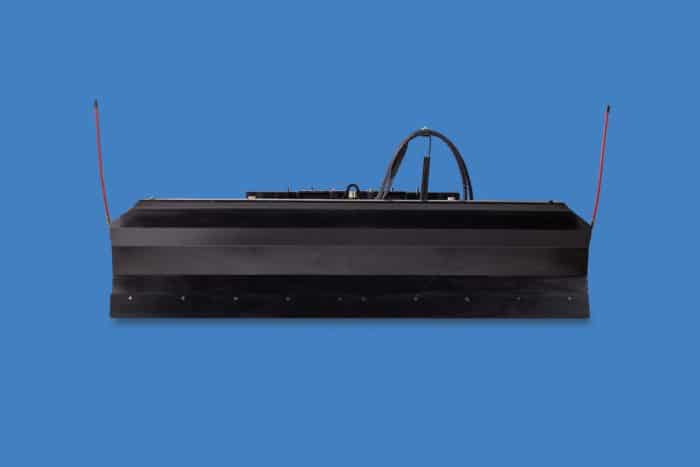 Ignite Attachments offers quality-designed and -manufactured tools that are easy to purchase, attach and use. In today's fast-paced, connected economy, Ignite offers a reliable, cost-effective solution for compact equipment operators of any brand. Online ordering and direct shipping allow customers to shop confidently and on their own schedule. Ignite backs every attachment with a comprehensive warranty and excellent customer support, ensuring customers can rely on their tools for years to come.
Learn more about Ignite full line of snow tools and attachments at www.igniteattachments.com.
We'd love to keep in touch! Check us out on Facebook, Twitter and LinkedIn!