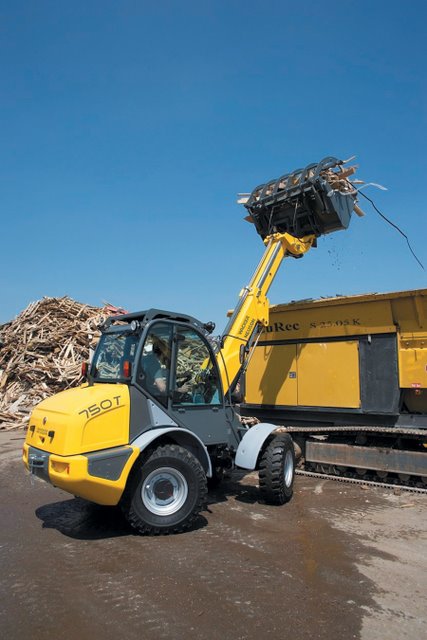 Revenue and earnings figures for the Wacker Neuson Group in fiscal 2010 outperformed expectations. This was fuelled by an improvement in the general economic climate in the United States and Europe, said the company, which led to an increase in demand for light and compact equipment (good news for us). Business was up across all segments, pushing group revenue for fiscal 2010 to EUR 757.9 million based on preliminary results (2009: EUR 597.0 million). This represents an increase of 27.0 percent on the previous year.
Dynamic, above-average Q4 growth played a significant role in this increase, with revenue jumping 34 percent from EUR 154.2 million to EUR 206.3 million compared to the same period in 2009. Preliminary figures for profit before interest, tax, depreciation and amortization (EBITDA) amounted to EUR 77.8 million (previous year: EUR 27.2 million). This corresponds to an EBITDA margin of 10.3 percent (previous year: 4.6 percent). The group originally predicted a sales increase of over 20 percent and an EBITDA margin in excess of 10 percent.
The compact equipment segment started off the new year from a strong position with the year-end order backlog 350 percent up on the previous year's level. Based on current market dynamics, the Wacker executive board expects business overall to continue to develop positively and projects that total revenue for fiscal 2011 will be at least 15 percent up on 2010 with an EBITDA margin of at least 12 percent.
The complete annual report will be published on March 24, 2011, in Munich during a press conference detailing the group's financial results.