Anyone who has attended CONEXPO-CON/AGG knows how hard it can be to
navigate your way through the monstrous booths and sea of attendees. This year, you'll have a guiding light to make your way through the largest construction tradeshow in North America thanks to a new smart phone app powered by Cummins. The features of the app include:
Interactive show floor maps
Listings of all exhibitors, events and speakers
A daily schedule planner
Up-to-the-minute Twitter feed for the show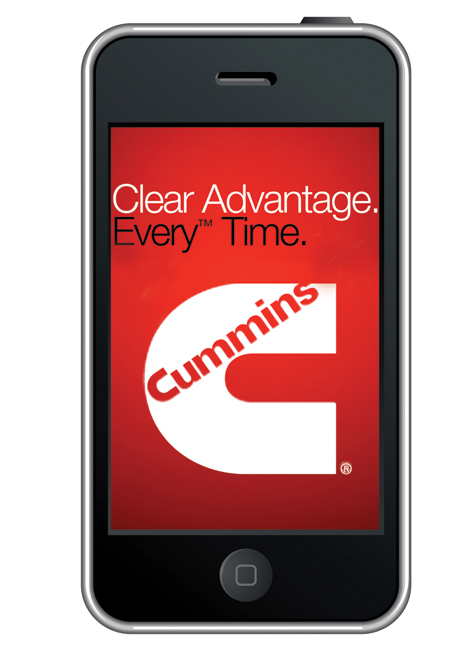 Through the app's exhibitor listings, you can add exhibitors to your must see list for quick and easy reference. In addition, you'll see the locations of exhibitors you have marked through the app's interactive maps feature. The scheduling feature of the app allows you to quickly view your day's schedule, whether it's an official CONEXPO-CON/AGG education session or lunch with an old friend. In addition, you can view descriptions of events, as well as speakers' bios. The smart phone app is available for immediate download and is continually updated with new exhibitor and event information. For smart phones other than iPhone and Android, browse www.conexpoconagg.com/m for an online version of the app.