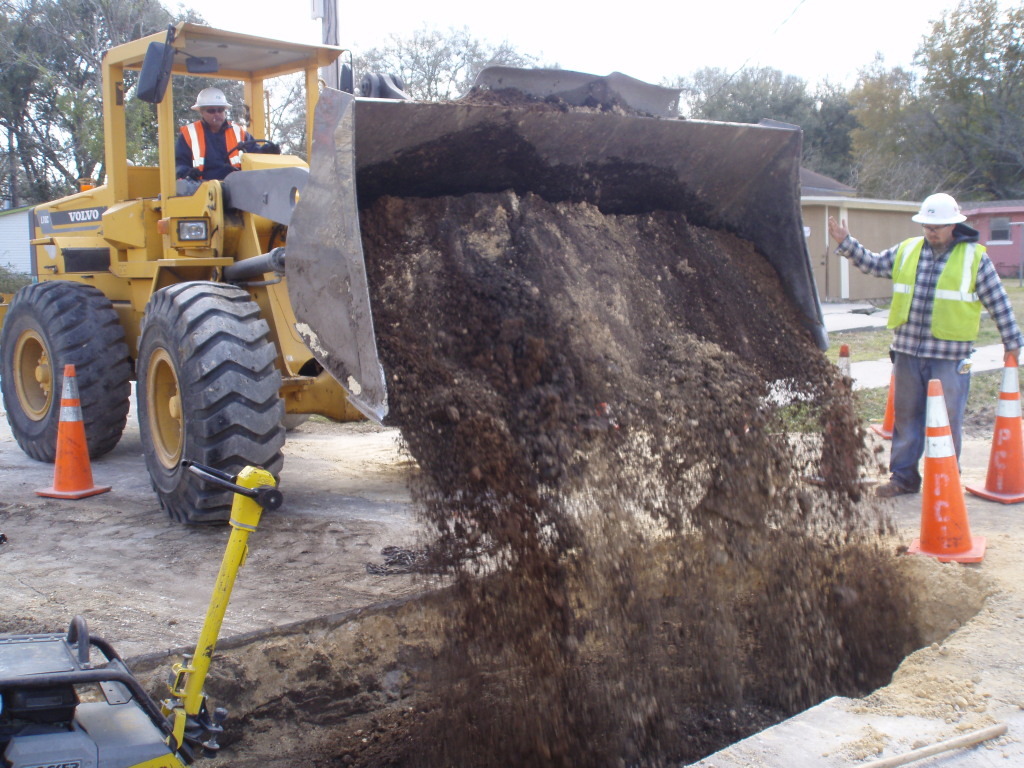 The Washington, D.C., CE offices are buzzing over the resurrection of Public Activity Bond (PAB) language in a revised Tax Extenders bill. Last Wednesday, Senate Finance Committee Chairman Max Baucus (D-MT) introduced a revised tax extenders bill, which includes the PAB language pushed for by the National Utility Contractors Association (NUCA) and the Clean Water Council (CWC). (For an overview of what PABs are and why they're good for the industry, check out our past blog.)
The bill returned because Senate Majority Leader Harry Reid (D-NV) continued to cut the price tag of the bill, but the fight for 60 votes continues; unfortunately the cloture motion to limit debate on the new version of the tax extenders bill, H.R.4213, failed by a vote of 57-41 on the following day.
"For millions of Americans who have lost a job through no fault of their own, the Senate debate on the Jobs Extenders bill has been a fight for the unemployment benefits that help keep a roof over their heads and food on the table, for the career training programs that provide a fresh start, for the health care programs that keep their families well and for the tax cuts to keep more money in their pockets," said Baucus. "At the same time, the Senate debate has been a fight to create the jobs our economy needs to grow by cutting taxes for employers, bolstering small business loan programs and investing in our infrastructure. For so many families, this is a fight for the job they so desperately want and for the opportunity they continue to believe will come."
Needless to say, the extenders package is back on the table and NUCA is encouraging all contractors to tell their senators to vote for final passage. This could mean billions of private investment in our pivotal infrastructure markets at a time when we need it most.