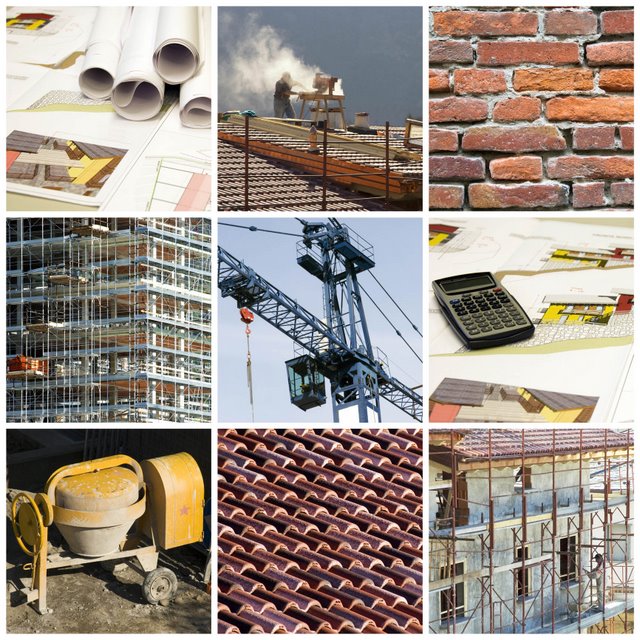 FMI, the largest provider of management consulting and investment banking to the engineering and construction industry, recently announced the release of its Nonresidential Construction Index (NRCI) report for the first quarter of 2011. The encouraging reading of 60.8 is the highest NRCI score FMI has recorded since starting this Index in the fourth quarter of 2007; just as the economy entered what came to be known as the Great Recession.
However, as usual, when FMI looked at the details for markets and backlogs, it is obvious that this isn't a moment where the rising tide is lifting all boats. Although almost every component of the NRCI is improving, commercial, lodging and office construction still indicate slow improvement. Education construction, which has held up fairly well during the recession, is also expected to be slow while states and local governments work to balance their battered budgets.
According to the construction industry executives who serve as panelists for the NRCI, the prospects for hiring are improving significantly, especially when compared with 2009 and 2010 results. For 2011, 37 percent of panelists indicated they expect to hire up to 5 percent more full-time, salaried staff. Nonetheless, 20 percent said they still expect staff reductions in 2011.
Reducing government regulatory red tape is becoming a hot topic in Congress at the start of the new session. Contractors are very familiar with these issues, and panelists indicated delays caused by red tape could result in between 5 and 10 percent delays on projects and cost the industry billions of dollars a year in what amounts to a "hidden tax."
Will the results of the election and the new Republican majority fix all of these issues? The majority of panelists are hopeful, but many also think either the elections have little to do with the improvements expected in the economy or construction industry executives are concerned that the severe belt-tightening measures expected will cause government spending on infrastructure to slow to a trickle.