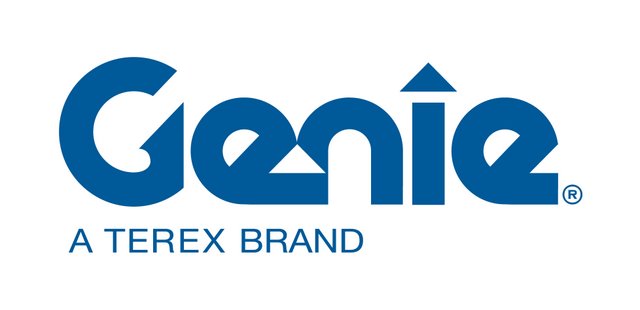 Terex Aerial Work Platforms (AWP), a business segment of the Terex Corp., recently announced that it is now distributing Genie parts and Terex utilities parts from the new Terex Distribution Center East. This 500,000-sq ft distribution center is located in Southaven, Miss., just outside of Memphis, Tenn., and serves as a key supplier for the eastern and southern parts of the country.
The center currently carries the most frequently ordered Genie parts and will continue to add parts in the future as needed. The new center complements the Terex Distribution Center West located in North Bend, Wash., introduced in 2009. Previously stocked with only Genie parts, North Bend will now also distribute frequently ordered Terex utilities parts.
"Expanding parts distribution to an additional location has enabled us to better serve our customers," said Dave Schille, director of Parts and Warranties, Terex AWP. "The shipping process is more efficient than ever, helping to decrease wait time across the nation."
While North Bend, Wash., remains the main parts hub for Genie parts, the addition of the eastern location provides savings on freight and reduces the distance parts are shipped around the country by up to 44 percent. The new location also serves as support for the North Bend facility, allowing for quicker response on a national scale with ground shipments reaching 95 percent of U.S. customers within two days.
With this new addition, the eastern distribution center now supports Genie parts and Terex utilities part. This facility reflects Terex Corp.'s ongoing commitment to provide responsive customer support and its goal to efficiently manage its manufacturing and service facilities.
 
"Customers are receiving Genie and Terex utilities parts faster than ever while still receiving the same customer support that has made Terex AWP an industry leader," said Schille. "This is simply the latest step for Terex in its efforts to best support its customers."