As long as you're green, you're growing. It's a statement John Deere takes to heart when it builds machines, supports communities and assists education and industry.
The famous green and yellow company announced yesterday that it will be participating in a new program testing the nation's first rating system for sustainable landscape design, construction and maintenance. Deere will join more than 150 other projects from 34 states as well as from Canada, Iceland and Spain as part of an international pilot project program to evaluate the new SITES rating system for sustainable landscapes, with and without buildings.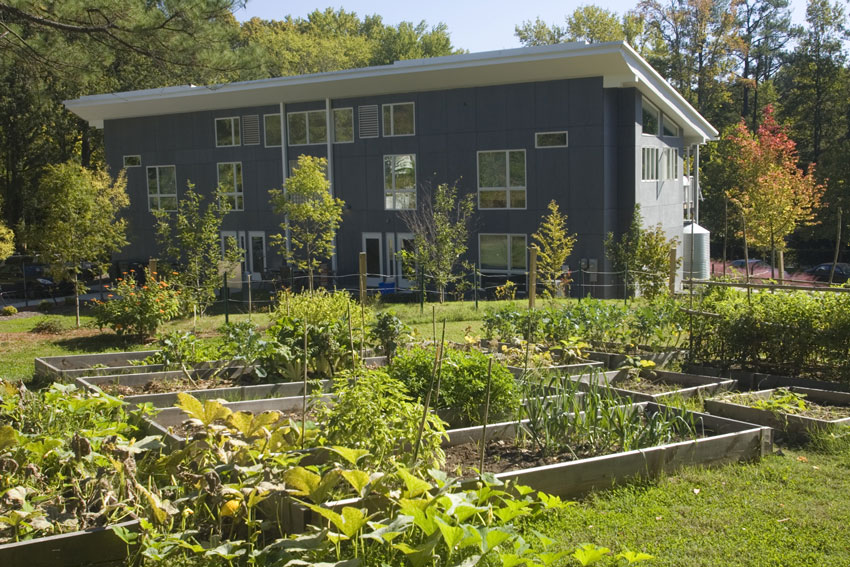 "Sustainability is an important concept that has value for turf and landscape design, construction, and management," said Dr. Mark Schmidt, project coordinator, John Deere. "Smart and sustainable solutions can be utilized in the full lifecycle of a landscape to help optimize the economic, social, and environmental benefits of the landscape.
"We are partnering with a strong group of public and private collaborators, including Duke University and the Duke Smart Home Program, and North Carolina State University to develop a sustainable turf and landscape that will meet the high standards set by SITES and allow for us to study means to achieve the broadest possible benefit from the landscape project."
SITES, a partnership of the American Society of Landscape Architects, the Lady Bird Johnson Wildflower Center at The University of Texas at Austin and the United States Botanic Garden, selected the John Deere project based on its extensive environmentally friendly elements. A few of the sustainable practices in the John Deere project include managing rainwater on site, protecting and restoring soil conditions, and managing turf and plants with responsible and precise application of fertilizer and pesticides.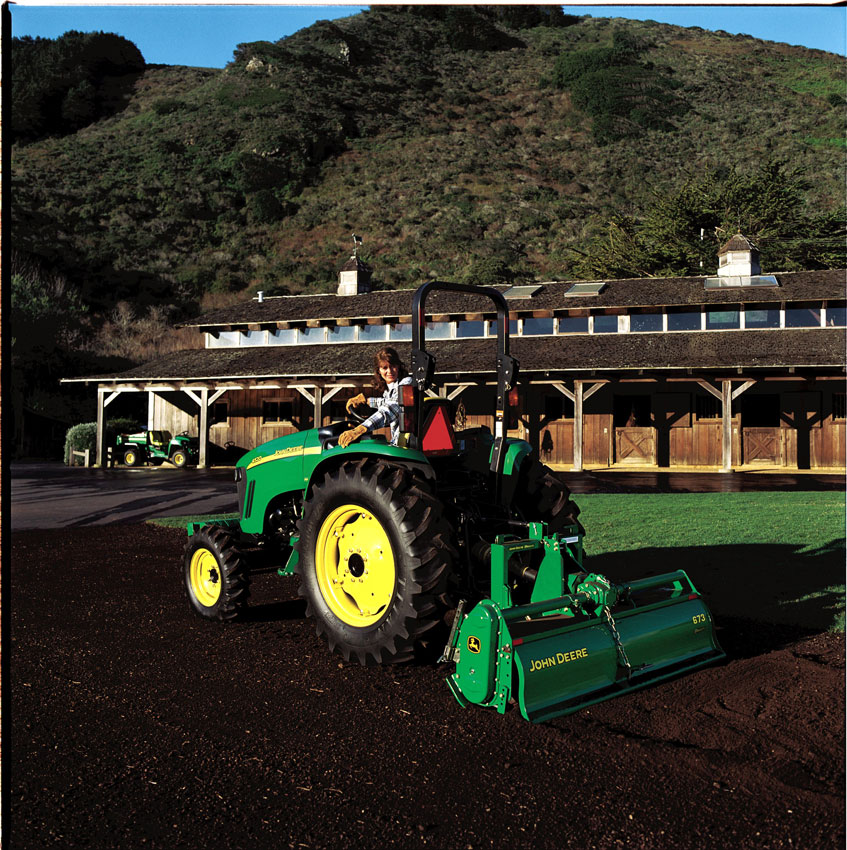 The Duke Smart Home Program encompasses a 6,000 sq ft residential dorm and research laboratory designed with smart home and landscape technology, a growing core of faculty who conduct research that parallels the goals of the Duke Smart Home Program, and an enthusiastic community of members of industry who see this program as a unique way to cultivate the next generation of employees and to augment their own consumer technology R&D efforts.
"John Deere will work with the Duke Smart Home and North Carolina State University to test the SITES point system for achieving different levels of site sustainability on a 250-point scale," emphasized Dr. Schmidt. "There are performance benchmarks associated with specific credits within the Guidelines and Performance Benchmarks 2009 and these are publicized on the SITES website."
SITES will use feedback from this and the other selected projects during the pilot phase, which runs through June 2012, to revise the final rating system and reference guide by early 2013. The U.S. Green Building Council, a stakeholder in the Sustainable Sites Initiative, anticipates incorporating the guidelines and performance benchmarks into future iterations of its LEED