According to the U.S. Commerce Department, nationwide housing starts edged down 1.1 percent to a seasonally adjusted annual rate of 698,000 units in February, but that's good news. This was the second-best pace of new construction since October of 2008 following an upwardly revised 706,000-unit pace in January.
"Builders are reporting increased buyer interest and are expecting demand for new homes to improve in the coming months, but continue to exercise caution regarding new projects until that interest translates into more signed sales contracts," noted Barry Rutenberg, chairman of the National Association of Home Builders (NAHB) and a home builder from Gainesville, Fla. "This process is certainly being slowed by today's overly tight lending conditions, the difficulty of obtaining accurate appraisals on new construction and competition from distressed properties that can make it tough for prospective new-home buyers to sell an existing home."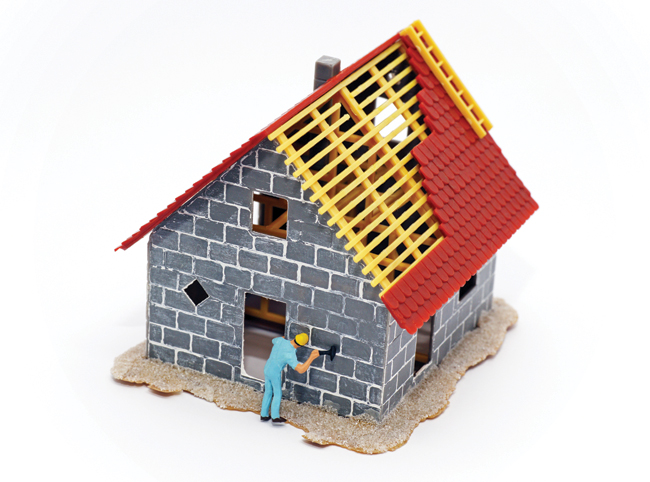 "NAHB's most recent builder surveys have shown steady improvement in builder expectations for the next six months, and today's report reflects that optimism in the permit numbers, which are up across the board and are typically the most statistically reliable data," noted NAHB chief economist David Crowe. "At the same time, we believe that January's exceptionally good weather was a factor in pulling some single-family starts activity forward that might otherwise have occurred in February."
Following four consecutive months of gains, single-family starts declined 9.9 percent to a seasonally adjusted annual rate of 457,000 units in February. Meanwhile, multifamily starts, which tend to display greater volatility from month to month, gained 21.1 percent to a 241,000-unit rate — their fastest pace since November 2011.