Change is a challenge. When we are no longer able to change a situation by ourselves, we are challenged to change the way we think and the way other people think too. The construction industry is definitely transforming and that transition needs your help to adapt. And that road leads to Washington.
Get involved and let your voice be heard by joining industry allies in Washington, D.C., on May 25-26 for the Transportation Construction Coalition's 2010 Legislative Fly-In. Never before has the transportation construction industry faced a more critical time and Congress needs to hear from you about the importance of transportation infrastructure investment to the nation's economy — creating jobs while building the future in a changing construction sector.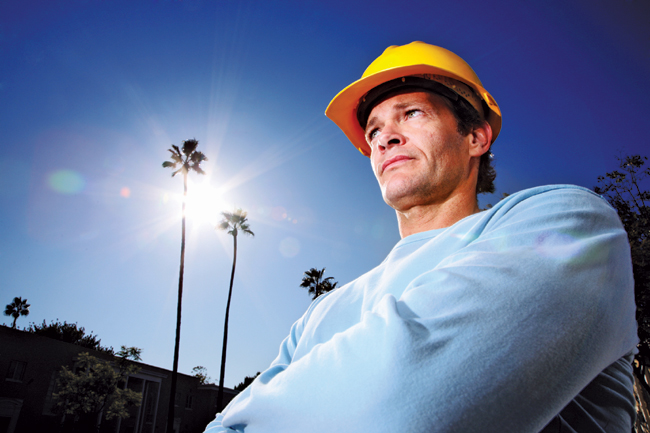 The great folks at AEM will even help arrange congressional visits. Call Nick Yaksich, vice president of Global Public Policy, at (202) 898-9064 or e-mail nyaksich@aem.org.
The Association of Equipment Manufacturers (AEM) and the Associated Equipment Distributors (AED) will be there with their Start Us Up USA! Campaign helping to change the tone in Washington on the dire need for a fully funded, multi-year reauthorization of the Highway Bill, but much work remains. Current highway programs have been extended to the end of this year. It is vital Congress uses this time to work on a reauthorization bill so we can hit the ground running on Jan. 1, 2011.
We encourage you to join hundreds of our industry leaders to take this message to Capitol Hill on May 25-26. Click on the CEUnbound blog — The Machine Works — to learn more: www.ceunbound.com/index/siteblog-app.