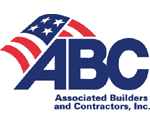 The bill might not directly address the construction industry, but its ripples might affect industry employers in an unfair way. The Associated Builders and Contractors (ABC) announced July 13 that it expressed opposition to provisions in the Miner Safety and Health Act of 2010 (H.R. 5663) in advance of a hearing on the bill for which ABC supplied testimony as part of the Coalition for Workplace Safety (CWS). 
H.R. 5663 was recently introduced by Rep. George Miller (D-Calif.) in response to the April 5 explosion at the Upper Big Branch Mine in Montcoal, W.V., and the Gulf oil spill. It pulls language from the Protecting America's Workers Act (H.R. 2067/S. 1590) which affects employers in all industries by amending the Occupational Safety and Health (OSH) Act by changing the penalty scheme for safety violations by altering the requirement for criminal liability from acts that are deemed "willful" to acts that are deemed only "knowing," and broadening the definition of employer from "any responsible corporate officer" to "officer or director."   
In a letter to the House Education and Labor Committee before the hearing, ABC emphasized its members' demonstrated commitment to safety in the workplace and ongoing cooperation and collaboration with the Occupational Health and Safety Administration's (OSHA) safety and training programs. ABC pointed out that this bill would not improve safety but will instead create greater cost, hamper job creation and deny employers their due process rights.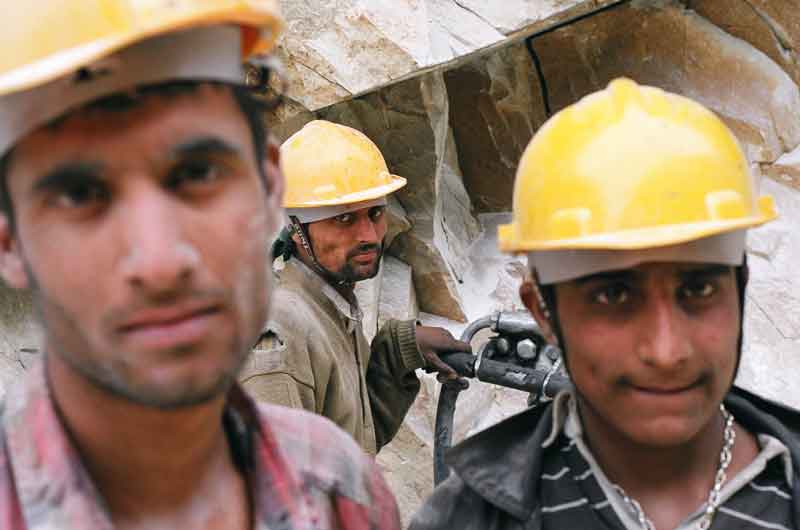 "These proposed changes will increase litigation, discourage settlements and create disincentives for cooperation between employers, associations and OSHA," ABC stated in the letter. "This bill will stretch and misdirect the resources of OSHA and other federal agencies and impose substantial costs on businesses at a time they can afford it least, all while doing nothing to prevent workplace accidents and injuries." 
During the hearing before the House Committee on Education and Labor on July 13, attorney Jonathan Snare of Morgan, Lewis & Bockius LLP, outlined the objections of the CWS. 
"The concern that the CWS has with this proposed legislation is that its dramatic changes to the OSH Act are focused exclusively on punishing employers which, at the end of the day, will not result in actual real world impact that improves workplace safety and health," said Snare. "The CWS further believes that this approach has unintended consequences that may undermine the intent of the bill. Penalties alone will not improve workplace safety." 
During the hearing, Rep. John Kline (R-Minn.) and Cathy McMorris Rodgers (R-Wash.) testified that the bill would increase litigation and discourage settlements, echoing ABC's objections.