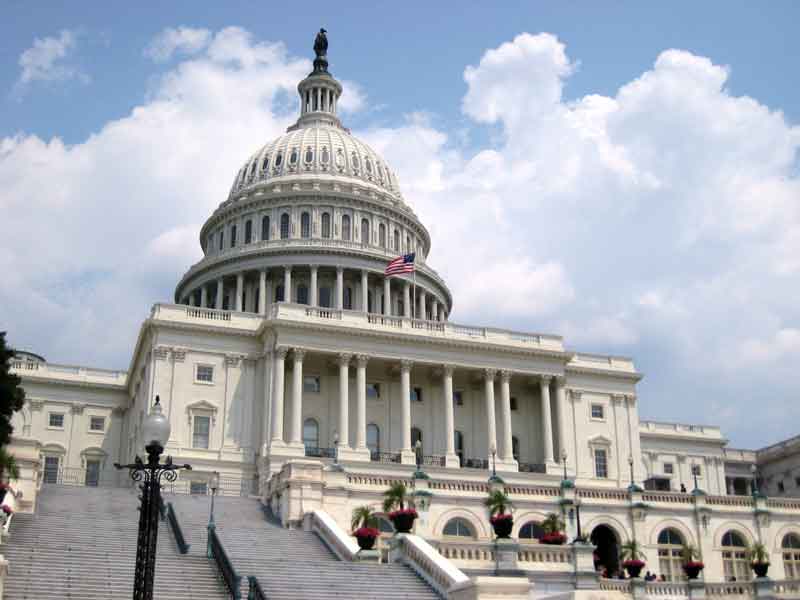 Construction contractors need a little extra help during this recession, so workers are looking toward the government for any sort of assistance. In some good news last week, the Associated Builders and Contractors (ABC) hailed the introduction of the American Job Builders Tax Reform Act of 2010 (H.R. 6097), a bipartisan bill, sponsored by Reps. Wally Herger (R-Calif.) and Shelley Berkley (D-Nev.), that will modify the tax code to help small construction contractors that are facing increased costs in energy, labor and materials.
"For far too long, construction contractors have been forced to pay income taxes on projects based on estimates rather than having the option of paying taxes when the contract is completed," said Robin Word, chairman of ABC's Tax Advisory Group and president of Word CPA Group in Jackson, Miss. "The definition of 'small contractor' under this bill will enable more contractors to report contract income at the conclusion of their jobs.
"What is exciting is that this bill's provisions will enable contractors to retain capital in their businesses for a longer period of time thereby enabling both investment and potential opportunities for job growth," said Rich Shavell, CPA, a member of ABC's Tax Advisory Group and president of Shavell & Company, Pa. in Boca Raton, Fla.
Under current law, construction contractors cannot use the completed contract method (CCM) accounting method if average annual gross receipts exceed $10 million — a figure that has not been adjusted for inflation since the threshold's inception in 1986. Instead, contractors are required to use the percentage of completion method, or PCM, which does not accurately reflect results because of the required use of estimates. The American Job Builders Tax Reform Act increases the threshold to $40 million and also indexes the threshold for inflation.
The bipartisan bill also provides relief from Alternative Minimum Tax (AMT). Since H.R. 6097 allows for small construction contractors to utilize CCM, taxes on the gross profit can be deferred until the project is complete. However, under current law gross profit is not deferred for AMT purposes. Therefore, the provision in HR 6097 to eliminate this AMT adjustment will help small contractors to avoid falling into the AMT trap.
By increasing the threshold and eliminating the AMT adjustment under this bill, small construction contractors will no longer be subject to "look-back" calculations for both regular and AMT purposes. Current law requires that when a contract is completed, the contractor must "look-back" and perform calculations that substitute the actual costs and revenues for the estimated costs and revenues that were used in the PCM calculations.