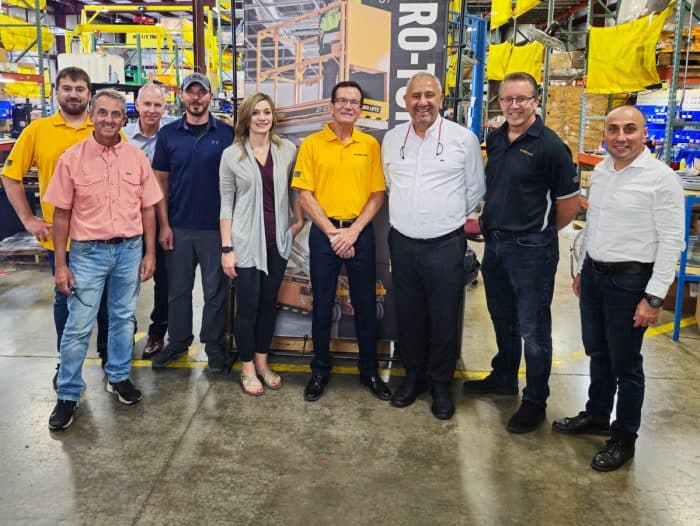 Hy-Brid Lifts, an industry leader inlow-level access equipment, just announced it have entered into a strategic partnership with ASKO, which is acquiring a majority stake in the company.
"The next chapter for Hy-Brid Lifts has started with this partnership with ASKO. We see this as a great opportunity for our customers as we will be bringing new products to the market, accelerating R&D and increasing our sales and service support," said Jay Sugar, CEO and President of Hy-Brid Lifts.
ASKO is headquartered in Turkey and operates in the construction machinery, agricultural machinery, energy and technology sectors through its eight companies and subsidiaries. ASKO currently owns ELS Lift, which produces a range of scissor lifts, vertical mast lifts and boom lifts; and MST Construction Machinery, which produces telehandlers and dirt equipment. This partnership will increase the Hy-Brid Lifts product offering and provide working capital for accelerated growth in all areas.
"We are very excited to welcome Hy-Brid Lifts and its skilled employees into the ASKO family. With Hy-Brid Lifts' track record of producing innovative high-quality products and having an established dealer network, this investment fits into ASKO's strategy to become a global player and expand in North America," said Sami Konukoğlu, Founder and Chairman of the Board of ASKO.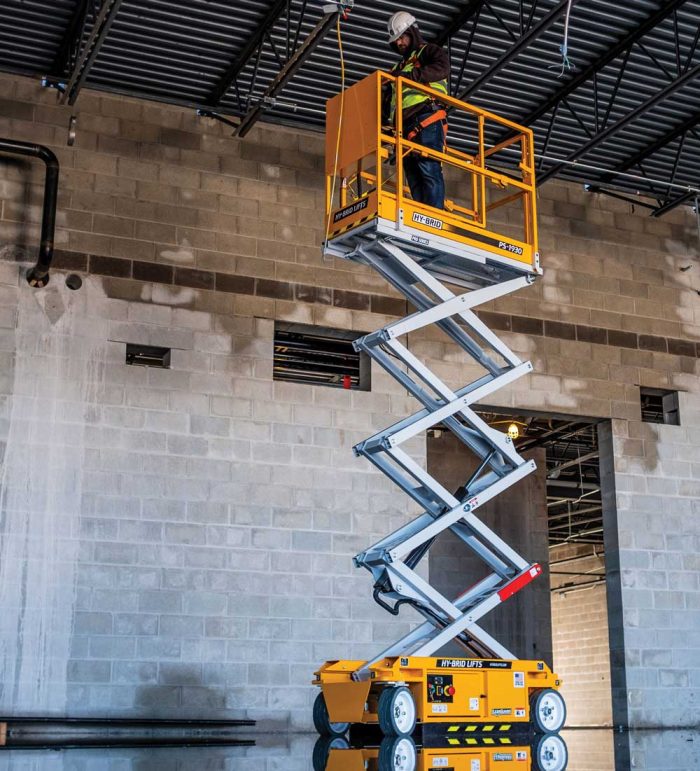 Hy-Brid Lifts is a brand of Custom Equipment LLC. Hy-Brid Lifts engineers and manufactures all-purpose lifts in electric, self-propelled and push-around models. The low-level lifts offer exceptional capabilities in a heavy-duty but lightweight design, are easy to maneuver and reach working heights up to 25 feet. Contractors and maintenance technicians can use them from start to finish for a wide range of applications in industries as diverse as construction, drywall, electrical, HVAC, painting and plumbing, industrial manufacturing and facility maintenance. For more information: Hy-Brid Lifts, 2647 Highway 175, Richfield, Wisconsin.
We'd love to keep in touch! Check us out on Facebook, Twitter and LinkedIn!