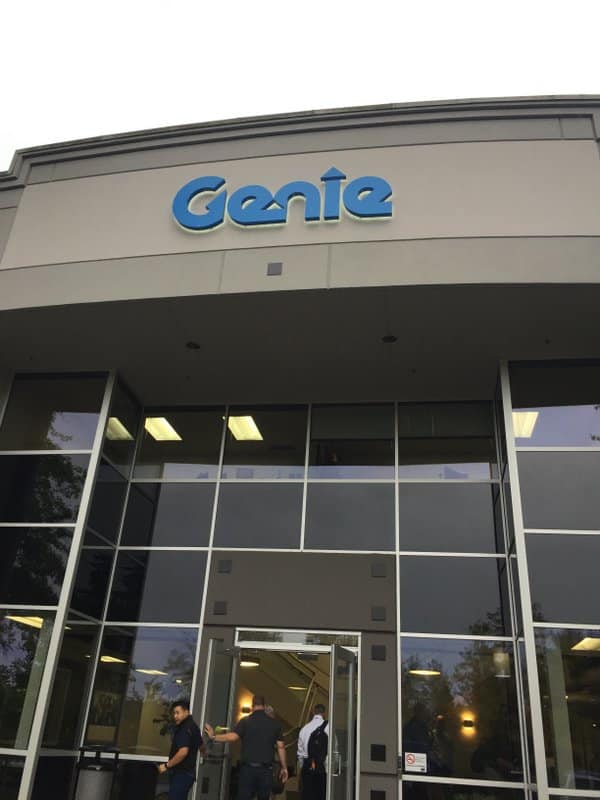 Earlier this week, I was out in the Pacific Northwest, enjoying the hospitality of the aerial lift experts of Genie. The Terex brand invited journalists out for a few days to showcase new products, talk upcoming ANSI standards, kick tires, talk shop and enjoy a beer or two. Genie focused on four main product categories at the event: its Global-Spec GS scissor lifts; Genie GS-4655 scissor lift; Genie Lift Tools scissor lift accessories; and Genie HF and TraX boom lifts. I also got the opportunity to tour Genie's Redmond, Wash., main office, interview product managers and top brass (including Matt Fearon, Genie president, Terex AWP) and experience the vibe and culture of one of America's great aerial equipment or MEWP companies (mobile elevated work platforms is the terminology being pushed these days).
I'll preview all the new products mentioned later today in a separate post and I'm doing a big feature on the trip in the Nov./Dec. print issue of CE, but till then, here is a cluster of mediocre photos I took at the event. Enjoy!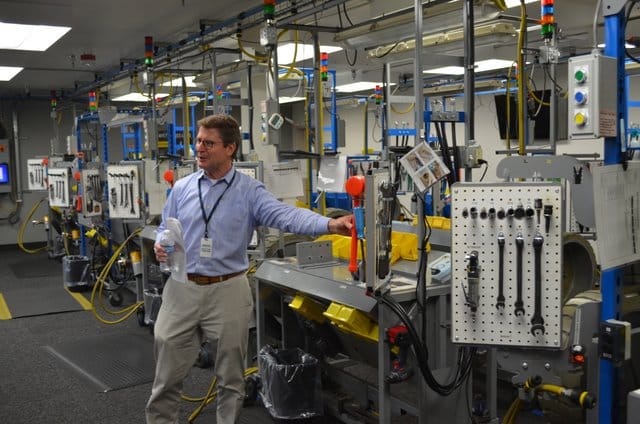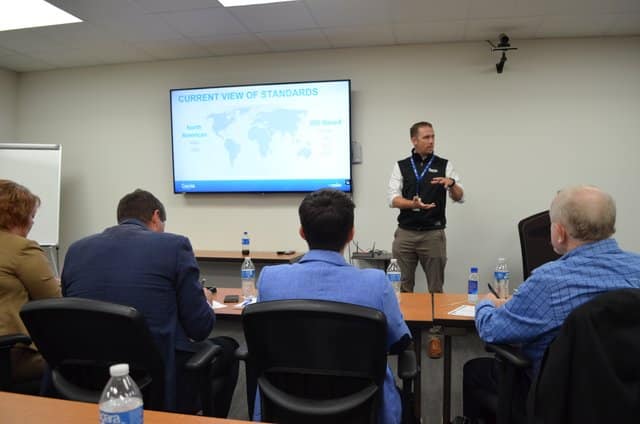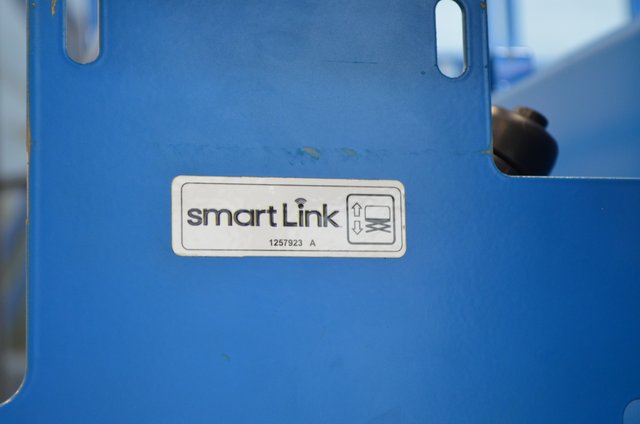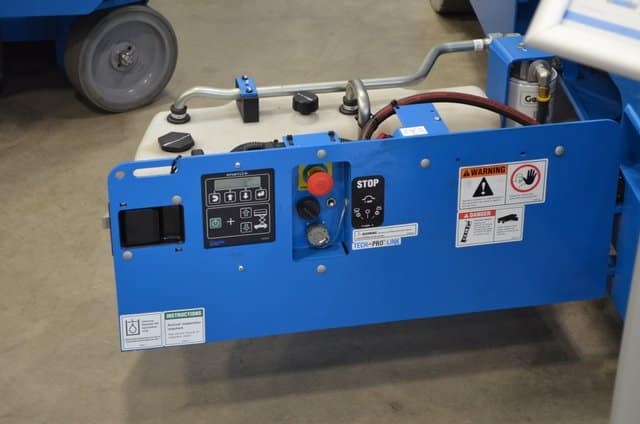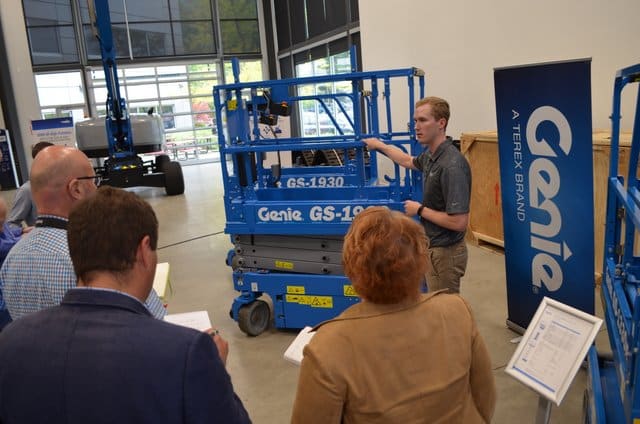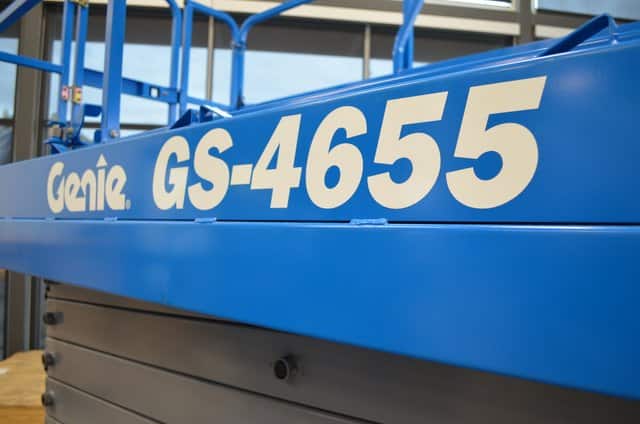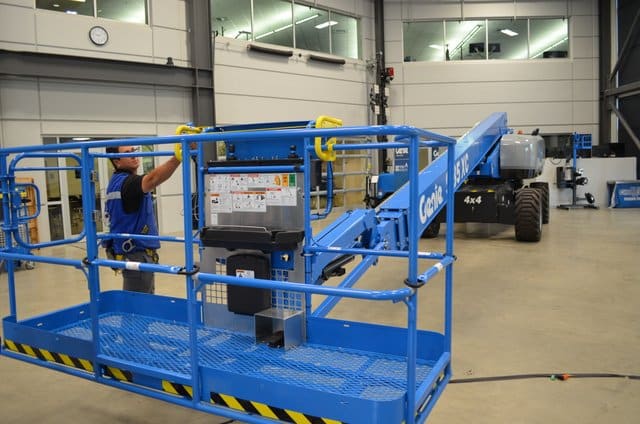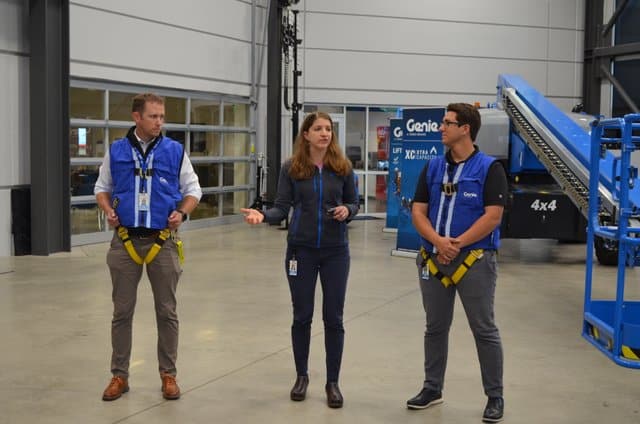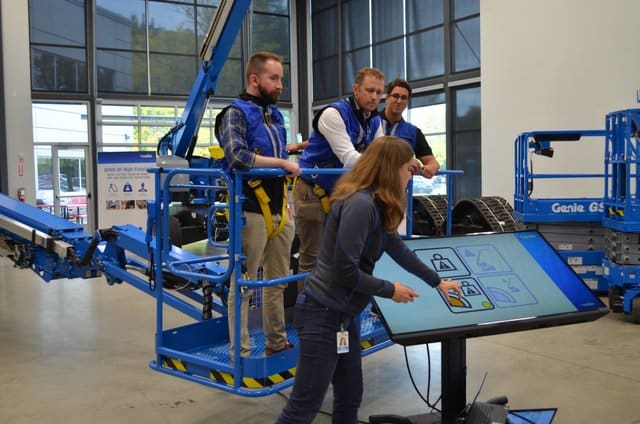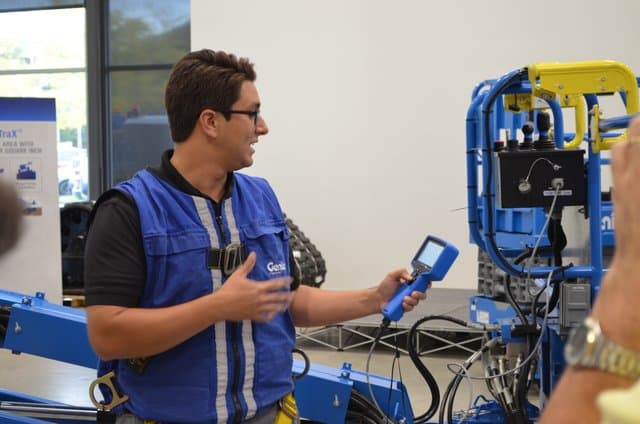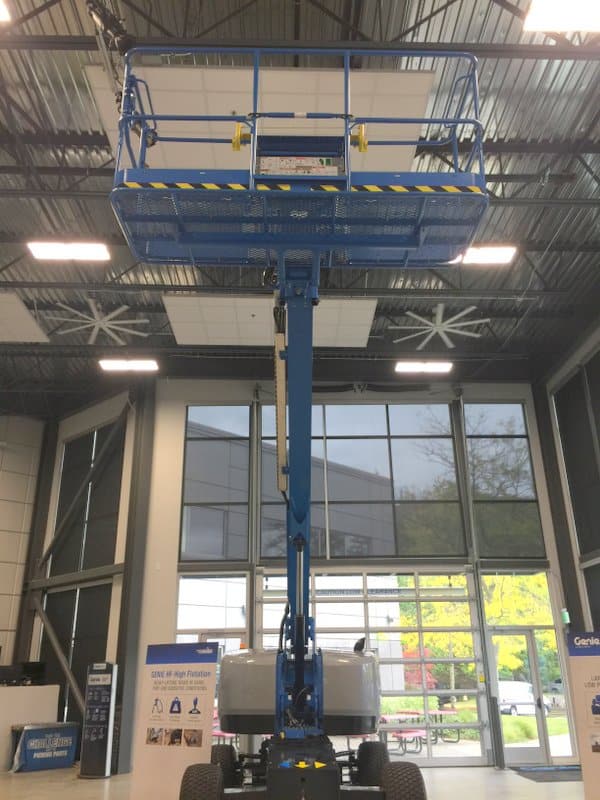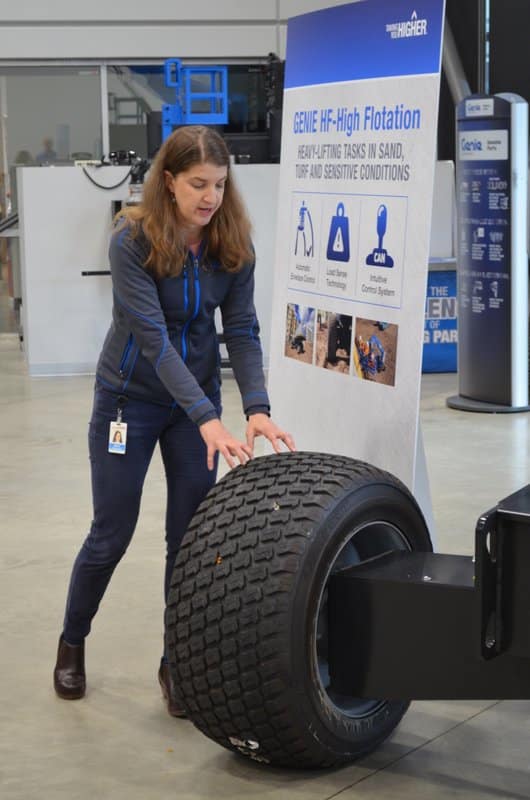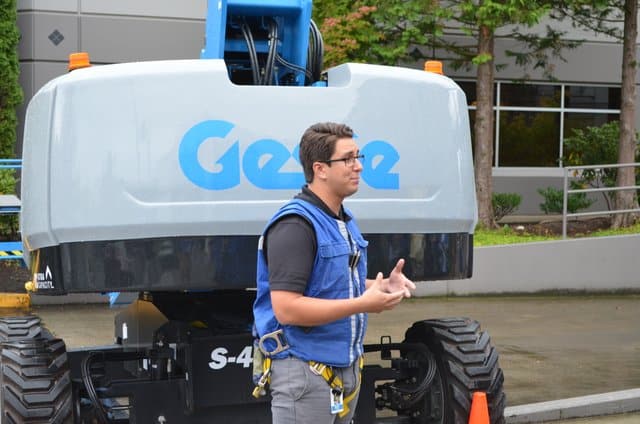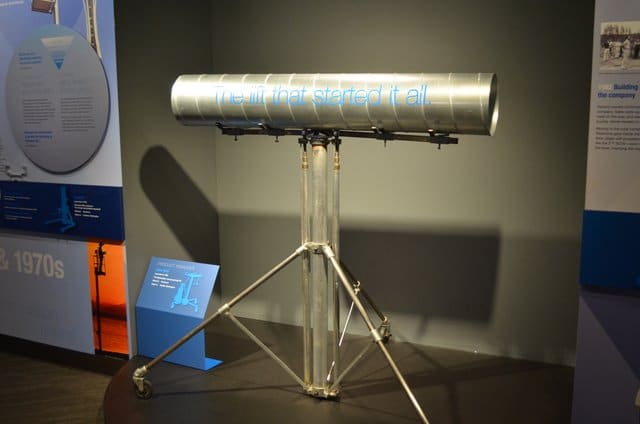 For more info on Genie, just click this link. Really, what are you waiting for? 
Tags:
Editor at Large
,
Genie
,
home
,
Terex