Yoder & Frey, a world renowned auction company, is excited to announce its third-ever auction in Texas, taking place on June 22nd in Sealy. This highly anticipated event will showcase a remarkable selection of construction equipment from the industry's biggest brands. With a strong reputation for delivering successful auctions, Yoder & Frey aims to provide buyers and sellers with an exceptional platform to explore and acquire high-quality machinery. If you're in the market for heavy construction equipment, the Yoder & Frey Houston, Texas Auction is an opportunity you won't want to miss.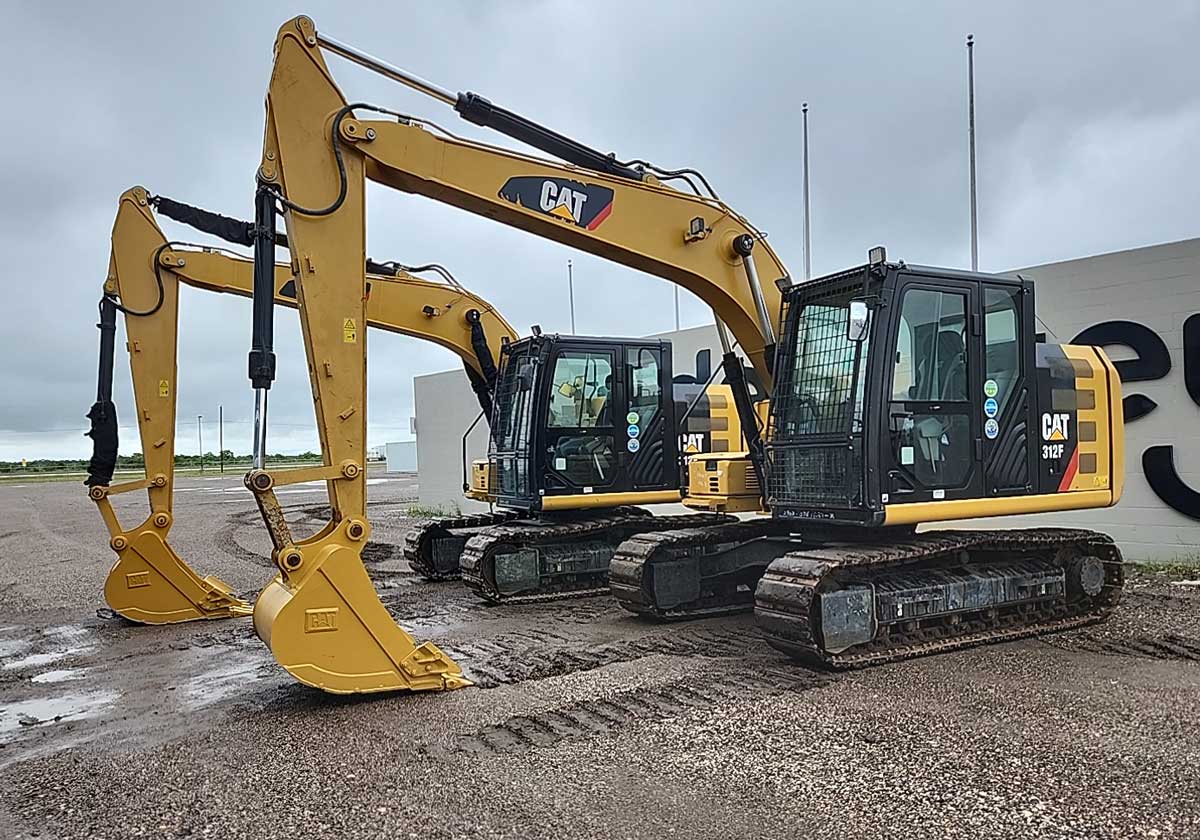 Diverse Inventory of Construction Equipment
The Yoder & Frey Houston, Texas Auction boasts an impressive inventory of construction equipment, designed to meet the needs of contractors, builders, and industry professionals. From earthmoving machinery to specialized tools, attendees will have access to a wide variety of equipment to enhance their construction projects.
Excavators, loaders, dozers and dumpers will be among the highlights of the auction. These heavy machinery options from leading manufacturers like Caterpillar, Kubota, Volvo and Doosan will enable construction professionals to tackle a wide range of tasks efficiently and effectively. Whether it's excavating, grading, or lifting, the auction will present opportunities to find the right equipment for the job.
Furthermore, attendees can expect to find an assortment of attachments and equipment that complement the main machinery. From buckets to hydraulic hammers, the auction offers a comprehensive range of tools to support various construction applications.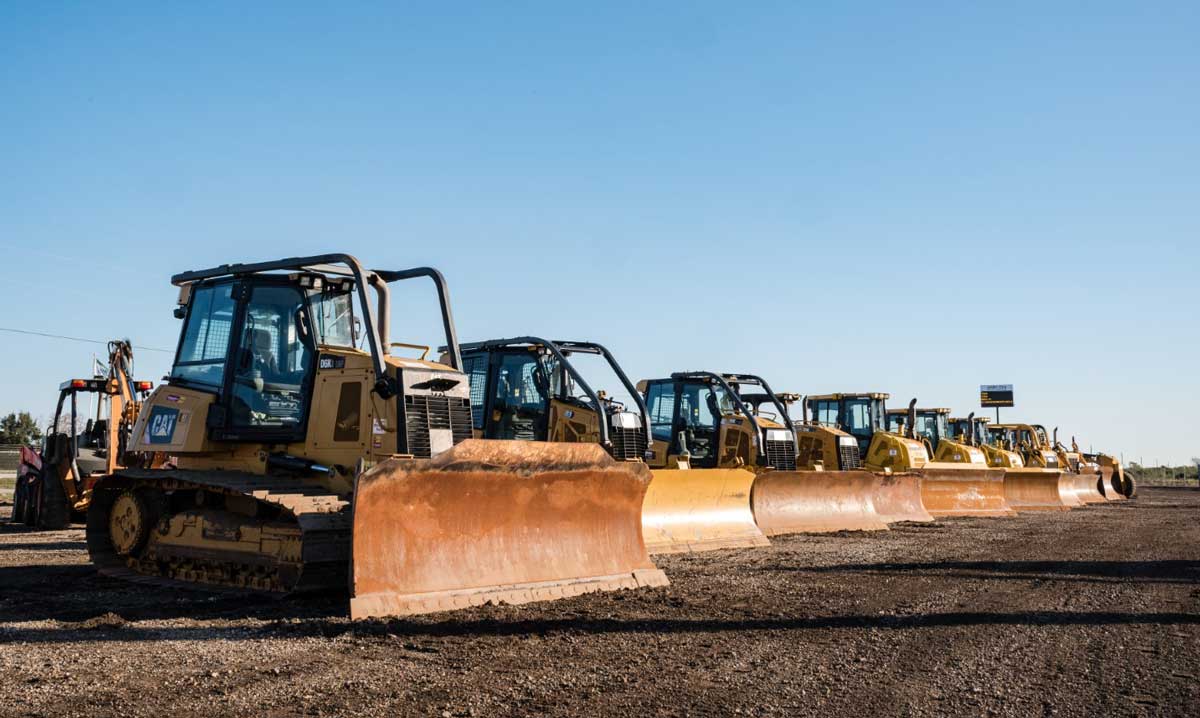 Quality and Reputable Brands
Yoder & Frey prides itself on delivering auctions with top-quality equipment from the most reputable brands in the industry. Buyers at the Houston, Texas Auction can have confidence in the durability, performance, and reliability of the equipment available. The inclusion of these renowned brands is a testament to Yoder & Frey's commitment to offering only the best to its customers.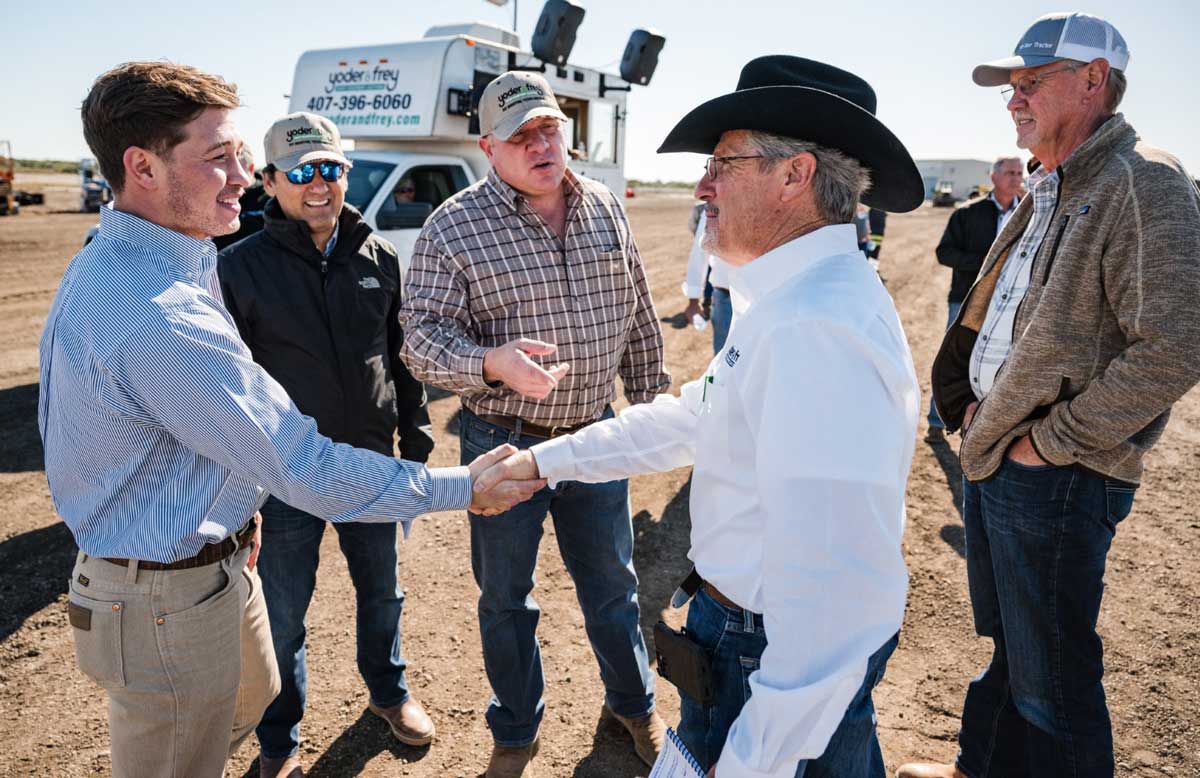 Experience and Expertise
With decades of experience in the auction industry, Yoder & Frey brings unparalleled expertise to each event they organize. They understand the needs of both buyers and sellers, providing valuable guidance and support throughout the auction process.
Attending the Yoder & Frey Houston, Texas Auction not only allows buyers to acquire top-quality construction equipment but also offers a unique opportunity to connect and network with industry professionals. Building relationships and sharing insights with like-minded individuals can be invaluable for future collaborations and business growth.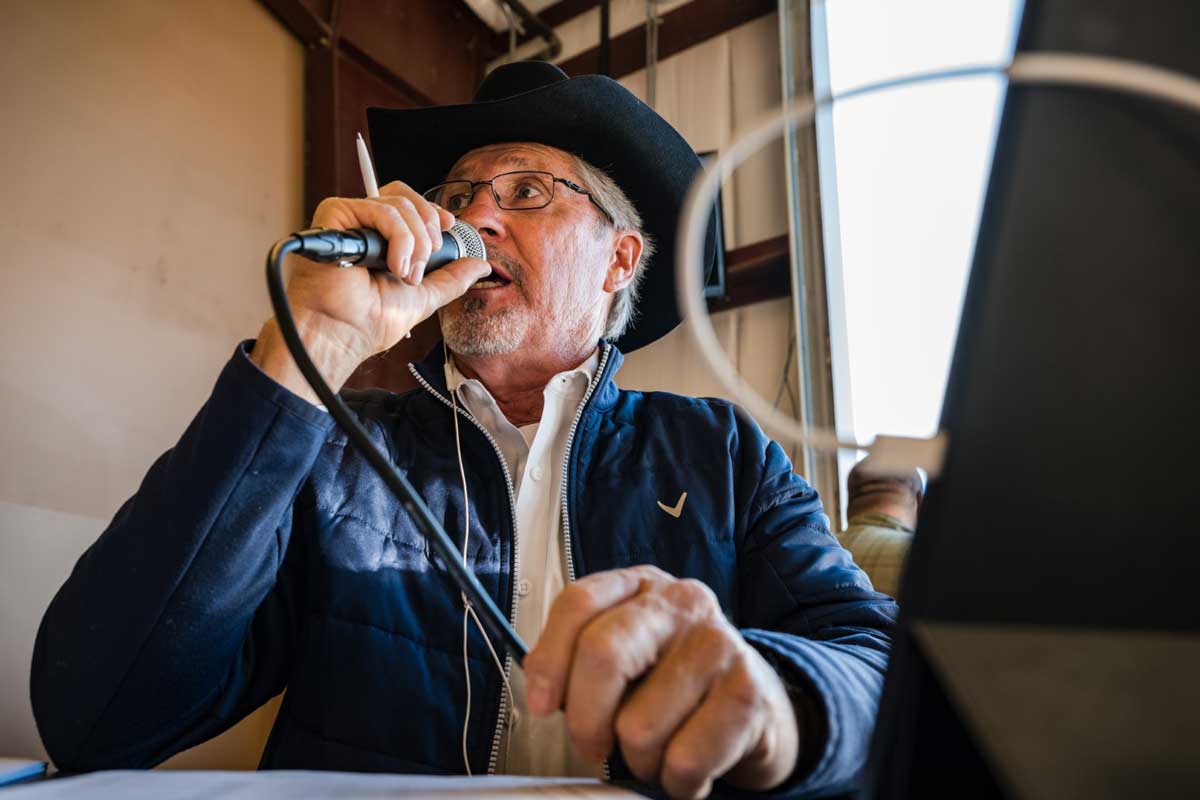 Yoder & Frey's commitment to delivering exceptional auctions, combined with their extensive experience in the industry, ensures that attendees will have access to the best equipment available. Whether you're a contractor, builder, or industry professional, this auction provides an excellent opportunity to explore and acquire the construction machinery that meets your requirements.
With Yoder & Frey's unwavering commitment to quality, reputation, and customer satisfaction, you can rest assured that you'll find the machinery you need to elevate your construction projects. Don't miss out on this remarkable event where you can connect with fellow industry enthusiasts and discover top-of-the-line equipment.
Find out more here.
View all equipment here.
Tags:
Yoder & Frey