August 31, 2023 | This content is sponsored. Sponsored content is authorized by the client and does not necessarily reflect the views of Compact Equipment magazine or Benjamin Media, Inc. View our privacy policy.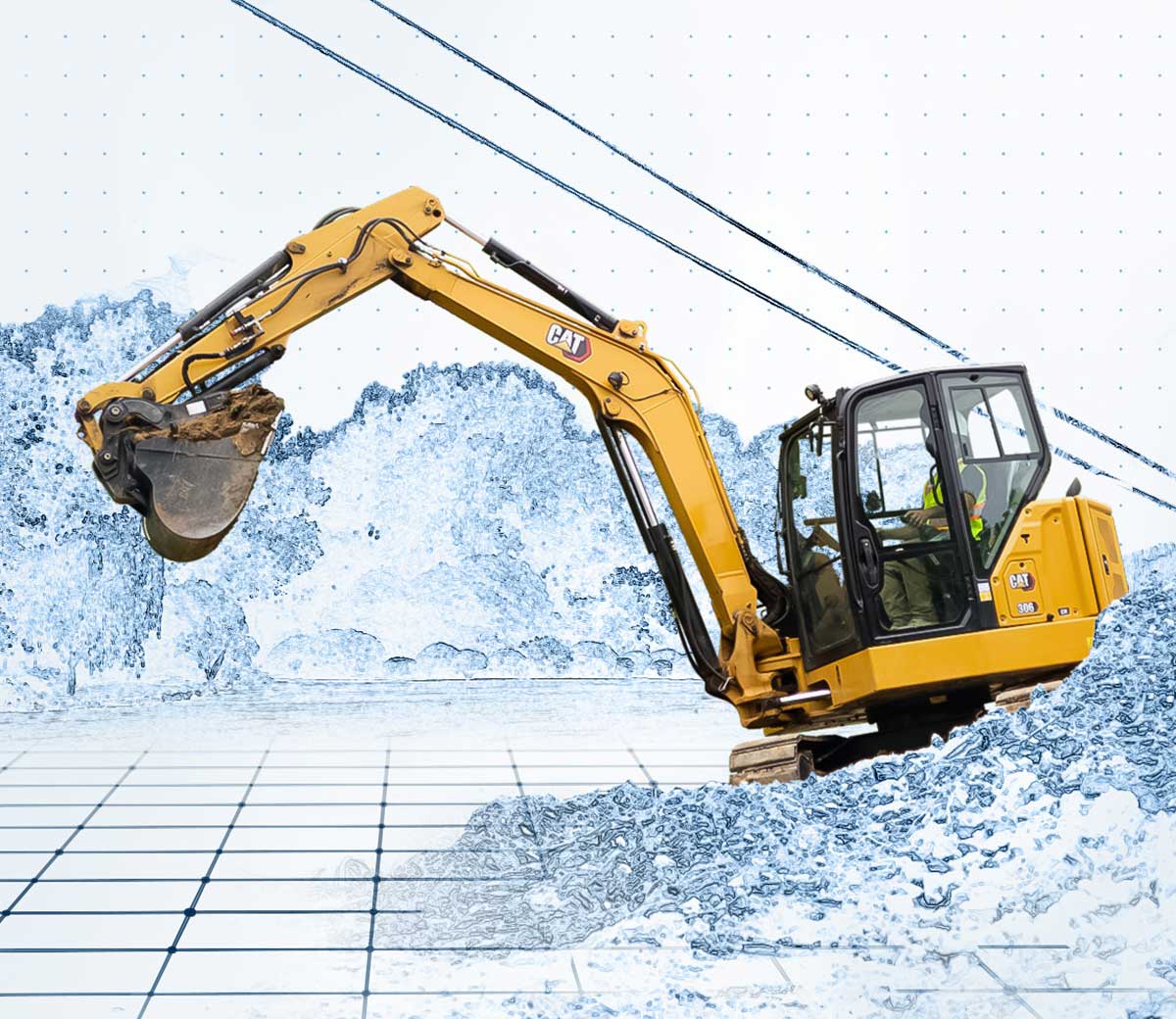 Designed to enhance performance, productivity and efficiency, Ease of Use for Cat® Mini Excavators is here. Including features like Indicate and E-Fence, this technology assists operators in controlling grade, avoiding obstacles and setting operating limits. Great for keeping new operators safe and productive and helping expert operators be even more efficient.
Available for 306 CR, 307.5, 308 CR, 309 CR and 310 Next Generation Cat Mini Excavator models, the Ease of Use suite of features include:
Indicate: entry-level grade system
E-Fence: set operating boundaries
Swing Assist: return-to-trench system
Bucket Assist: maintains bucket angle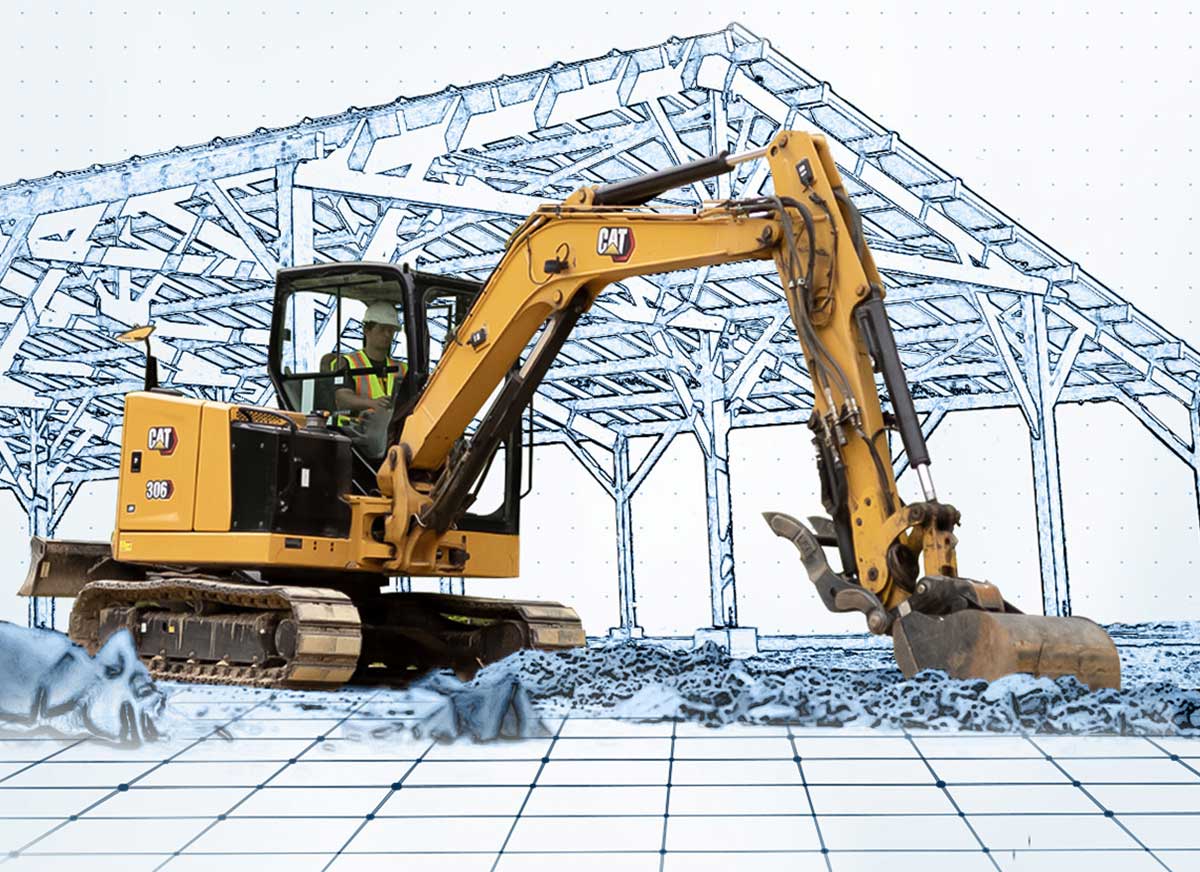 Indicate for Ease of Use is an entry-level grade system where operators of all skill levels can easily select a target depth and slope from the in-cab guidance system. The monitor then provides real-time, work-in-progress and distance-to-grade feedback. Indicate is ideal for jobs in and around footings, septic systems, residential foundations, slope work and other similar applications.
E-Fence is designed to automatically constrain machine motion to limits preset by the operator. It helps you work safely around power lines, traffic, underground utilities and similar high-stress locations.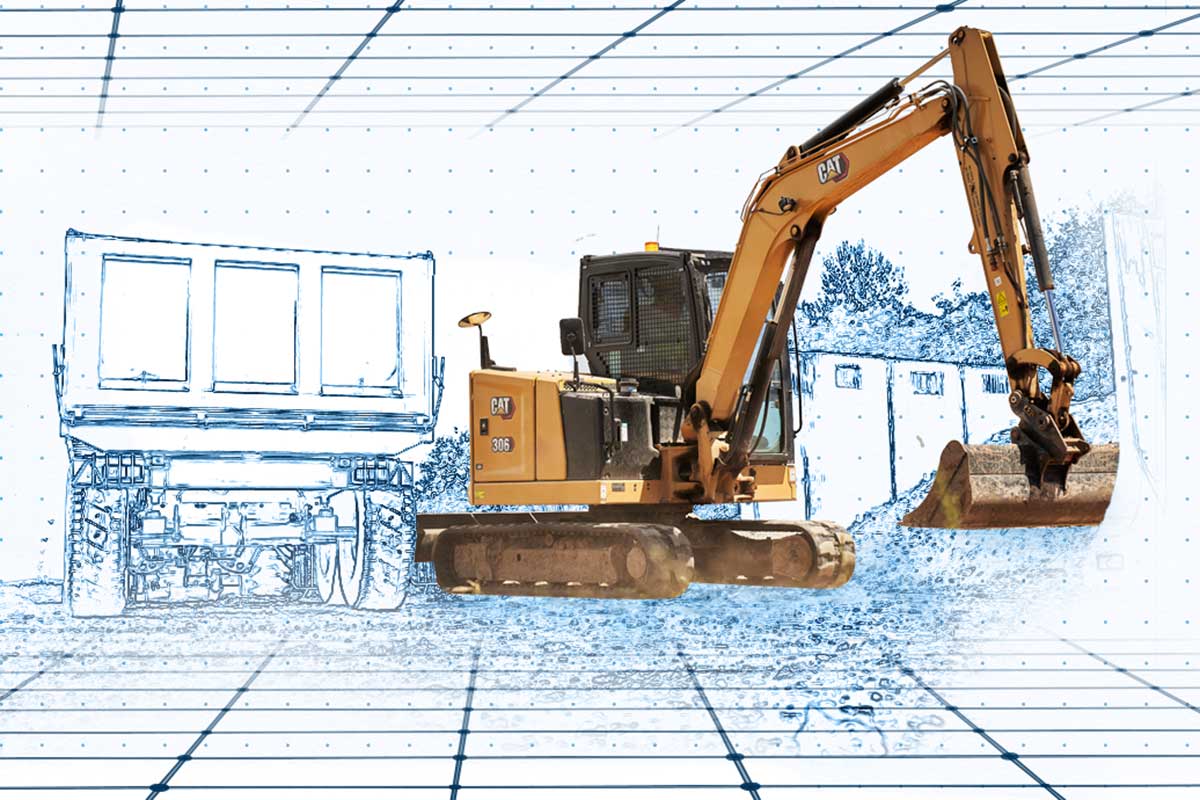 Swing Assist is an intuitive feature that automatically stops machine swing at set points, useful in truck loading, trenching and similar applications. Also referred to as return-to-trench, Swing Assist allows you to simply swing to the desired stopping point and activate using the machine monitor. As you get closer, the machine automatically decelerates and won't swing past the set point.
Bucket Assist enhances productivity by maintaining the set bucket angle to keep your cut accurate during sloping, leveling, fine grading and trenching applications.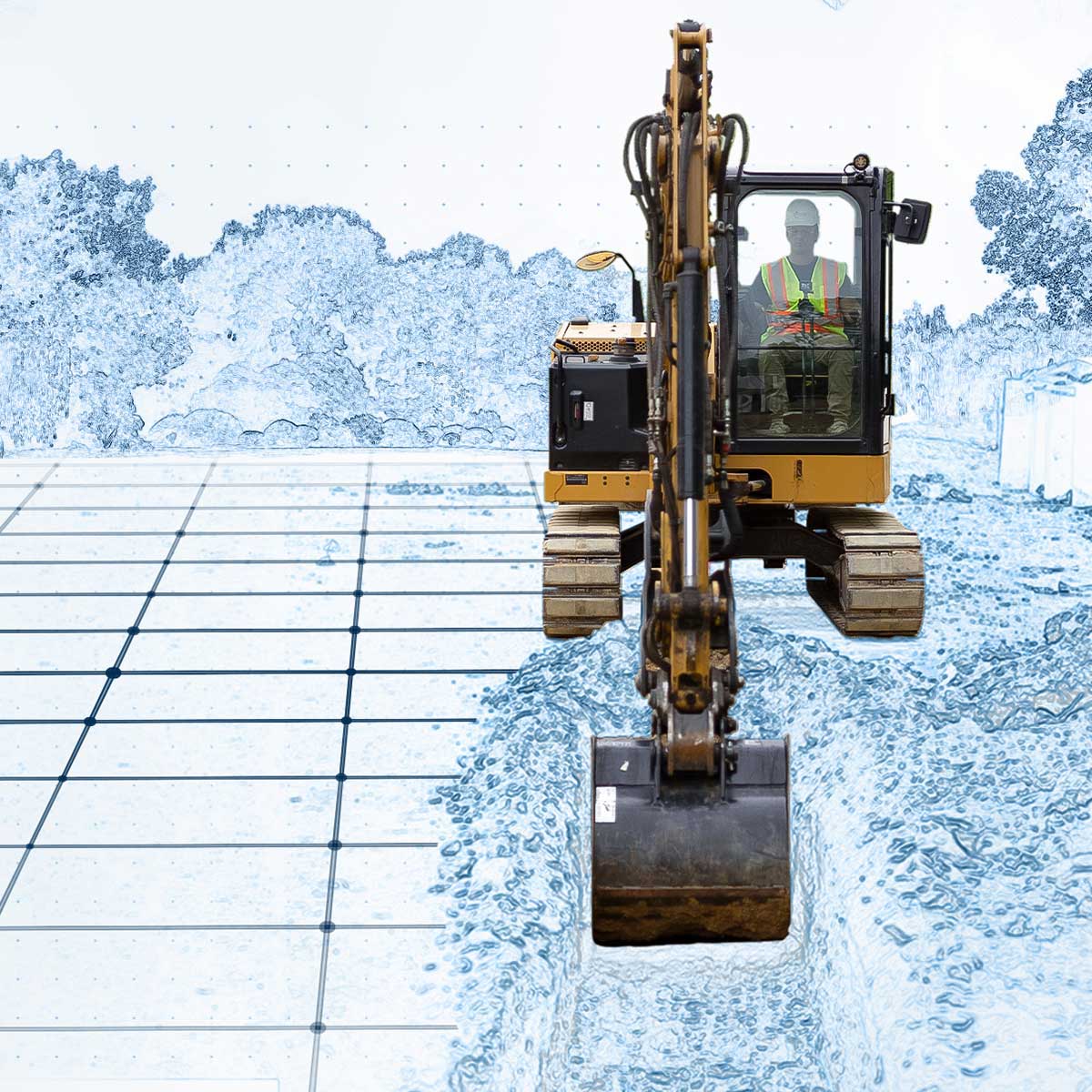 Ease of Use can be ordered installed from the factory or through your local Cat dealer as an upgrade kit. Indicate and E-Fence can be bundled together or as separate feature packages. Swing Assist and Bucket Assist are packaged with both options.
Plus, with flexible financing and bottom-line offers and savings, getting a Cat Mini Excavator with Ease of Use technology has never been easier—or more affordable. Follow this link to see all the ways you can save today. It's all here, and all for you, with Ease of Use for Cat Mini Excavators.