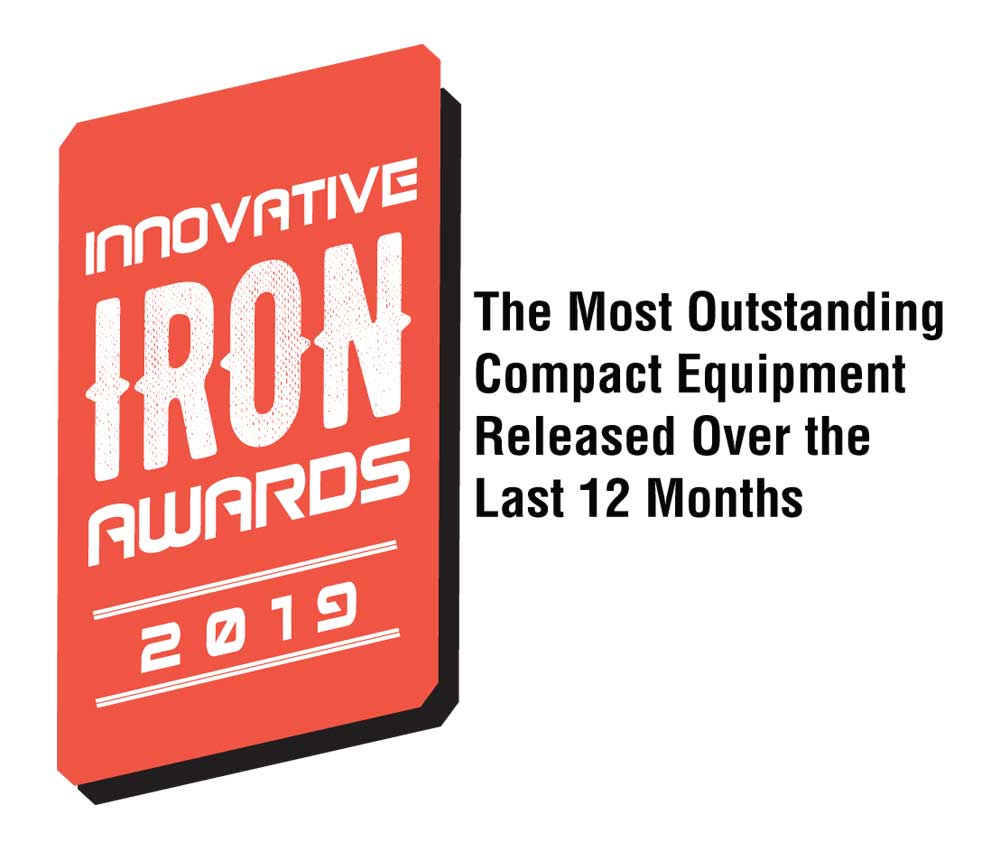 In the off-highway equipment industry, most of the machine options are already pretty fantastic. Skid steers that boast insane hydraulic power to the attachment, zero-turn nimbleness and automation as sophisticated as giant loaders. Micro excavators with retractable undercarriages that fit through narrow gates, boasting zero tail swing, 10 ft of reach and a ridiculous amount of breakout force for their size. Almost any brand and unit on a dealer lot today can be outfitted with standard or optional features that sound futuristic — from telematics to grade control. My point is: The standard for greatness is very high today because the status quo is already pretty damn impressive. That is why we bow to these 2019 Innovative Iron Award winners. These ideas are taking already amazing machines to a whole other level.
Keith Gribbins is publisher of Compact Equipment.
Remote Control Via a Phone: Bobcat MaxControl Rethinks How Loaders Operate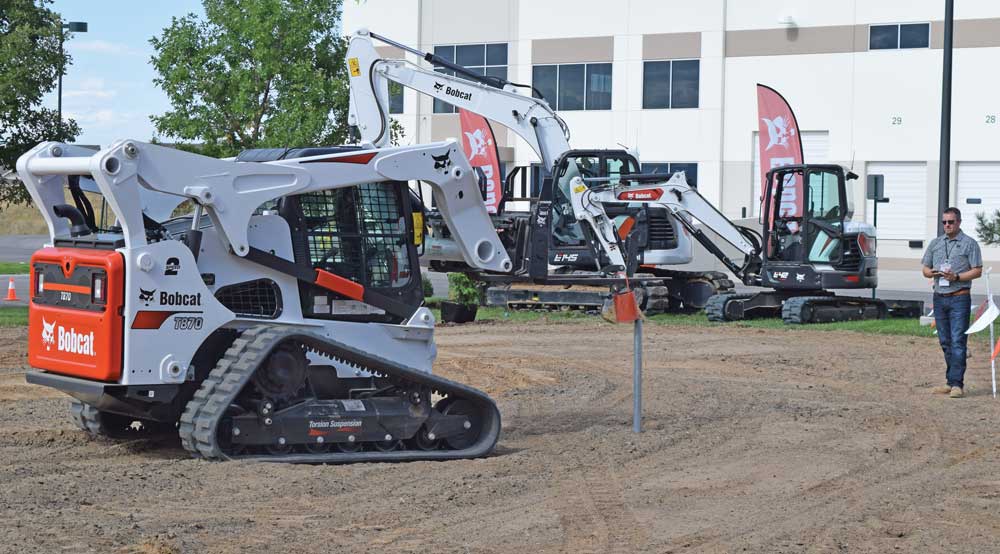 Ok, this technology probably won't come out till next year, but Bobcat previewed it at its big press event in September, and it's too awesome not to talk about right now. Bobcat's MaxControl remote operation system provides convenient, easily accessible remote-control operation using an app on a smartphone. Hopefully available on M2-Series and R-Series compact loaders with selectable joystick controls (iOS only) sometime next year, this amazing app will make two-person jobs into single-worker tasks so customers can accomplish more with a smaller crew. We'll keep you updated on its official release. So awesome. For more info, visit bobcat.com.
---
Smart Trenching: Toro's TRX-250 and TRX-300 Dig Intelligently

In late July, Toro enhanced its TRX walk-behind trencher line with two new models that are designed with a unique feature called Intelli-Trench technology, an innovation that optimizes the machine's hydraulic flow for the digging conditions. This system automatically diverts the hydraulic flow from the traction motors, providing more power for the trencher head. As a result, the traction handle can be held in one place without requiring constant adjustment, reducing operator fatigue and optimizing performance. In addition, the Intelli-Trench feature decreases track wear and maintains engine rpm for efficient engine cooling. That's on top of a ton of other cool enhancements for these two new TRX units. For more info, visit toro.com.
Tags:
Bobcat
,
Innovative Iron Awards 2019
,
November December 2019 Print Issue
,
The Toro Co.
,
Toro