Last week, I was enjoying some suitably spring Minnesota weather. Rain, fog and mud. It was an ideal setting to operate and inspect compact track loaders, engineered to traverse soggy terrain with solid floatation and traction thanks to a dedicated track undercarriage. One of the pioneers of the track loader industry, ASV Holdings Inc., invited Compact Equipment to its media days in its hometown of Grand Rapids, Minn., last week (about an hour from Duluth or three hours from the Twin Cities). There, I talked with product managers and engineers, toured manufacturing facilities and operated probably about 10 different track loaders at ASV's Test Track, including competitive equipment from Bobcat to Kubota.
The big news from the event was ASV Holdings Inc.'s new mid-frame, vertical lift VT-70 "High Output" track loader. The High Output moniker references the unit's 207 ft-lbs of torque, which comes via a turbocharged 74.3-hp Deutz 2.2-liter diesel engine that the company is super excited about. There is still the regular VT-70 that comes with a 65-hp Kubota diesel, so its definitely interesting to see ASV market an engine option with nomenclature on the unit. But that's not it…
I will feature the trip , the unit and all the details I learned from ASV in the July/August print edition of Compact Equipment (our big annual spec guide). Until then enjoy this photo gallery of the event. You can certainly see how nice the weather was, which made operation that much more fun. All photos courtesy of ASV and Ironclad Marketing, and thanks to both companies for having us up.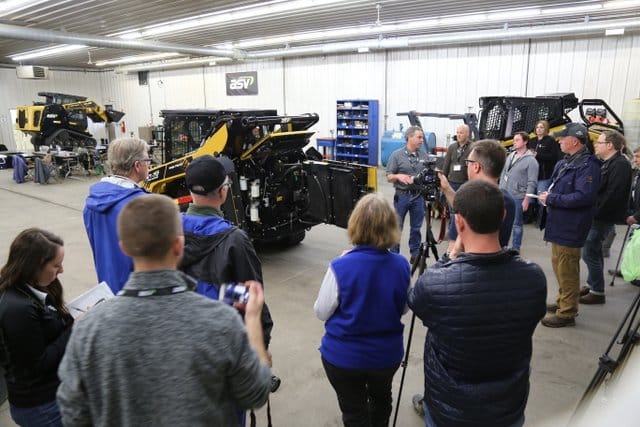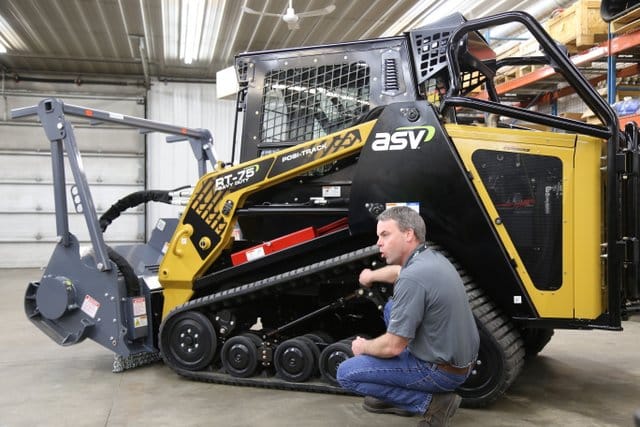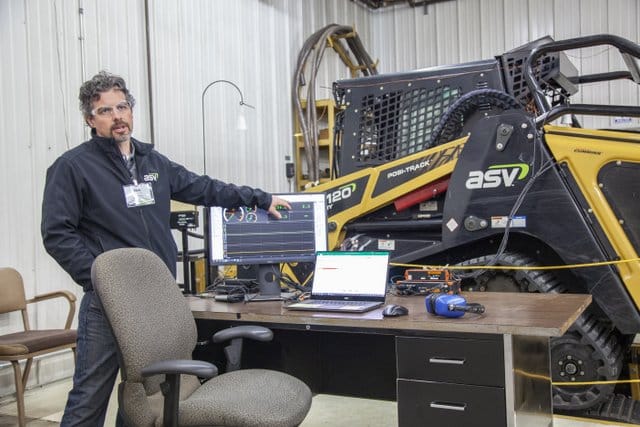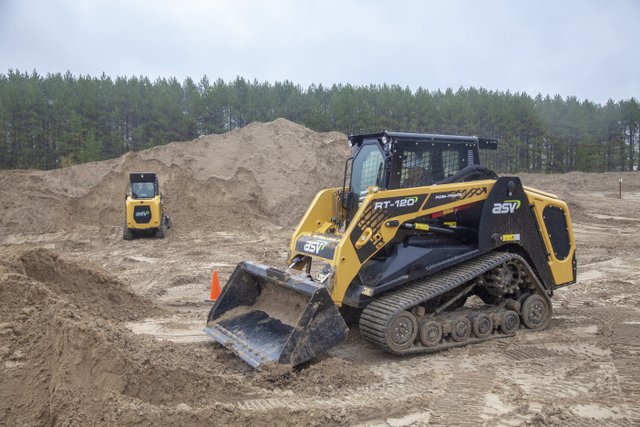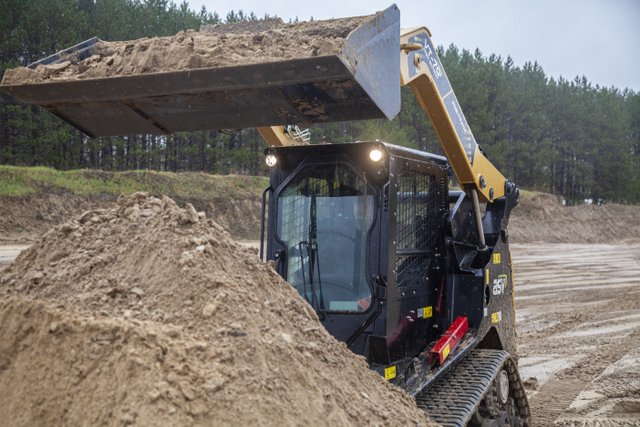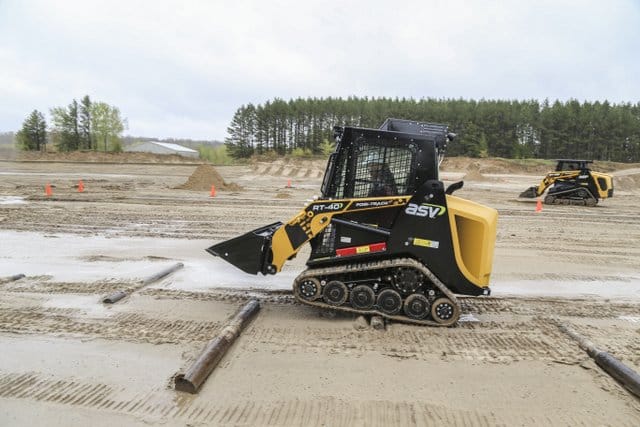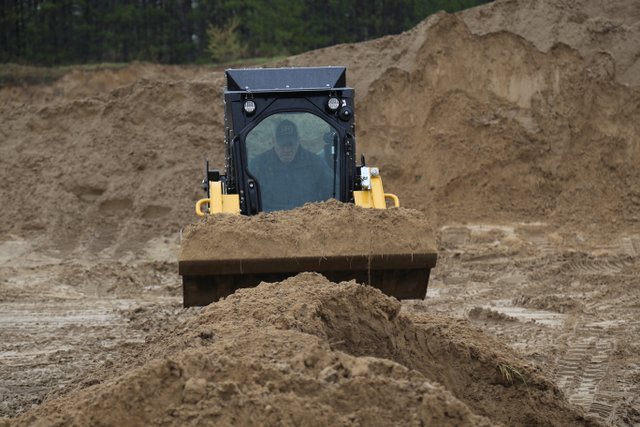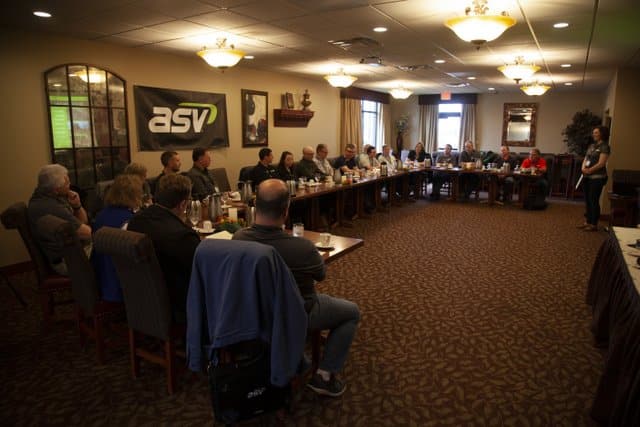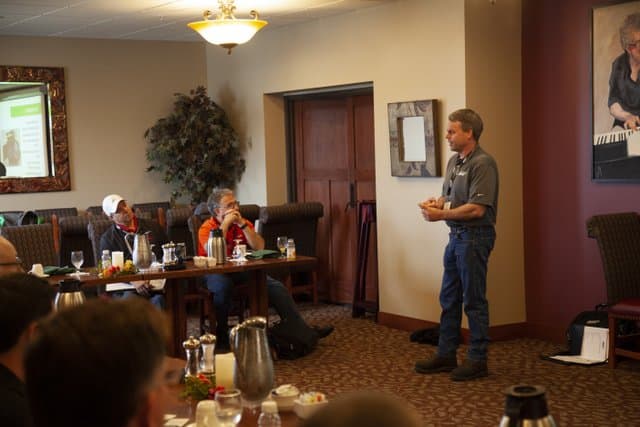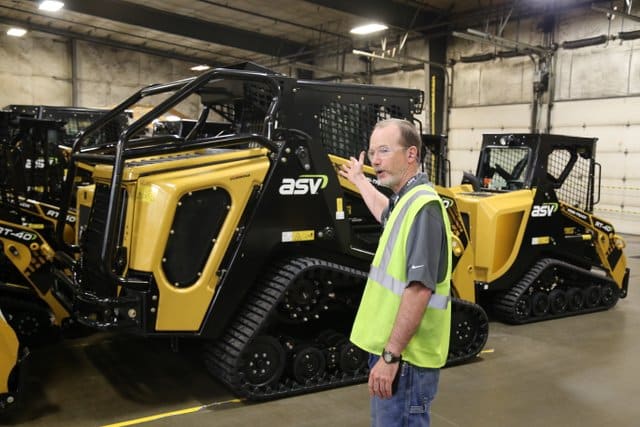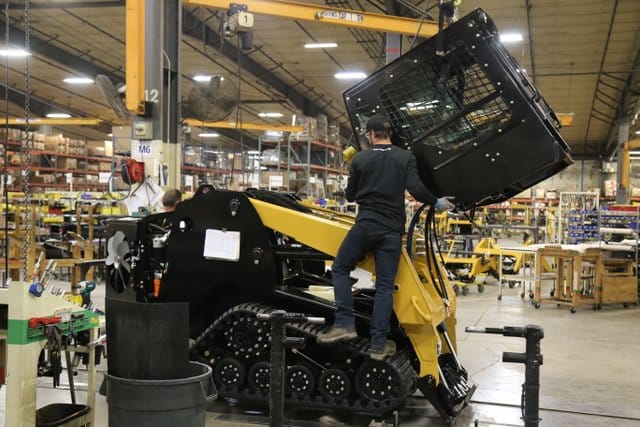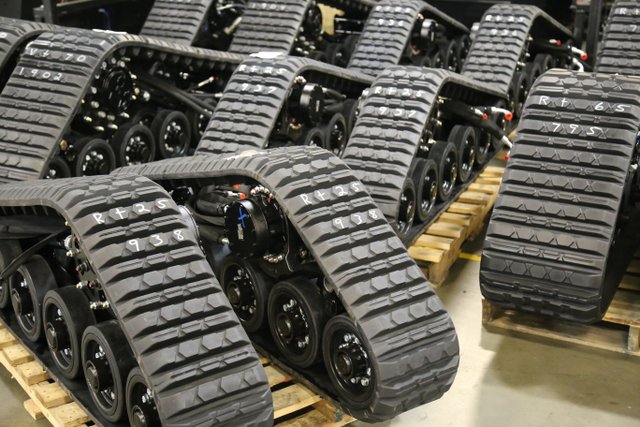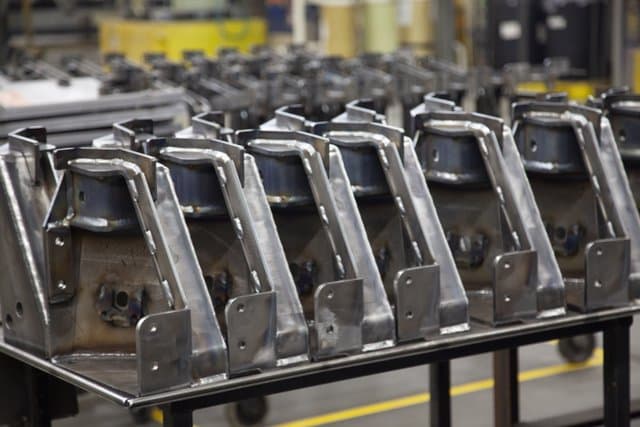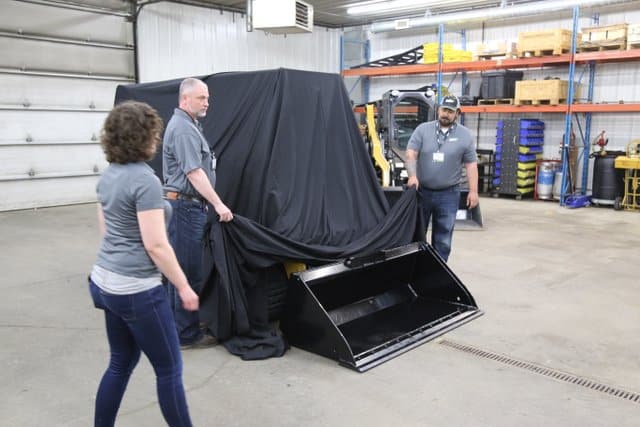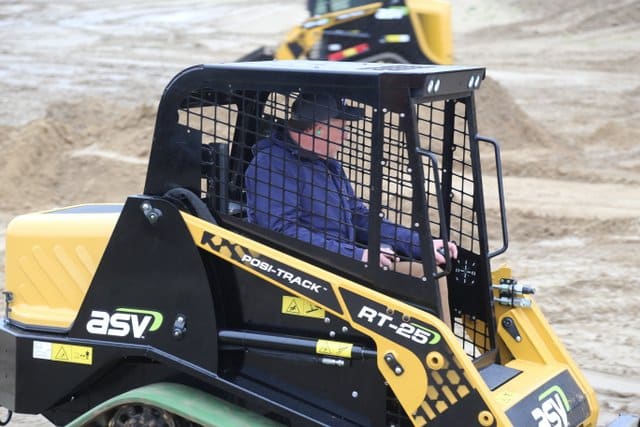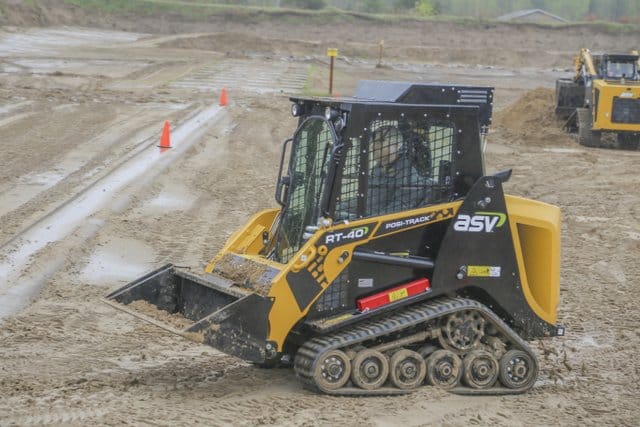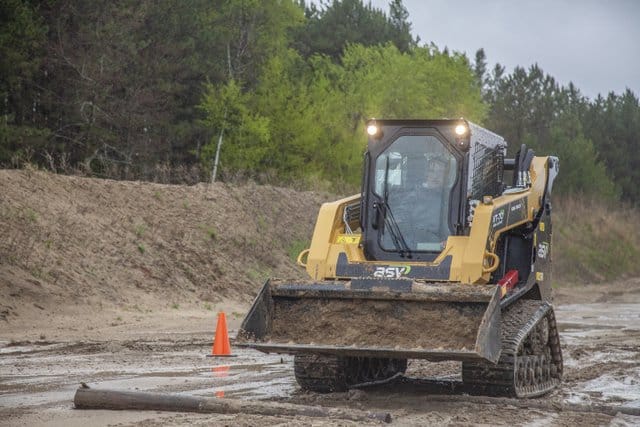 For more info on ASV, roll through this link. What are you waiting for? Click, clicky!