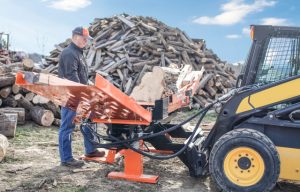 Wood-Mizer recently introduced the FS350 skid steer log splitter engineered for farming and ranching operations that already have a skid steer loader or front loader….
You know you need a log splitter, but which one is right for you? If you're buying a log splitter for the first time or…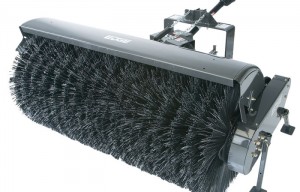 With the warm weather of spring approaching, there will be plenty to do around your large estate (from plowing fields to sweeping up debris). Here are three key attachments to get your crews sweeping, pulverizing and cutting this work season.