Australia is known for its wild creatures. Fascinating beasts like the platypus, the kangaroo and the Tasmanian devil have been found crawling along the shores of the giant island continent. So, it should be no wonder that Australia's contributions to the machine market are just as curious.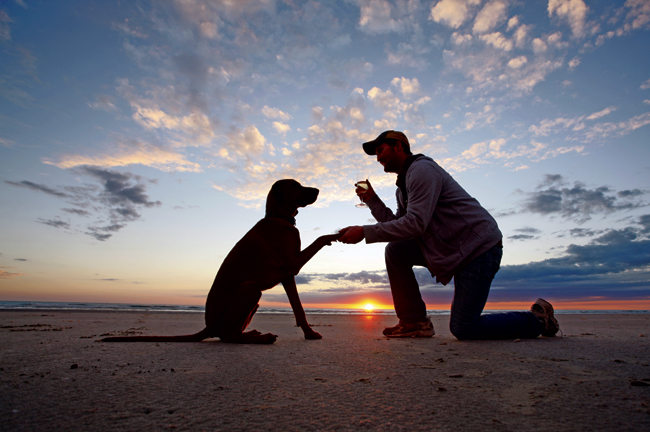 Back in the 1980s in particular, a strange, mixed breed of mechanical beastie was being spotted more and more in residential neighborhoods and on rental lots. Locals called it a Kanga or a Dingo — today we call it a compact tool carrier, compact utility loader, mini skid steer or man's best friend on small construction sites. Companies with names like Jaden Engineering and Riga'l Universal Loaders Pty. Ltd. were some of the first to start designing these gnarly little work machines. Fitted with tracks or wheels and equipped with little arms that could run a variety of different hydraulic work tools (buckets, breakers, augers, trenchers, pallet forks and any other implement), these versatile tool carriers found instant popularity in the landscape and rental industries.
These hybrid machines are very much like the North American variety of skid steer loader, but compressed into a smaller work platform. Compact tool carriers are designed to work in more cramped residential or construction worksites where only wheelbarrows could fit before, morphing into almost any work application — augering for fencing, carrying buckets of mulch, trenching for drainage, hauling pallets of brick and cutting down on extra hand labor.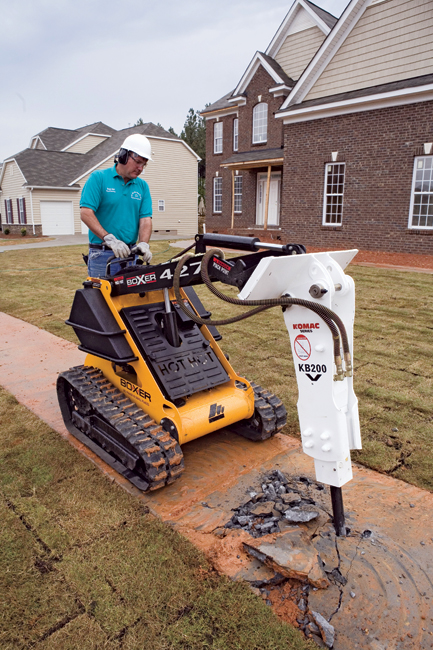 Slowly, these multitasking work mules migrated to North American shores. In 1984, the first compact utility loaders began production in Canada at a company called Leon's Mfg. Co. — the model was the Ramrod Mini Skid Steer 230 (named for its 23-kg lift capacity). Of course, the market didn't take off until more than a decade later, when landscape pioneer Toro struck an agreement with Riga'l Universal Loaders Pty. Ltd. to begin selling its wheeled Dingo units.
While wild red Dingos and hard-nosed Ramrods were the first breeds of the machine in North America, they certainly would not be the last. Compact tool carriers with brand names like Bobcat, Ditch Witch, Vermeer and Boxer have all gotten into the small utility loader market in the 10 years following. Today, it has evolved into one of the growing machine markets in the compact equipment industry. These compact machines will continue to gain power and additional labor saving features. Tags: Trenchers