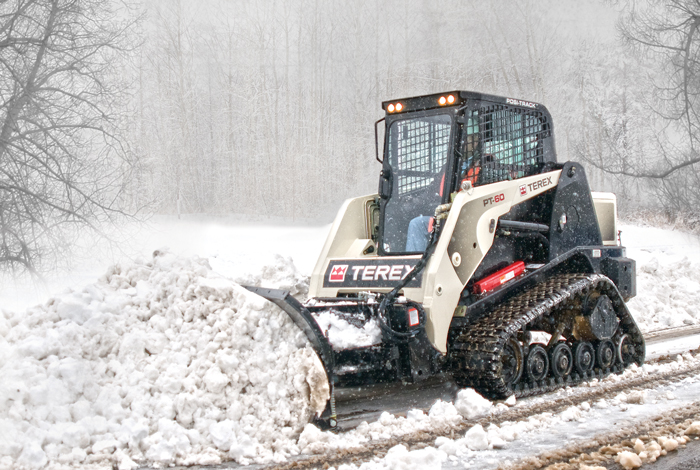 Though construction slows in colder climates when the temperature dips, winter is when construction companies located in the snowbelts either A) work in the cold and snow or B) add snow removal services to their business model. To ensure equipment stays in peak operating condition, equipment managers must begin thinking about winterizing their compact equipment as soon as the first autumn leaves hit the ground. Of all the compact equipment in their fleet, construction equipment owners say tool carriers (like skid steers and wheel loaders) and ancillary machines (like compressors and generators) are some of the most commonly used in the wintertime. As with any equipment maintenance, those responsible for maintenance should refer to their manufacturer's owner's manual where they'll find a checklist of seasonal maintenance items, plus oil and fluid recommendations.
Keith Gribbins is managing editor of Compact Equipment, based in Brecksville, Ohio.
Click below to read the following features on how to winterize each piece of equipment in your compact fleet.
backhoes
,
Compressors
,
Snow