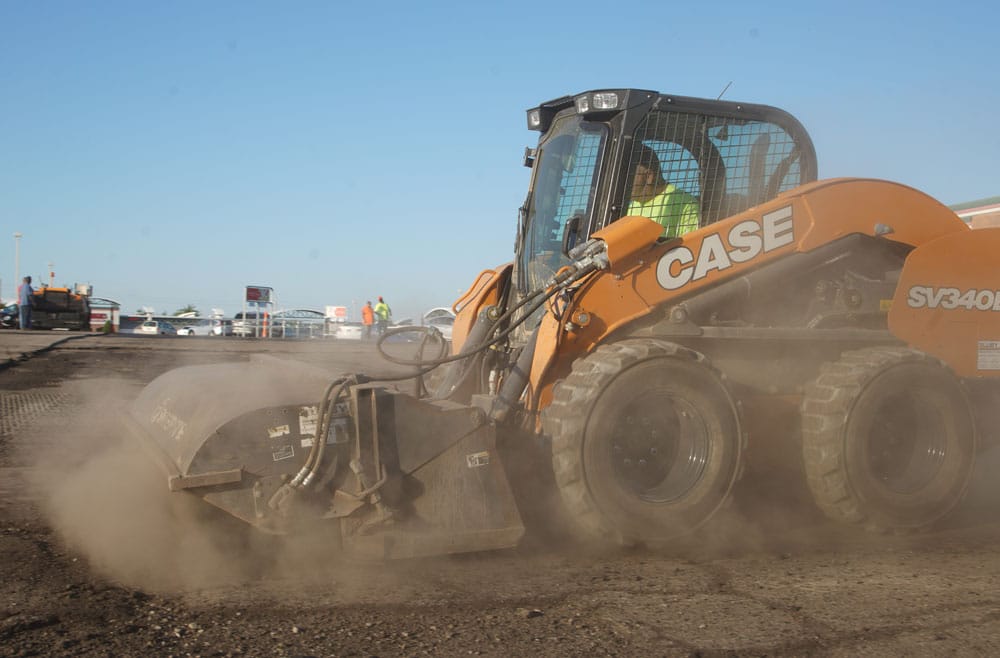 Ford Asphalt Company has provided commercial asphalt and concrete paving services to the St. Louis Metro area since the company was founded in 1975. Over the years, Ford has built a long list of repeat clients that continue to call on the company for quality paving work. In fact, more than 90 percent of the company's work is repeat business.
To better serve our many subscribers that are working from home during this time, we are offering digital issues of Compact Equipment. Please subscribe to ensure delivery of future digital editions. Thank you and be well.
In response to the coronavirus pandemic, the Caterpillar Foundation, the philanthropic arm of Caterpillar Inc., originally announced a commitment of $8.5 million to support global communities. Part of the funding included a 2:1 match for a limited time for United States employee and retiree donations made to eligible nonprofits.
Construction spending declined for the third month in a row in May as a sharp slowdown in private projects more than offset a rise in public work, according to an analysis by the Associated General Contractors of America of government data.
Sponsored: Trees? No problem. Stumps? For sure. Stubborn rocks? Of course. The Danuser Intimidator tree and post puller gets to the root of the problem.
Equipment costs are a significant expense for every construction company. And despite the strength and durability of heavy construction equipment, harsh working conditions will eventually cause even the most robust tools to stop functioning. When equipment fails, owners have options.
YANMAR America's Compact Equipment Division recently announced the launch of its entire compact equipment lineup in a premium red color scheme. All of its excavators, the V4 wheel loader and its tracked carriers are available in the new premium red, and the look is pretty rad.
Have you missed a tradeshow this year or felt out of the loop while staying at home? You're in luck! We've gathered a collection of new products and equipment in our new Constructing 2020 Showcase. Take a look at the different companies involved and what they have to offer below.
For many contractors, whether general, electrical, HVAC or mechanical, every now and then a project comes along and its impact trickles beyond the building's future tenants. For the many crews working on UP Health System's new hospital in Marquette, Michigan, this is that project.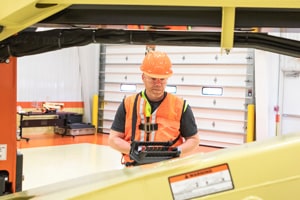 Meet associate publisher Keith Gribbins and discuss the small and versatile construction equipment industry.
Publisher's Message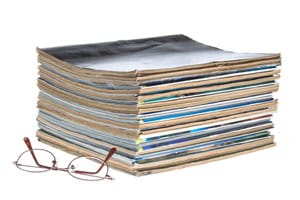 Keep up with construction, landscaping and agriculture news and equipment by subscribing to Compact Equipment.
Subscribe Today