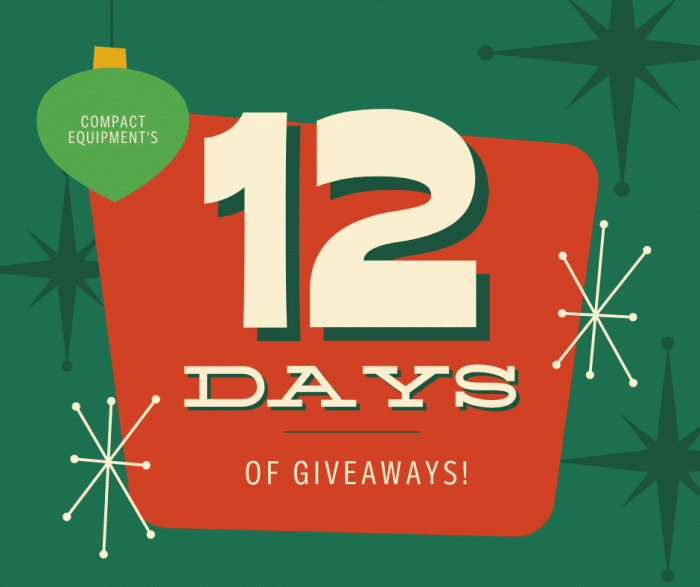 We're rolling along with the 12 Days of Giveaways and today's prize is brought to you by Kubota. The company generously sent over a "Kubota Country" box loaded with all sorts of great gear. Curious what Kubota Country is? Well, it's Kubota's way of connecting the thriving community of its customers by allowing them to share inspiring stories and their passions with one another. Go see how others are using their Kubota equipment. It's pretty amazing.
Wanna show your Kubota Country pride? The gift box features a hoodie, T-shirt and hat you can proudly wear while sipping your coffee from the Kubota Country branded Yeti. Read up on Kubota's rich history in its 50-Year book. There's even a keychain too.
And it's all packaged in an awesome Kubota Country gift box. Take a look at the inside of the lid. Seriously cool.
Don't miss out on this gift box! Enter below for your chance to win.
Thank you to Kubota for sponsoring today's giveaway and its continued support of Compact Equipment!
We'd love to keep in touch! Check us out on Facebook, Twitter and LinkedIn!