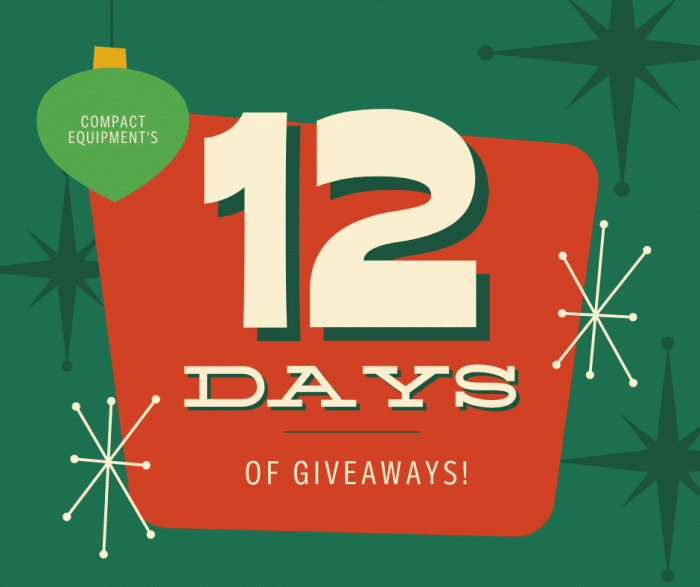 Happy Hump Day! We're nearing the end of the giveaway, but we still have some great prizes up our sleeves. Case in point: A prize pack from RIDGID that's so big it takes up two photos. Need some new gear for the new year? You're covered with a RIDGID-branded hat, Carhartt can cooler, Yeti and PopSocket. Slap some RIDGID stickers on your hardhat or toolbox where you'll store your brand-new RIDGID aluminum pipe wrench. Very cool.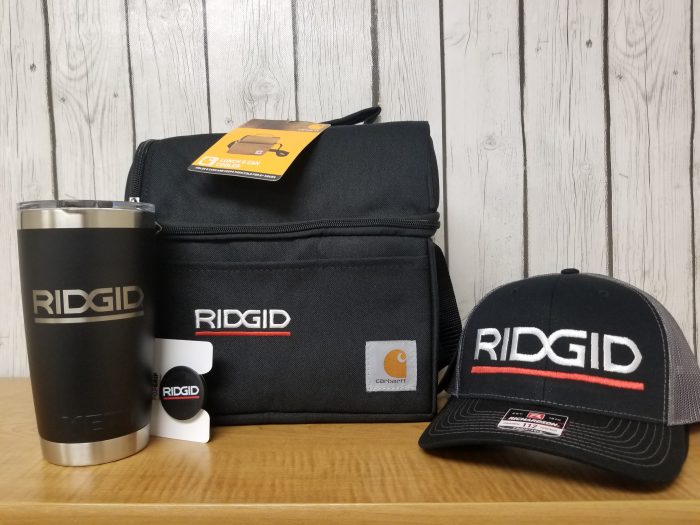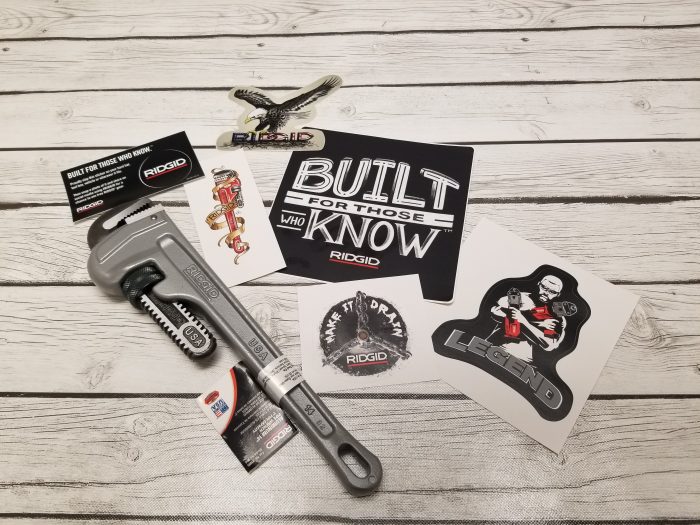 If you haven't entered the giveaway, you better hurry — there are only 2 more days!
Thank you to RIDGID for sponsoring today's giveaway and its continued support of Compact Equipment!
We'd love to keep in touch! Check us out on Facebook, Twitter and LinkedIn!