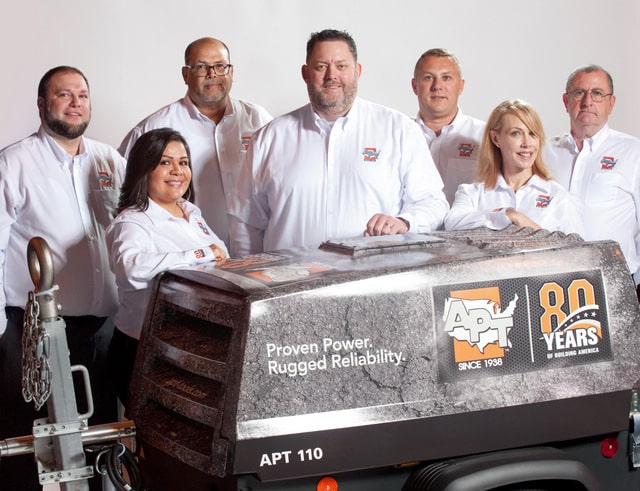 APT is celebrating its 80th anniversary in business by announcing a nation-wide roadshow. The 80th Anniversary Roadshow is commemorating the milestone with eight planned stops throughout the United States. Following APT's naming announcement, the 80th Anniversary Roadshow will provide customers the opportunity to celebrate with product demos, special offers, refreshments and more.
"80 years is a huge achievement and we're proud of the rich history that comes along with it," said Todd Granger, vice president at APT. "This nation-wide tour allows us to interact with our loyal customers and showcase our achievements over the last eight decades. We are excited to get this show on the road."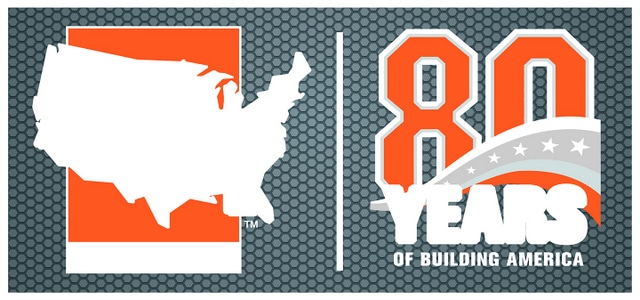 To learn more and receive updates on APT's 80th Anniversary Roadshow, follow the company online at:
For more info on APT, click this link. We promise meaty content.