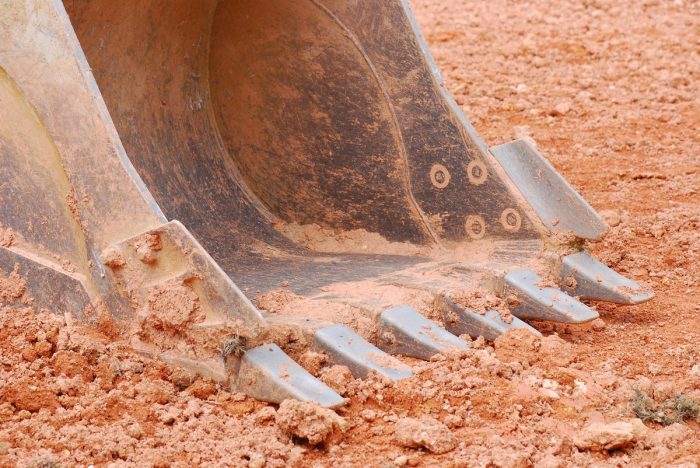 With its August Market Trends Report, Ritchie Bros. focuses on large and small excavator sales in the United States and Canada. In the U.S., median prices for large excavators are down 9% year over year, while mini excavator prices declined 5% in the last 90 days. In Canada it is quite a different story, with large excavator prices up 12% year over, while mini excavator prices over the last 90 days have increased 31%.
After the main feature on excavators, the report turns to Ritchie Bros.' individual mix-adjusted industry indexes, which are still up over 2021, but declining on a month-to-month basis since the peak pricing achieved earlier this year. In the U.S., truck tractor pricing still leads the way, up 27% year over year, while vocational trucks, medium, and large earthmoving prices are up 18%, 15%, and 12% respectively. Meanwhile, in Canada, truck tractor pricing is up 25%, while vocational trucks, medium, and large earthmoving come in at +10%, +13%, and +12%.
"We continue to experience year-over-year price inflation for equipment and trucks in the U.S. and Canada," said Doug Olive, Senior Vice President, Pricing, Ritchie Bros. "However, as the transportation and logistics markets normalize, we have seen truck prices decline. We are seeing similar pricing trends across our other industry indexes as well, with year-over-year increases, but declining on a month-to-month basis."
Doug Rusch, Managing Director of Rouse Sales, added, "Tight supply continues to be the story in the retail market, with lower-than-typical sales volumes driving strong pricing and retail values increasing 2% in July. Excavators in particular have shown strong pricing, with retail values rising 4-5% in the past 90 days across all sizes classes. Auction values for excavators have moderated a bit since June 2022. Since then, we have seen smaller class mini excavator prices decline 6-7% percent at auction, while larger excavators have declined 2%."
Mini excavators are making big waves on jobsites all over North America. Click here for the latest news on these machines and the companies that make them. Tags: Ritchie Bros.