I just got back from Cat country last night. Boots still covered in N.C. red clay. The biggest maker of earthmoving equipment in the world invited journalists down to both its Sanford, N.C., and Clayton, N.C., facilities this week to not only see and operate new product (some very cool new product), but to watch the Western Dealer Regional Finals of its Global Operator Challenge and interview some of the best machine operators in the country.
You can read up on Caterpillar's Global Operator Challenge here, but the gist is operators from all over the world have been competing in machine operation challenges all year long. Operators qualifying in the local heats conducted by Cat dealers around the globe are now participating in regional semi-final competitions that are being held in Japan, Brazil, Spain and the United States this October and November. I attended the Western Dealer Regional Finals this week (proof below), and watching these operators compete with a variety of different machines (dozers, wheel loaders, excavators) was way better than watching the Super Bowl for me.
I'll get into more detail in the January print issue of Compact Equipment (sign up here for FREE!), as the winners in each regional semi-final will take part in the global finals that will take place at CONEXPO-CON/AGG in Las Vegas, March 2020.
Beyond the competition, Cat released some exciting new equipment — the most exciting for my publication being "smart attachments." Cat showcased a new skid steer/track loader backhoe smart attachment that could actually be operated from the unit's cab with the normal joystick controls just like any other implement. If you know anything about a full-sized skid steer backhoe attachment (not those front-hoes), they're an absolute chore to install (it takes hours) and then the operator must either sit outside the cab on a dinky little seat or pull the cab door off and operate two odd levers from the cab seat. Moving the unit to adjust your excavation is also a real drag.
Cat's new smart backhoe is changing the whole skid steer/backhoe dynamic.
The new attachment (I don't have the official name or model number yet, but pic below) can be installed and uninstalled in 15 to 30 minutes with practice. After a few buttons on Cat's advanced display monitor, operators can use the normal joysticks in the skid steer or track loader cab to operate the backhoe in both excavator or backhoe pattern. Owners and operators can even use a thumb, breaker or other excavator attachment off the backhoe like a mini ex. Consider the dexterity of a breaker or thumb on a skid steer with an excavator arm.
I operated this sucker, and it is by far the nicest and smoothest backhoe attachment I've wielded on a skid steer or track loader. Plus, Cat's smart backhoe attachment has side shift. I love side shift. Double plus, it's super easy to move the loader to continue to dig the trench. Fold the backhoe in, bring up the two stabilizers, push a button or two and you can reposition the skid steer or track loader to keep digging onward.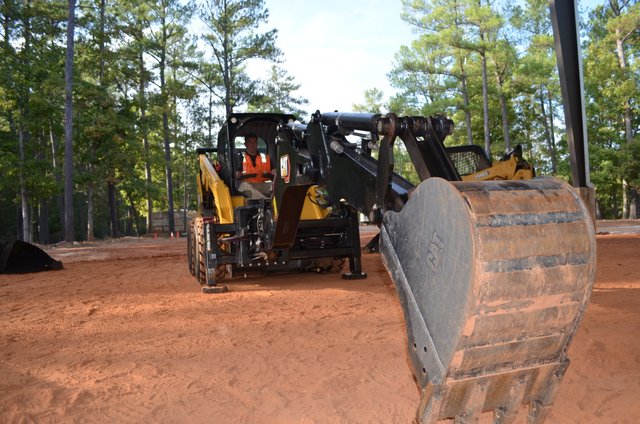 This is the first of many new smart attachments for Cat's just released D3 Series skid steers and track loader models, delivering a new kind of smart technology that boasts a higher level of integration between the machine and the attachment. This advanced attachment technology will allow the D3 Series models to automatically recognize smart attachments and convert machine controls to align with the operational and informational needs of that attachment. The backhoe is the first, and we've heard insider info that a dozer might be next.
It wasn't all loaders and attachments though. Cat is finally playing in the 6-metric-ton excavator market with 306/306 XTC mini excavators. Now the yellow-and-black machine maker is positioned to offer heavy-lift, 6-metric-ton units just like competitors John Deere and Bobcat.
Like all Cat's Next Generation mini excavators, the new Cat 306 CR mini hydraulic excavator comes with a zillion standard features — from the exclusive Stick Steer feature and expansive LCD monitor system to a great cab with standard air conditioning and overall super easy maintenance. With its long stick option, the 306 CR delivers a maximum dig depth of 162 in. and 15,821-lbs of maximum operating weight when equipped with the sealed and pressurized cab. A canopy alternative will be available for customers in 2020. Built with a swing boom, this Next Generation mini excavator's compact radius design provides a low, 58-in. tail swing with a counterweight for working close to obstructions.
Of course, the big deal with 6 tonners is lifting performance, and Cat says its new 306 CR delivers class-leading lift performance of up to 7,839 lbs at a 9.8-ft radius.
There was a lot more. At the busy three-day event, there was other iron announced (like the D5 Dozer and the C3.6 industrial engine), cool operation opportunities (like jumping into Cat's newish UTVs or trying its remote control track loader) and the continued awesomeness of the Operator Challenge. I will detail all of that and more in our January print issue of CE. Until then, enjoy these photos of the event.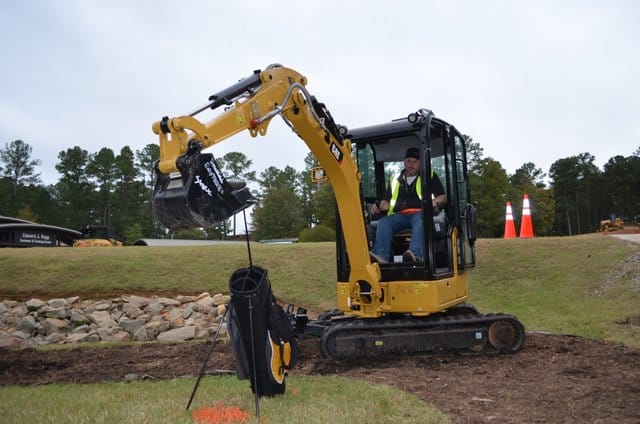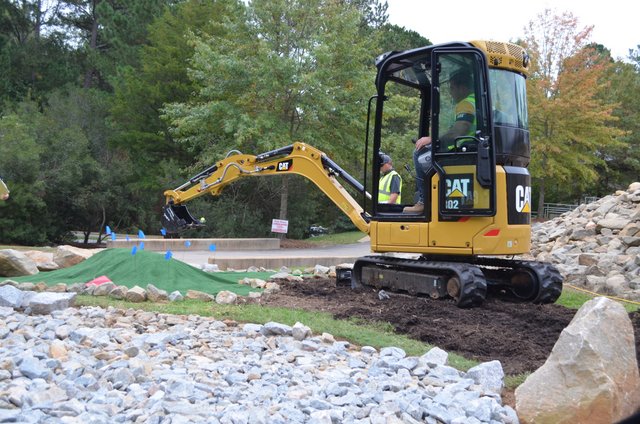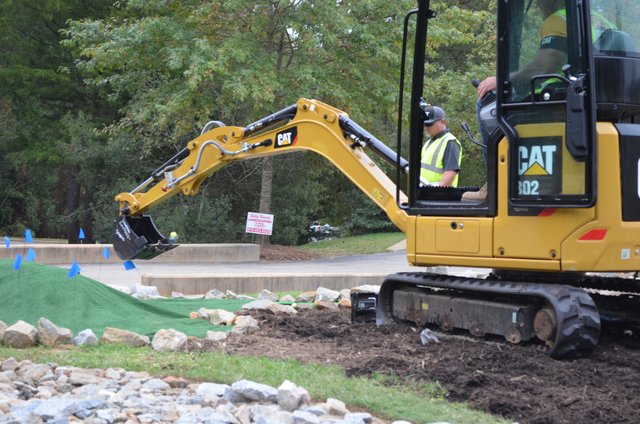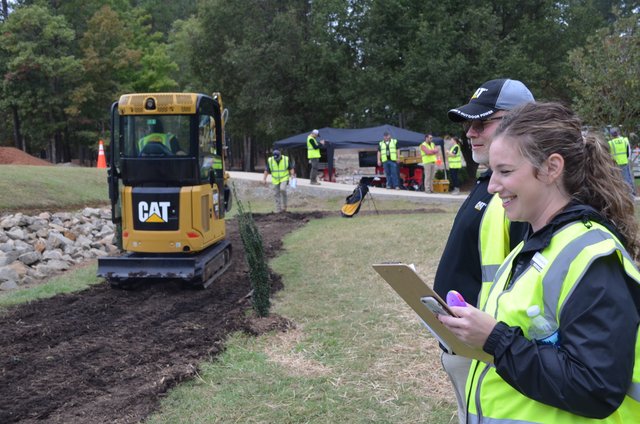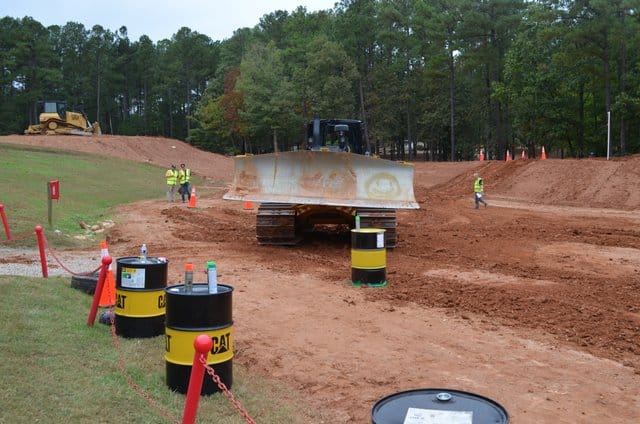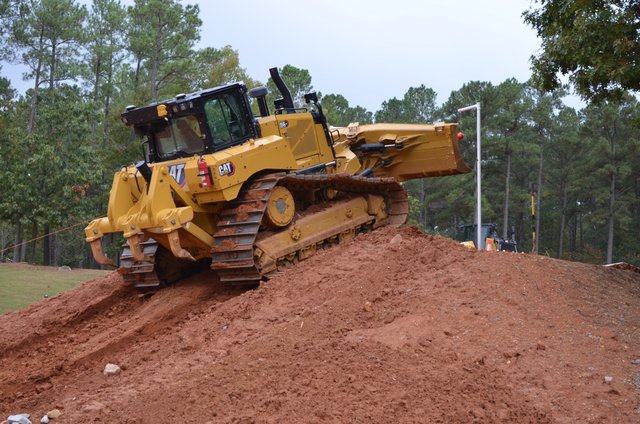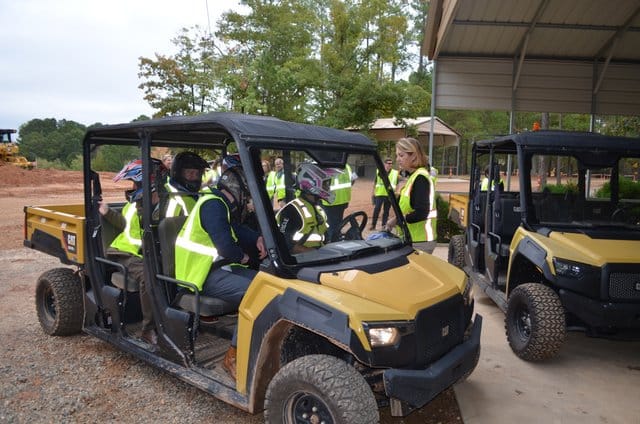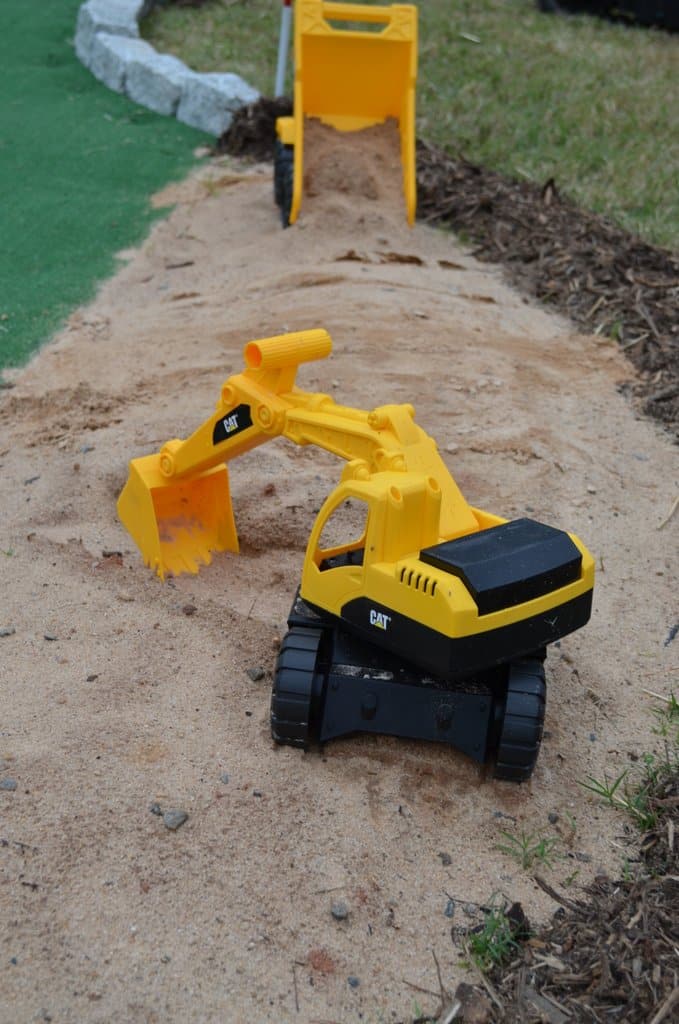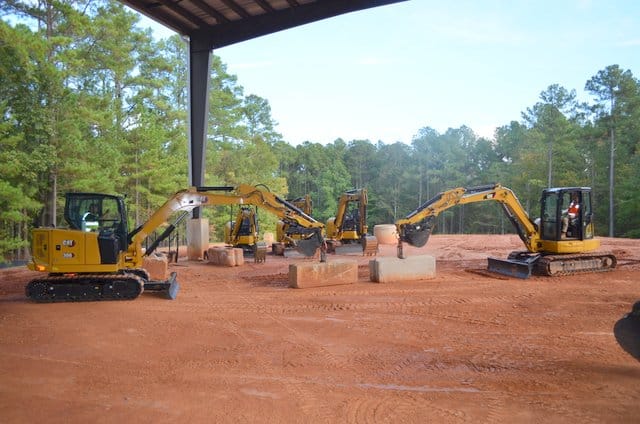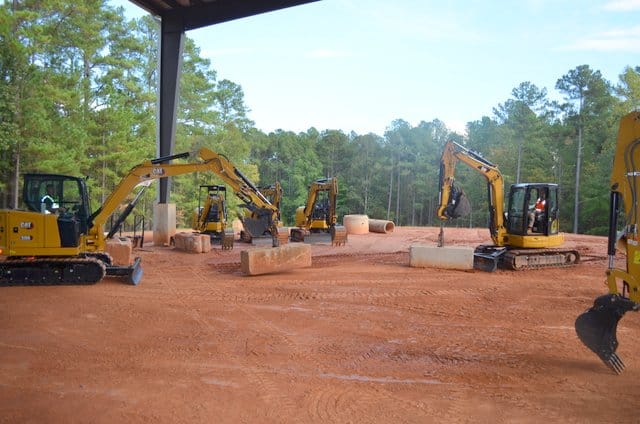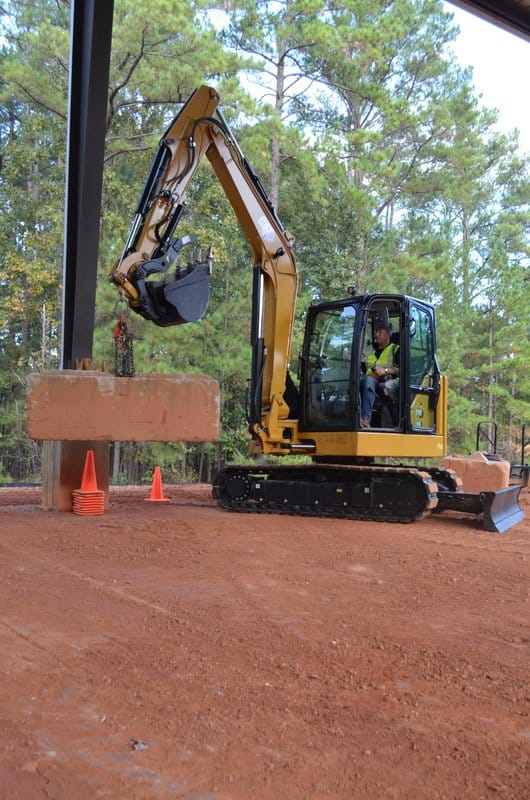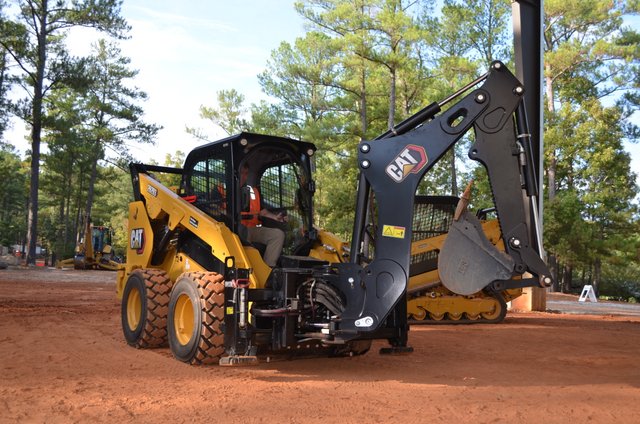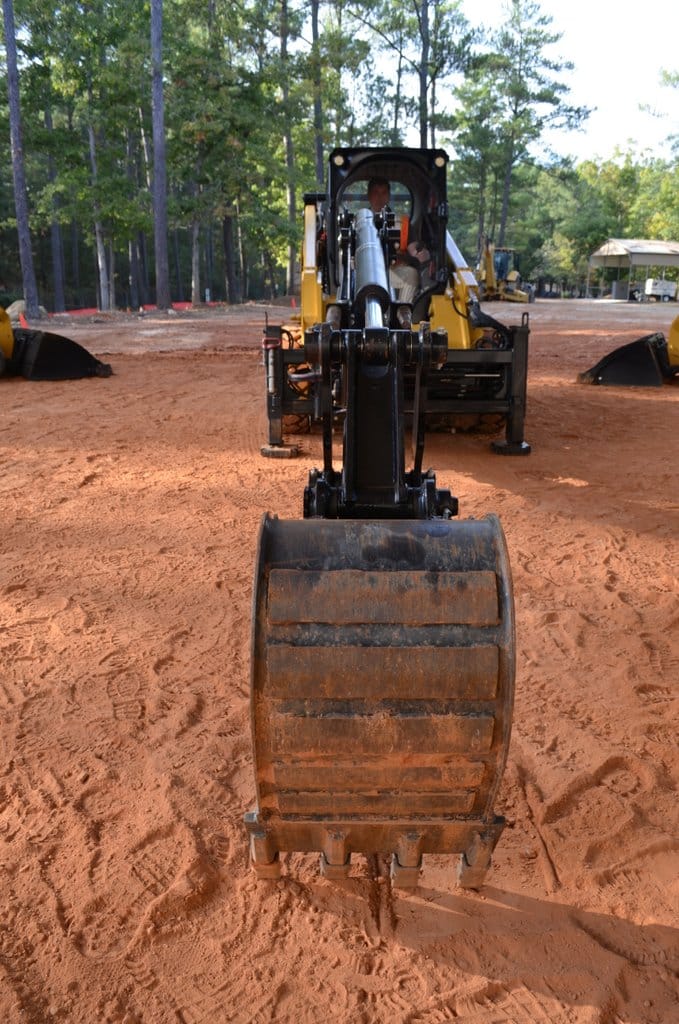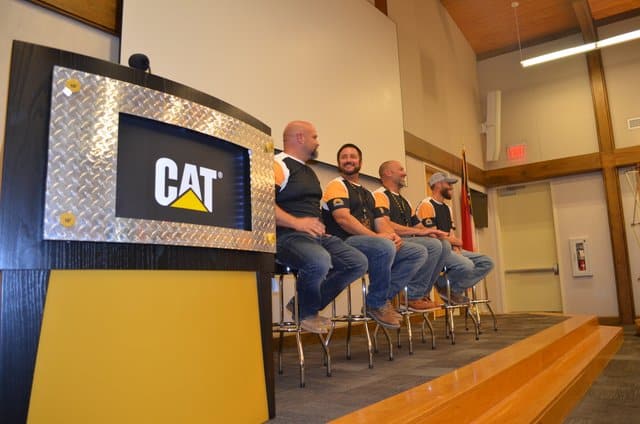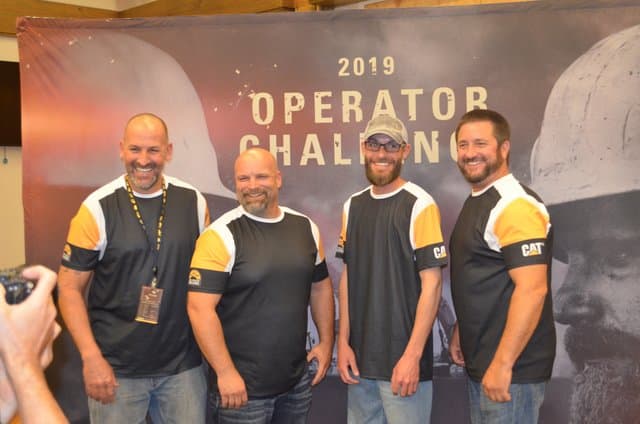 Tags:
Cat
,
Caterpillar
,
CONEXPO-CON/AGG
,
home