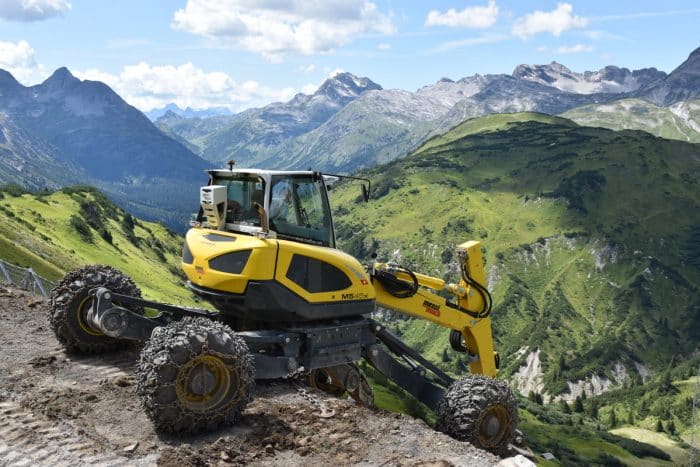 At the 2023 Utility Expo, Menzi Muck is inviting attendees to witness the capabilities of the Menzi Muck 545x firsthand. Menzi Muck is set to showcase its 545x at the 2023 Utility Expo. The event, which is the largest gathering for utility professionals and construction contractors, will take place in Louisville, Kentucky. Attendees are invited to visit Menzi Muck's booth (#E651) to witness firsthand the capabilities of the Menzi Muck 545x.
The live demonstration will be held periodically throughout the day on Tuesday, September 26, Wednesday, September 27, and will conclude on Thursday, the final day of the Expo, at 2 p,m. Given the popularity of these demonstrations, attendees are advised to arrive early to secure the best viewing spots.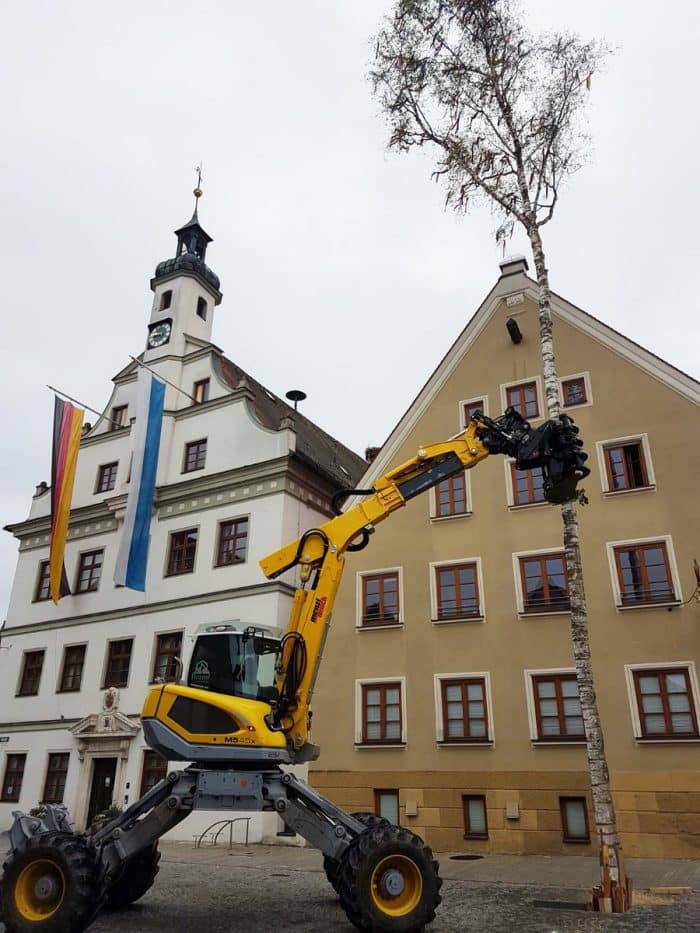 The Menzi Muck 545x boasts exceptional adaptability, with legs that can move up and down to accommodate any terrain, and a steering system that allows it to operate in any configuration.
Josh Caouette, president of Evolution Mechanical, Menzi Muck's Canadian distribution partner, expressed his excitement about the upcoming event. "Our sales team will be available to answer any questions regarding the machine's features and availability," he said.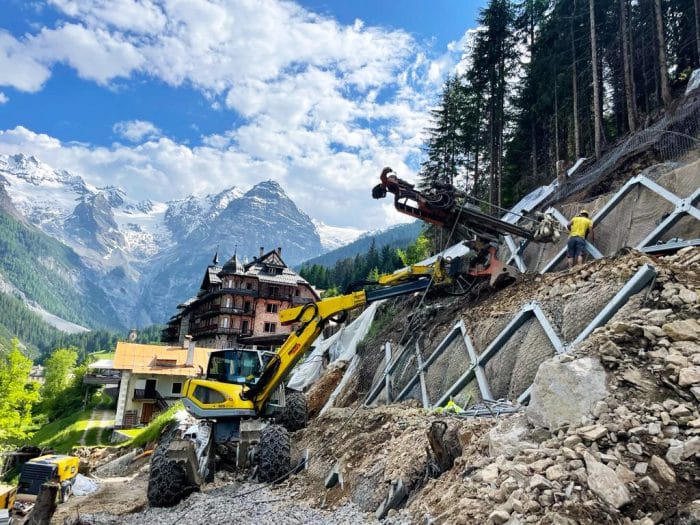 Evolution Mechanical has been a proud dealer for Menzi Muck spider excavators, a Swiss-based global leader in the production of these unique machines, since 2015. The agreement has allowed Evolution Mechanical to exclusively distribute Menzi Muck's groundbreaking equipment across Canada, further solidifying its position as a key player in the region's oil, forestry, construction, and agricultural industry. 
The Utility Expo, organized by the Association of Equipment Manufacturers (AEM), is known for its equipment test drives and interactive product demonstrations. With Menzi Muck's live demonstration of the Menzi Muck 545x, attendees are guaranteed an enriching and memorable experience.
We'd love to keep in touch! Check us out on Facebook, Twitter and LinkedIn!