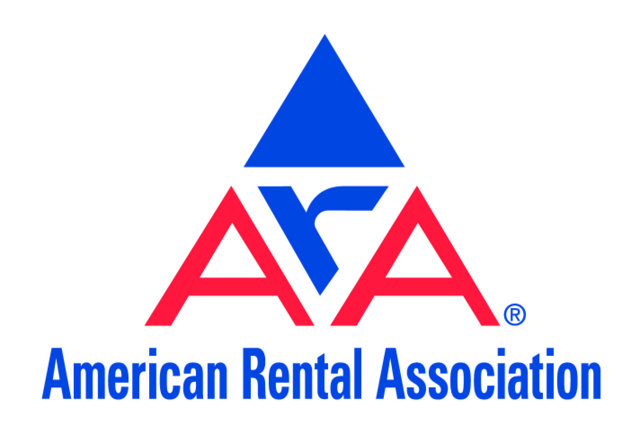 With the addition of five rental company participants, Rouse Analytics' Rental Metrics Benchmark Service now provides rate and utilization benchmarking services to 52 equipment rental companies across the country.
Rouse Analytics, in cooperation with the American Rental Association (ARA), launched its benchmark reporting service in January 2011 with initial participants United Rentals, Hertz Equipment Rental Corporation, H&E Equipment Services, NES Rentals, and Neff Corp. In the last three years, Rouse Analytics added 47 rental companies including Ahern Rentals, Sunstate Equipment, BlueLine Rental, 27 Caterpillar dealers and 17 independent rental companies and heavy equipment dealers.
"We long believed that rental companies needed a way to measure performance on rental rates and key operating metrics, and we're proud to have collaborated with the ARA in their development of the ARA Rental Market Metrics standard that is utilized in our Rental Metrics Benchmark Service," said Gary McArdle, EVP and COO, Rouse Services. "The rapid growth of our Rental Metrics Benchmark Service demonstrates how valuable this information is to rental companies, and we're looking forward to additional growth here in the U.S. and internationally."
Through its Rental Metrics Benchmark Service, Rouse Analytics collects invoice level transaction data and nightly fleet snapshots from participating rental companies and reports industry benchmarks for rental rates, physical utilization, dollar utilization, fleet age, and other key performance metrics at a local market level. Participating rental companies receive a summary level comparison of their rental rates and other key performance metrics to local market benchmarks every month at no charge and then have the option to purchase more detailed reporting.
The reporting tool is the exclusive source for cat-class level comparisons of rental rates and key performance metrics. Rouse Analytics allows equipment rental companies of all sizes to compare their performance to peers in their market. Rouse Analytics will be exhibiting at ARA's Rental Show in New Orleans in booth #5155.
"We created the ARA Rental Market Metrics to improve visibility regarding the importance of industry standards," said Chris Wehrman, CEO of ARA. "We are extremely pleased with the success Rouse Analytics has had in implementing the metrics and providing benchmark information to rental companies."
Current participants in the Rental Metrics Benchmark Service include: United Rentals, Hertz Equipment Rental Corporation, BlueLine Rental, H&E Equipment Services, Ahern Rentals, NES Rentals, and Neff Corp., Sunstate Equipment Co., Rental One, All Star Rents, Puckett Rents, MacAllister Rentals, Quinn Company, Holt of California, Blanchard Machinery, Yancey Brothers, Wagner Equipment, Cresco Rentals, Patten Cat, Ransome Cat, NC Machinery, Foley, Inc., Warren Cat, J.A. Riggs Tractor Co., One Source Equipment Rental, Holt Cat, Carter Machinery, Hugg & Hall, Area Equipment Rental, Ring Power, Ohio CAT, Johnson Machinery, Excavator Rental Services, Fabick CAT, Western States Equipment Co., PDQ Rentals, Alban CAT, Carolina CAT, Aerial Access Equipment, Empire CAT, Thompson Tractor, Butler Rentals & Sales, Capital Rentals, Tejas Equipment, Ecco Equipment, Cowin Equipment, Equipco South, Cleveland Bros., Louisiana Machinery Co., Titan Machinery, Bramco, and Noble Iron.