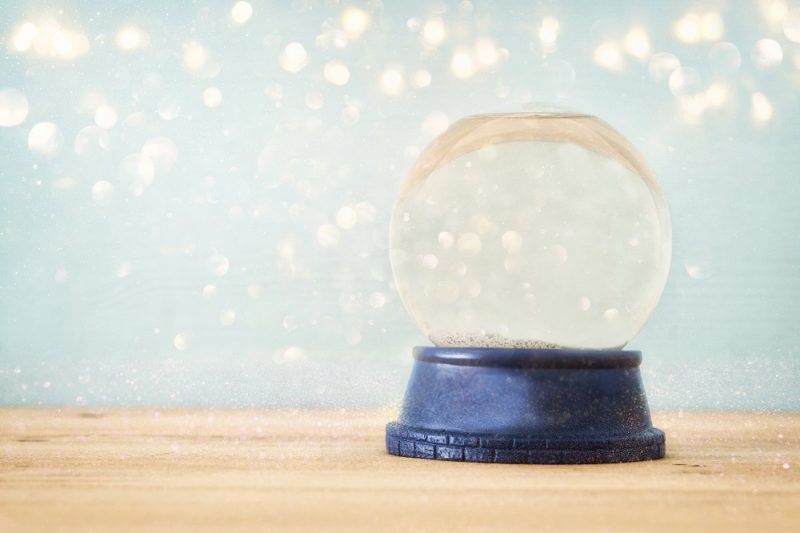 Watch your favorite machine swirl in glitter in this fun project.
Supplies:
Jar with a lid that seals (we used a wide-mouth Mason jar)
Figure (Anything plastic could work. We used a Christmas ornament)
Glitter
Glycerine (optional, but does help the glitter float)
Glue gun or super glue
Let's Build:
1. Gather your supplies.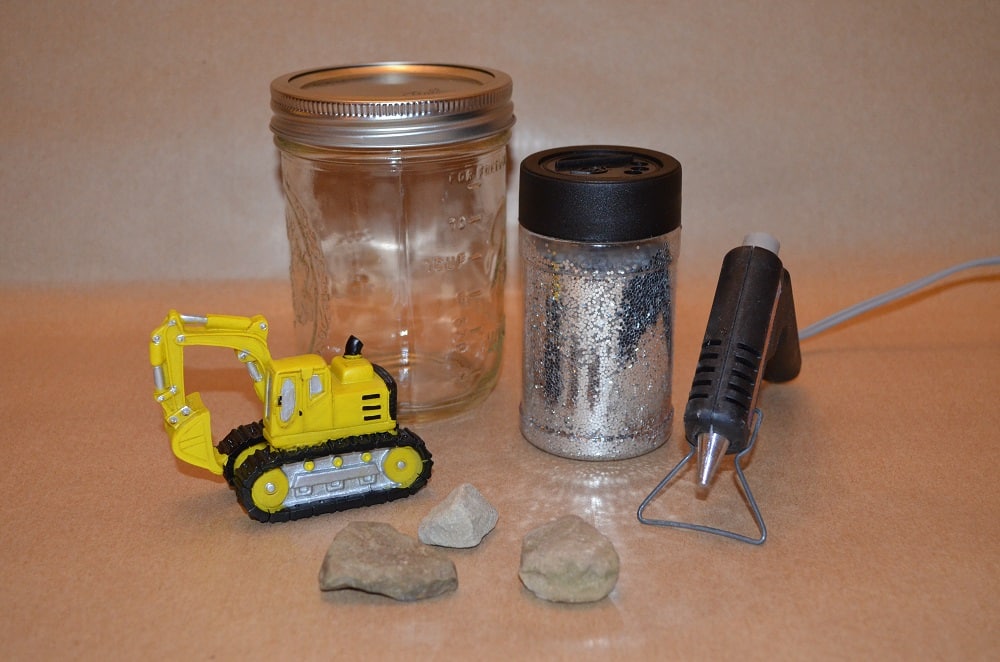 2. Glue the figure and any other items to the lid (we threw in a couple rocks).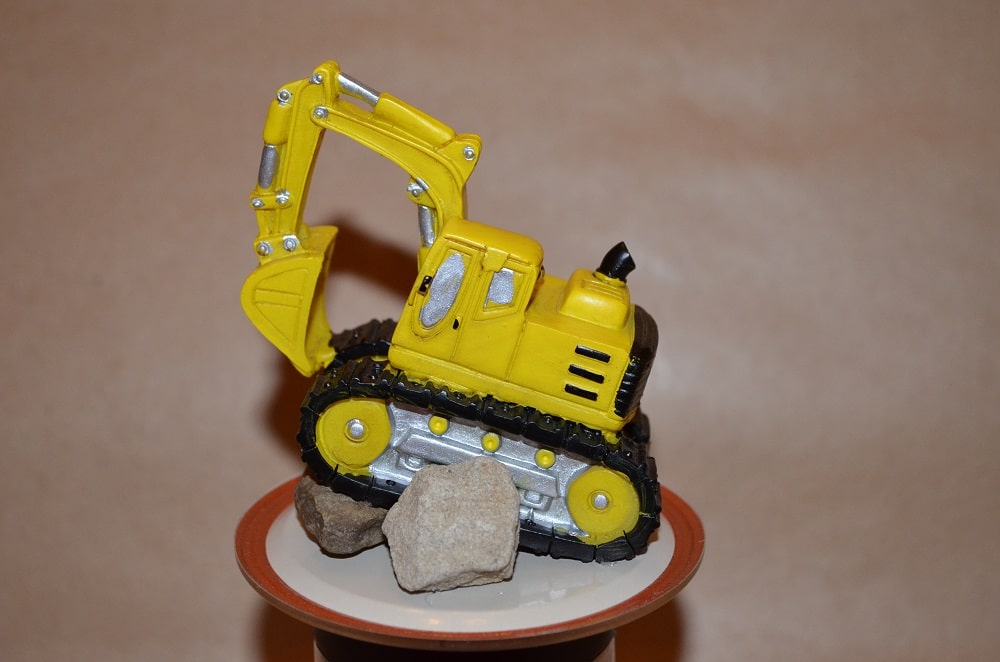 3. Fill the jar with water, glitter and glycerine.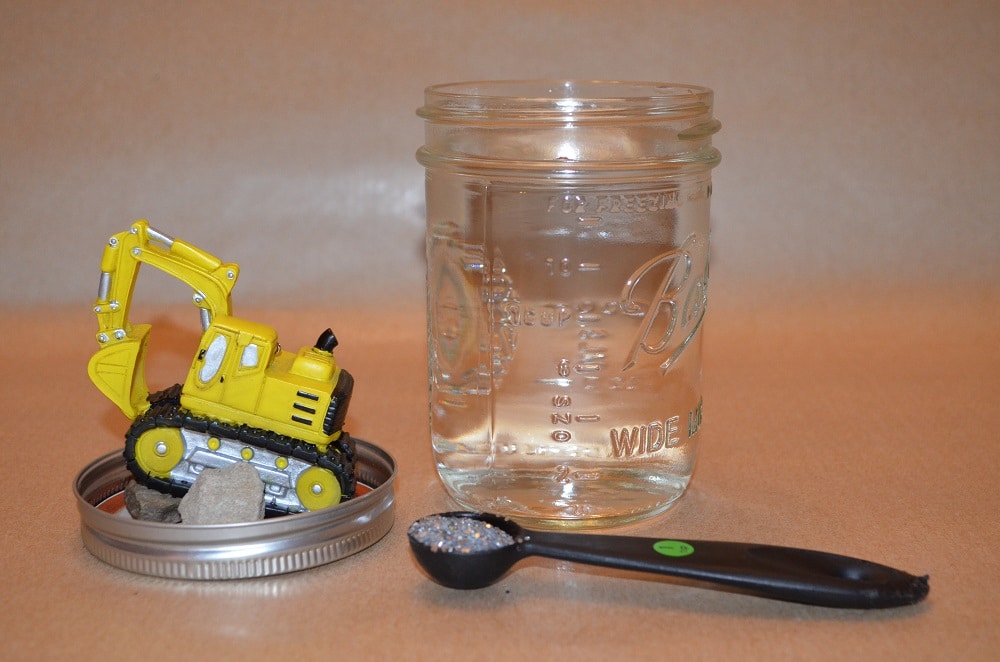 4. Place the lid back on the jar and twist as tight as possible. Flip over and enjoy!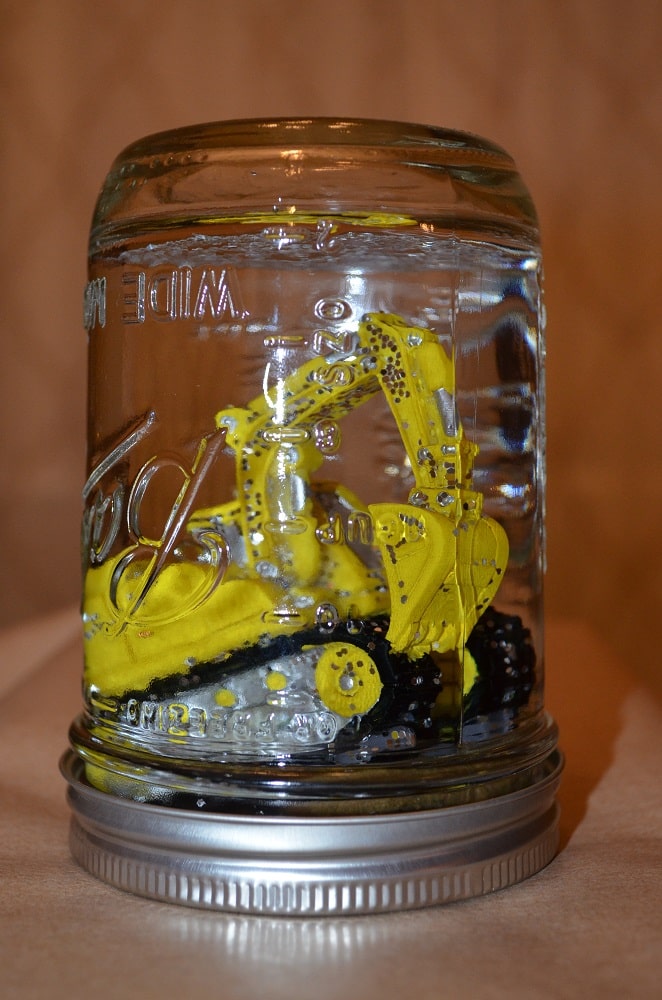 Tags:
Crafts
,
Jobsite Juniors
,
Kid's Fun