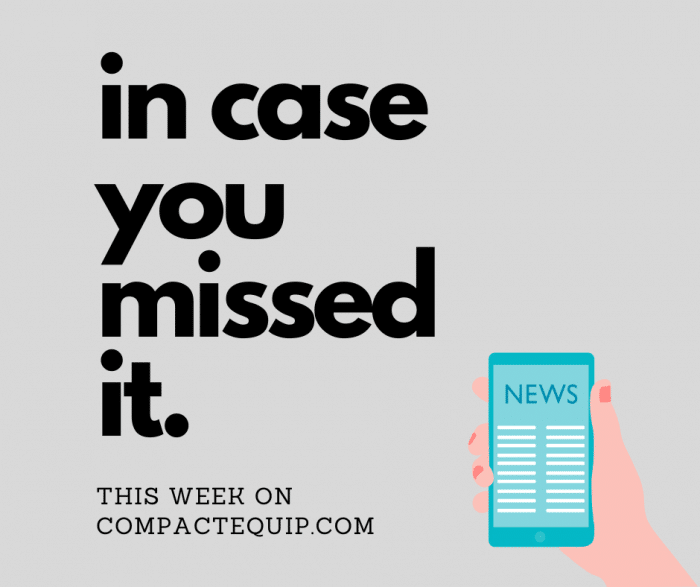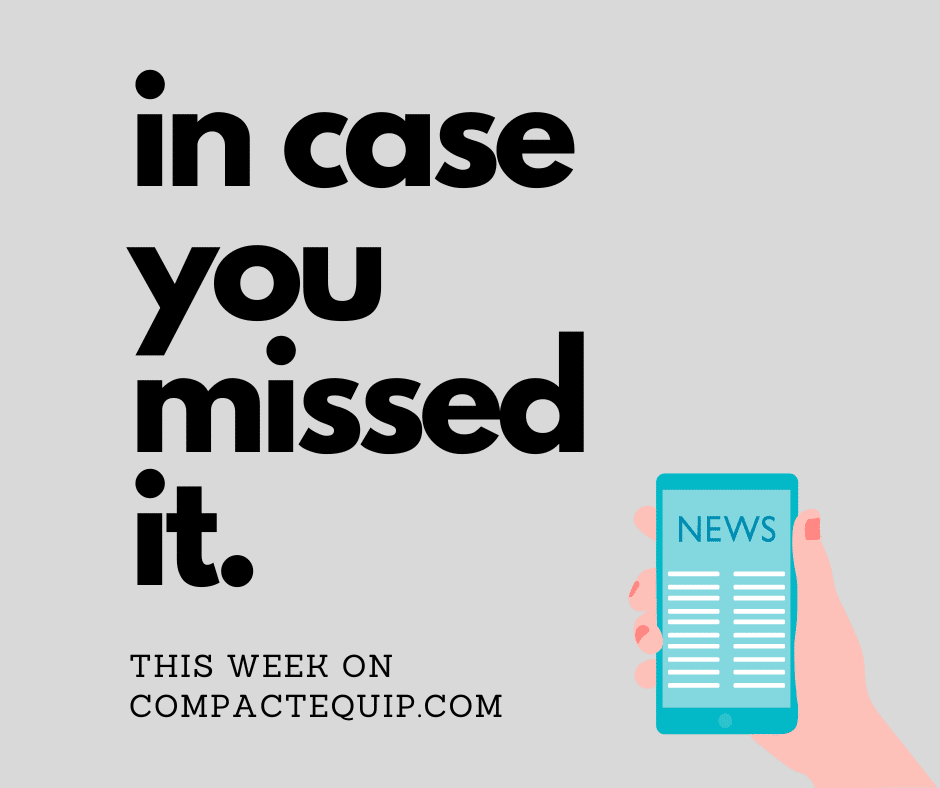 Anyone else struggling this week? I gotta think it's the mix of early sunsets and leftover Halloween goodies. While we may have spent a good chunk of the past five days tossing out candy wrappers, we did have a lot of news to pass along. Here are five stories worth sharing again (since I have zero interest in sharing my Twix).
1. Equip Exposition Recap. Publisher Keith Gribbins hit up the first-ever Equip Exposition last month in Louisville, Ky. He visited more than a dozen manufacturers and compiled a list of the best new machines, technologies and OEM solutions released at the show. Well, what are you waiting for?
2. CALSTART Report. Electric equipment has been gaining momentum. So, it's no surprise that a recent CALSTART report says that electric mini excavator sales accounted for 5 percent of the U.S. market in 2021. I imagine that number will only go up from here.
3. Volvo Upgrades. While we're talking electric, Volvo CE recently announced updates to its zero-emissions, low-noise L20 and L25 Electric compact wheel loaders just as deliveries are starting in North America. Pretty cool.
4. Trencher Specs. We obviously love specs. I mean, have you ever read our Spec Guide? Well, we didn't want to stop at the annual edition so we included walk-behind trencher specs from four different manufacturers in the September/October issue. Ditch Witch is below, but we also collected info from Toro, Vermeer and Barreto.
5. Loftness Warranty. Attachment maker Loftness is standing behind its Battle Ax, Bad Ax and Timber Ax mulching heads with a new two-year warranty program. Learn more in the story below.
We'd love to keep in touch! Check us out on Facebook, Twitter and LinkedIn! Tags: Barreto Mfg, CALSTART, Ditch Witch, Equip Exposition, Loftness, Toro, Vermeer, Volvo Construction Equipment