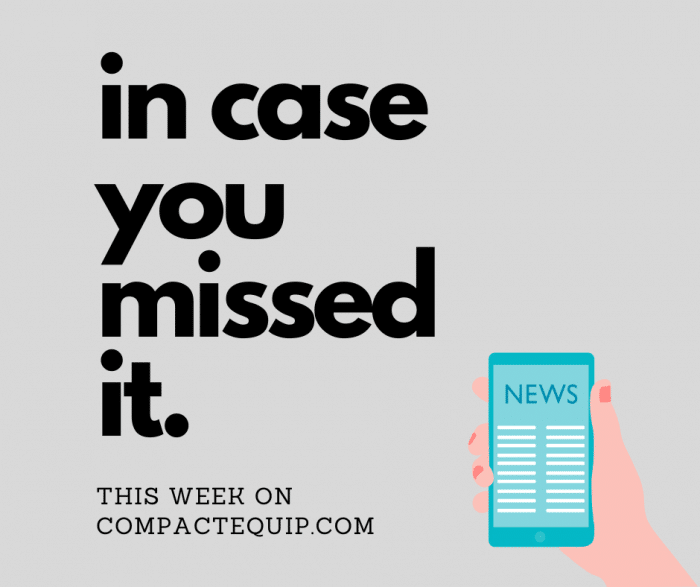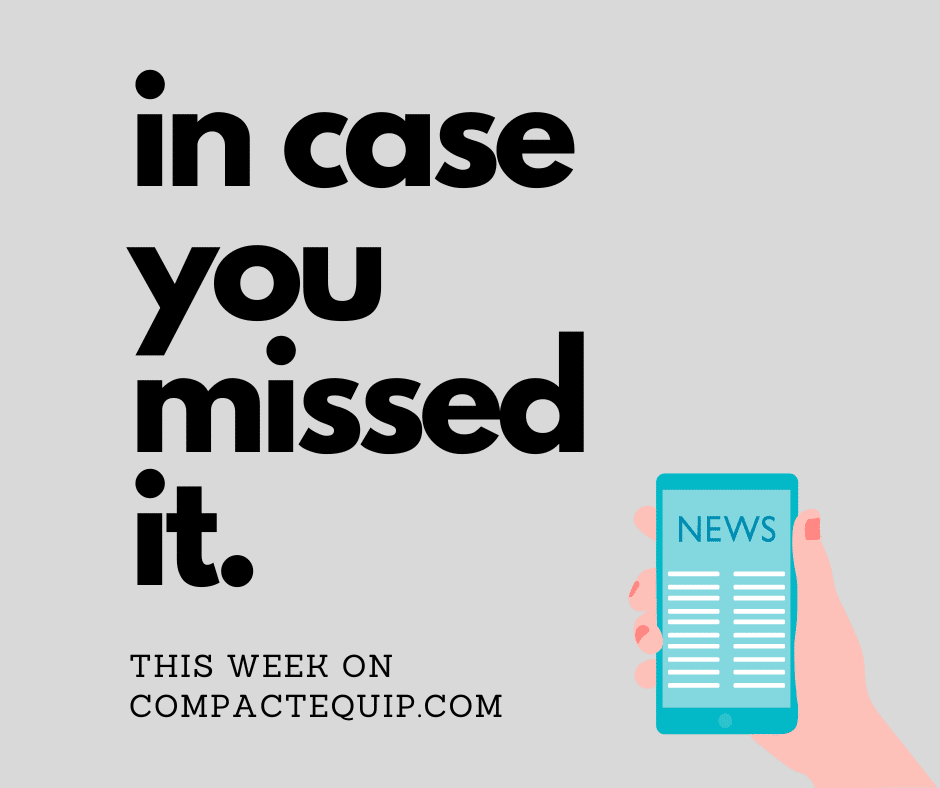 Happy February! Can you believe we're a whole month into 2023? Well, while I try to figure out where the last 30-some days went and complain about that rodent in Pennsylvania seeing his shadow (it's a balmy 14 degrees in Ohio), go check out some of the top headlines from the week…
1. Most Popular CTLs. Compact track loaders are super popular right now. Like 80,000+ units a year popular. To carry on the popularity theme, we surveyed seven compact track loader manufacturers to talk about their best-selling machines. Go see what they had to say.
2. Kubota Goes Country. Fun Fact: I love country music. So imagine my delight when I read Kubota Tractor Corporation is partnering with country superstar Blake Shelton as a sponsor of his "Back to the Honky Tonk" Tour. Now, how do I score tickets?!
3. Cat at CONEXPO. News about CONEXPO just keeps rolling in, it's getting difficult to keep up. (Imagine when the show actually happens!) But Caterpillar's massive plans for the show caught our attention this week. It's no surprise the equipment titan will have such a large presence in Vegas. Go big or go home, right?
4. Scissor Lift Accessories. Looking to customize your scissor lift for a specific application? Consider accessories! Don't know were to start? Check out this great article from JLG.
5. Meet YCENA. Three years ago, the Yanmar Group acquired ASV Holdings Inc., and this week marked a huge milestone for the companies. Yanmar Compact Equipment North America (YCENA), encompassing the Yanmar Compact Equipment and ASV brands, finalized its status as a single legal entity. Learn more in the article below.
We'd love to keep in touch! Check us out on Facebook, Twitter and LinkedIn!
Tags:
ASV
,
Blake Shelton
,
Caterpillar
,
JLG
,
Kubota
,
Yanmar Compact Equipment
,
Yanmar Compact Equipment North America