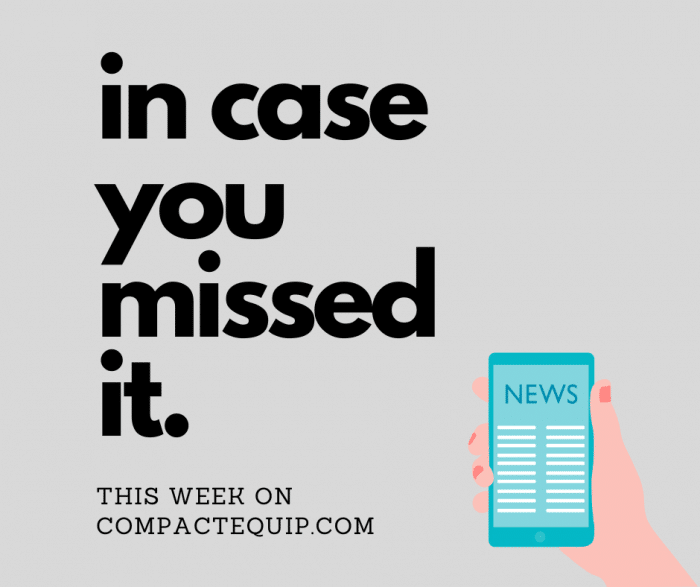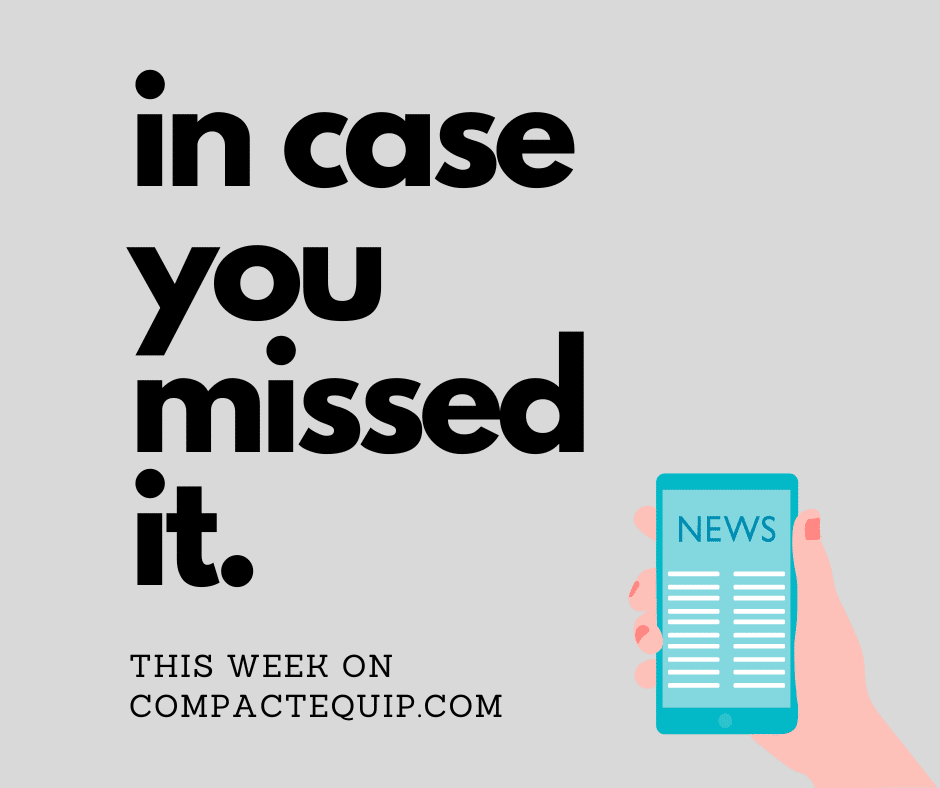 Whew, what a week! While we're ready for a break (only 9 more days until the big guy arrives!), there have been lots of things to share — particularly with our 12 Days of Giveaways and Innovative Iron Awards. Let's recap some of our coolest news from the past few days.
1. Cat Pressure Washer. We have had a lot of fun sharing our giveaway items over the past two weeks. This week offered a 1,800-psi pressure washer from Cat. Spring cleaning is around the corner, so enter for a chance to win this awesome prize! It's seriously your last shot!
2. Hitachi's ZX50U-5N. 2022 was a big year for Hitachi, and its ZX50U-5N mini excavator is proof of that. The new machine recently landed a spot on our Innovative Iron Awards list. Go find out why in the article below.
3. Feelin' Festive with Ditch Witch. Another fun giveaway item this week was from Ditch Witch. The company gave us the coolest, most festive prize pack to help you be holiday ready. Man, I wish I could win.
4. JCB's Electric Dumper. Electric equipment is on the rise and JCB has been a leader in the movement. So, it's no surprise that its 1T-E site dumper has earned a spot on our Innovative Iron Awards list. Read the writeup to learn more about this durable, zero-emissions dumper.
5. Bobcat's Year in Review. It's hard to believe 2022 is almost over. Like, where did December go? While we try to sort that out, go check out Bobcat's Year in Review. The company did A LOT. And released some really cool equipment. Case in point: Its most powerful loaders ever produced.
We'd love to keep in touch! Check us out on Facebook, Twitter and LinkedIn! Tags: Bobcat, Caterpillar, Ditch Witch, Hitachi Construction Machinery Loaders America, JCB