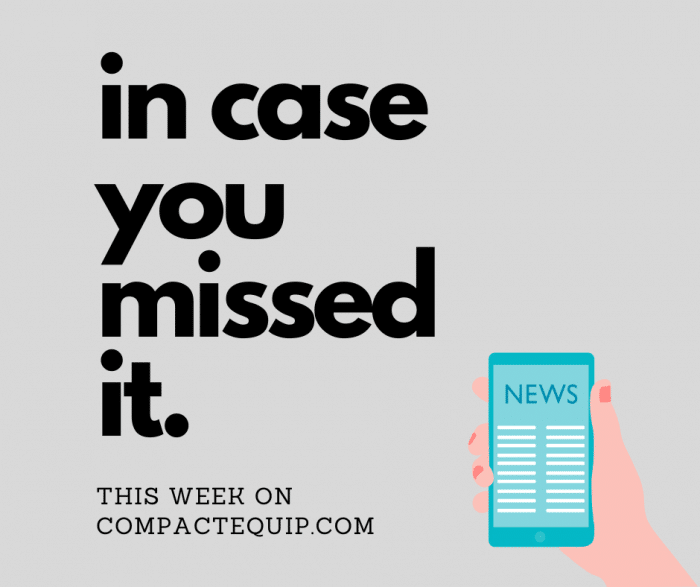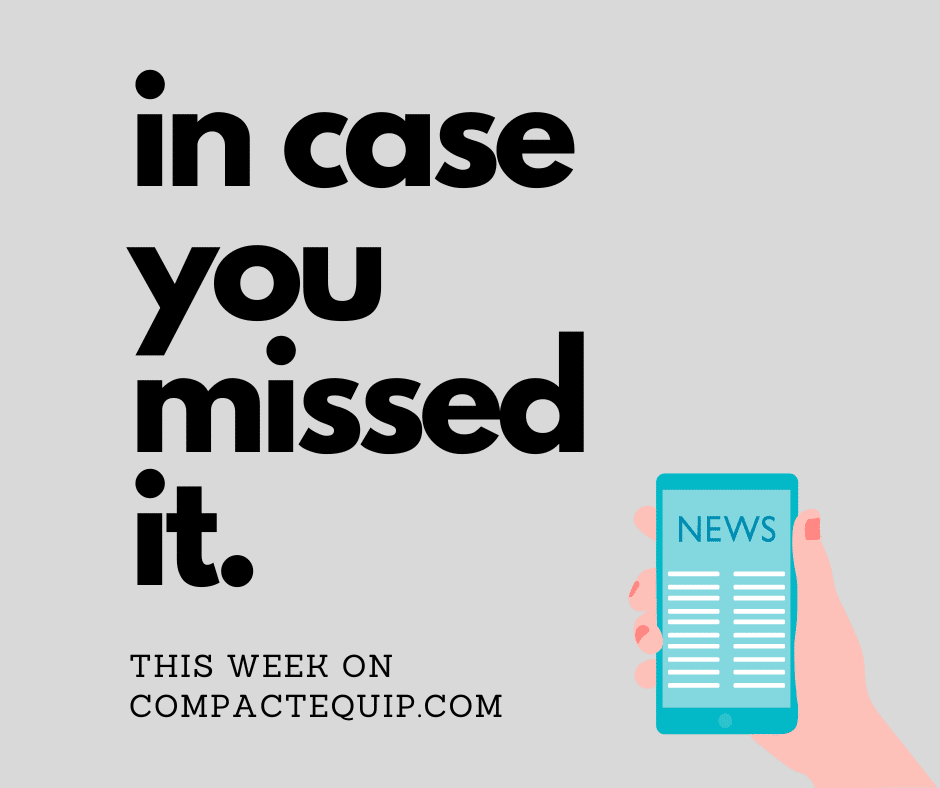 Although we had a short workweek here at the CE headquarters, we had plenty of cool stuff to pass along. While I sort through my CONEXPO schedule (it's less than 3 weeks away!), check out some news from the week.
1. Mini Ex Tracks. Compact excavators are obviously known for their digging capabilities, but these machines need the right tracks to get out on the jobsite. Lucky for you, experts from Volvo CE and Trelleborg are here to help!
2. Get a Grip! Need a better grasp in pick-and-place applications? Consider a thumb or grapple attachment. Begin your search with insights from Takeuchi, Develon and Werk-Brau.
3. Gear Up. We talk a lot about equipment on this site. I mean, it is in our name. But every once in a while, we like to look at the operators and other workers on the jobsite and what they may need to keep themselves work ready. Check out gear from six companies, including Milwaukee Tool.
4. Fecon's New Mulcher. Last week, Fecon debuted its new FMX28 Bull Hog Mulcher for compact excavators at The ARA Show. Just in time for spring cleanup! Learn more at the link below.
5. Subscribe! OK, so maybe this isn't news from the week BUT our March/April issue will be hitting mailboxes any day. Don't miss out on the next one and subscribe for FREE today. Just click here!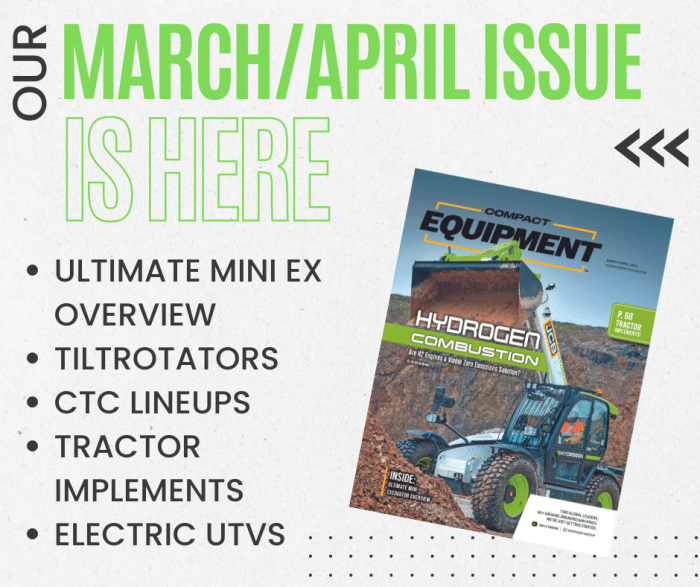 We'd love to keep in touch! Check us out on Facebook, Twitter and LinkedIn!