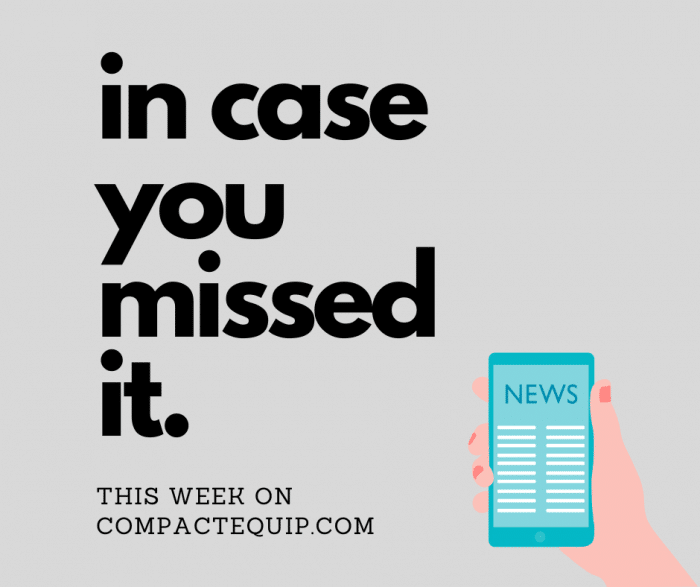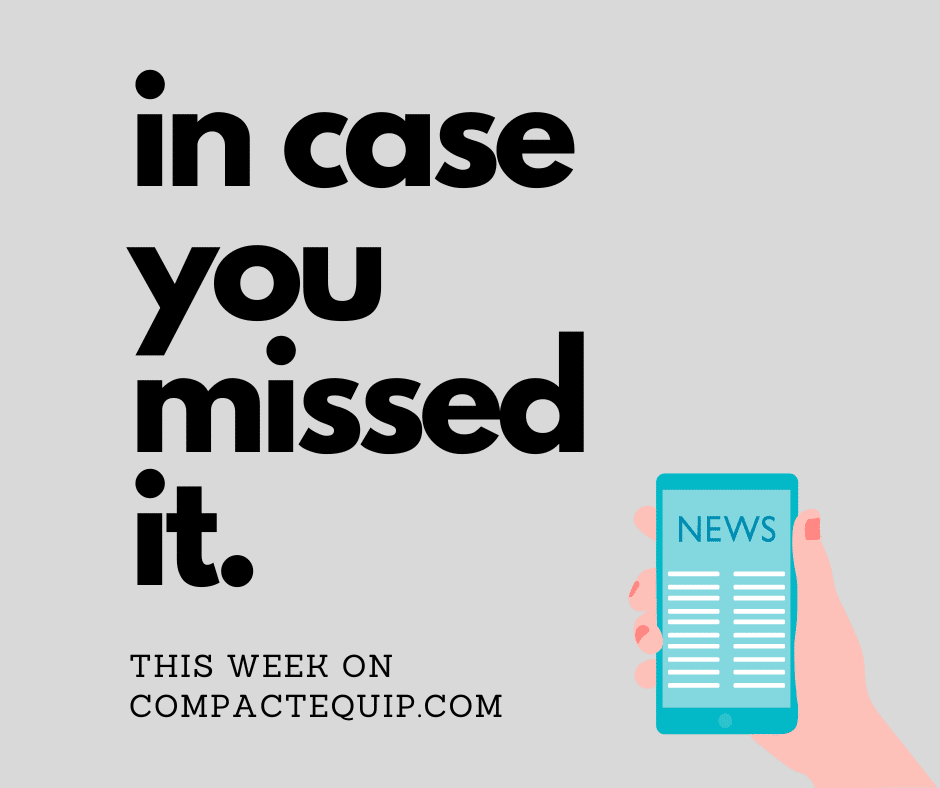 What. A. Week. Our inbox was flooded over the past five days with news from World of Concrete and so much more. And with CONEXPO officially less than 2 months away, we predict even more excitement and news happening throughout the industry. Come see what caught our eye this week.
1. and 2. Kubota's big week. World of Concrete was this past week and Kubota made two big reveals — a new compact excavator and another batch of attachments with Land Pride. Go check 'em out in the two articles below.
3. Volvo at CONEXPO. During a virtual press conference this week, Volvo CE announced its plans for CONEXPO. The company is set to highlight its newest and most popular products, cutting-edge services and technology in Vegas, March 14-18. Spoiler Alert: It's gonna be good.
4. Doosan is now DEVELON. Speaking of CONEXPO, attendees will get the chance to visit the DEVELON exhibit while at the show. What's DEVELON, you ask? Click the article to find out more.
5. Equip Expo's 40th Anniversary. 2023 is a big year for tradeshows — World of Concrete, CONEXPO, Utility Expo, plus Equip Exposition's October show where it'll be celebrating its 40th year with new events and experiences. Don't worry, Mulligan's Mutt Madness will still be there.
We'd love to keep in touch! Check us out on Facebook, Twitter and LinkedIn!