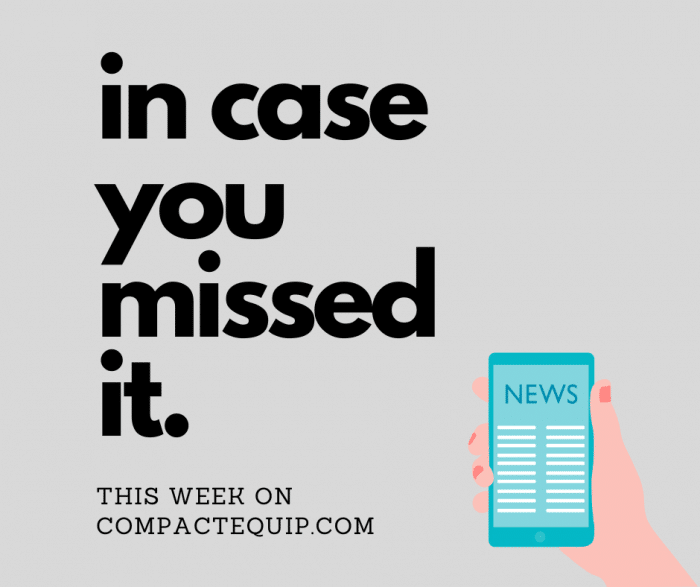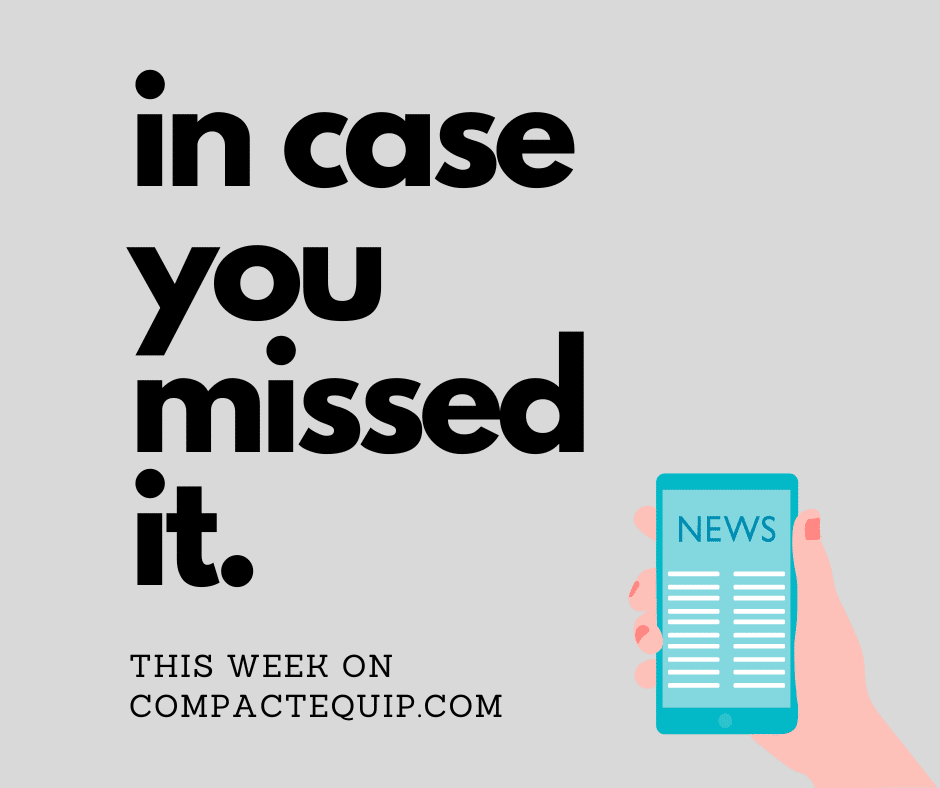 *taps mic* Is this thing on? It's been a couple of weeks since the last ICYMI post. My apologies. May's a crazy month. So instead of me rambling on some more, let's get down to some cool news from this week.
1. Kubota-Crayola Partnership. Equipment manufacturers love a good partnership. Case in point: Kubota and Crayola are joining forces once again to show kids how teamwork can make a difference in their community. So cool.
2. Virnig's Brush Cutter. We've been chatting about Virnig quite a bit recently. The manufacturer just released its very first mini ex attachment — a rotary brush cutter. Go watch it in action!
3. Worker Shortage Strategies. AEM is always sharing great articles on important industry topics. We recently shared one on how to address the industry's equipment technician shortage. It's an interesting (and helpful) read.
4. John Deere's New Tractor and Upgrades. Apparently John Deere has been busy working on its compact tractor line. For example, the famed manufacturer just released its new 4075R Compact Utility Tractor. Give it a look.
5. Education at Equip Expo. Heading to Equip Expo in October? There are a lot of educational opportunities planned for the show. Check 'em out!
We'd love to keep in touch! Check us out on Facebook, Twitter and LinkedIn!
Tags:
Association of Equipment Manufacturers
,
Equip Exposition
,
John Deere
,
Kubota
,
Virnig Manufacturing