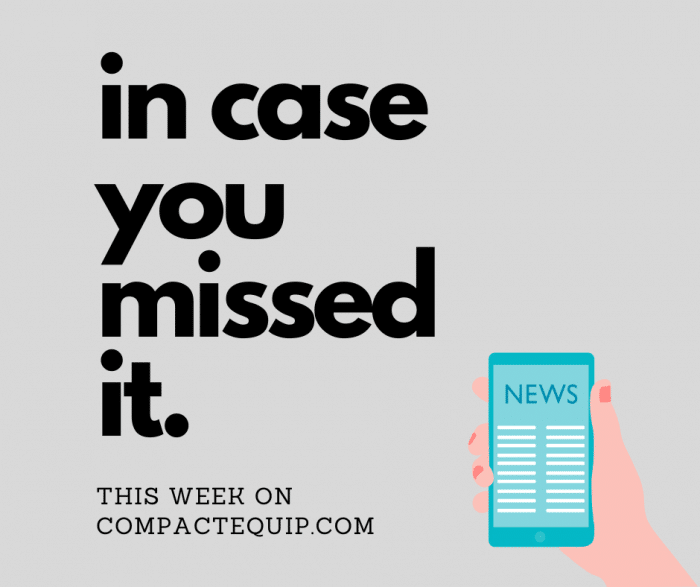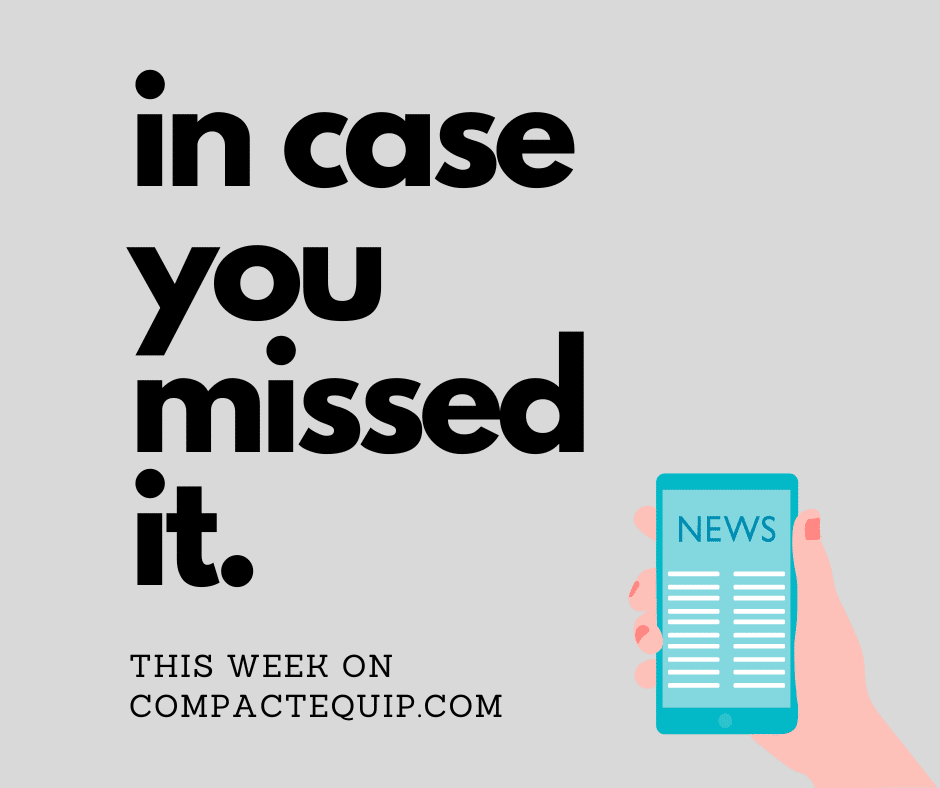 We definitely had a hodgepodge of news this week, with everything from new machine introductions and CONEXPO talk to industry trends and a famous YouTuber. And since I love a good hodgepodge, I sorted through the headlines and picked five to share with you.
1. Get to Know Dude Dad. I had the very cool opportunity to interview online content creator Taylor Calmus (a.k.a. Dude Dad) for our January/February issue. Learn how he turned his passion for DIY and entertainment into a thriving career.
2. New Kubota Tractors. At the National Farm Machinery show this week, Kubota announced the addition of a new LX20 Series, adding two new models, the LX3520 and LX4020, and the expansion of its popular L02 Series, with the introduction of the new L2502 & L4802. Check out these new machines in the article below.
3. A New Case? This week Case Construction Equipment teased its CONEXPO presence, complete with the promise that show attendees will get a look at "The New Case." Not gonna lie, I'm curious!
4. Manitou's Electric Telehandlers. I've said it like a billion times on here — OK, maybe I'm exaggerating — but the push for electric machines is getting stronger. For example, Manitou is launching a new line of electrified telehandlers to the North American market. These new machines are all part of the manufacturer's "Oxygen" line of low emissions equipment. 
5. Compressor Trends. From electrification to efficiency, Sullair shares what's driving the portable air compressor market in 2023. It's a great read!
We'd love to keep in touch! Check us out on Facebook, Twitter and LinkedIn!