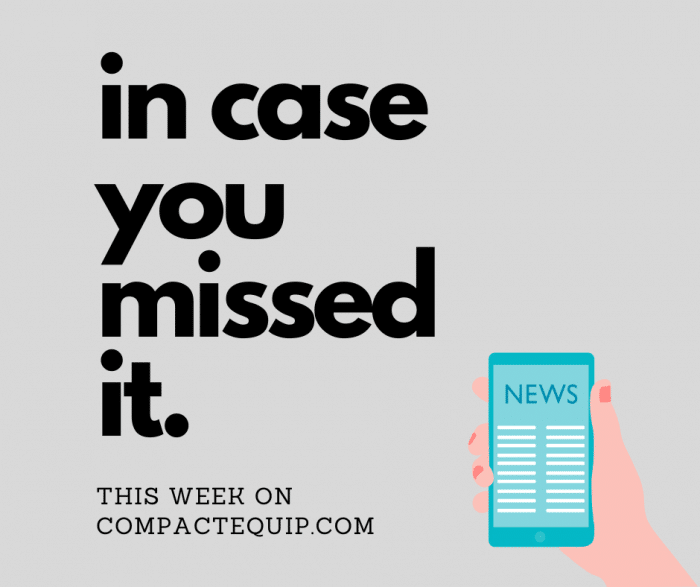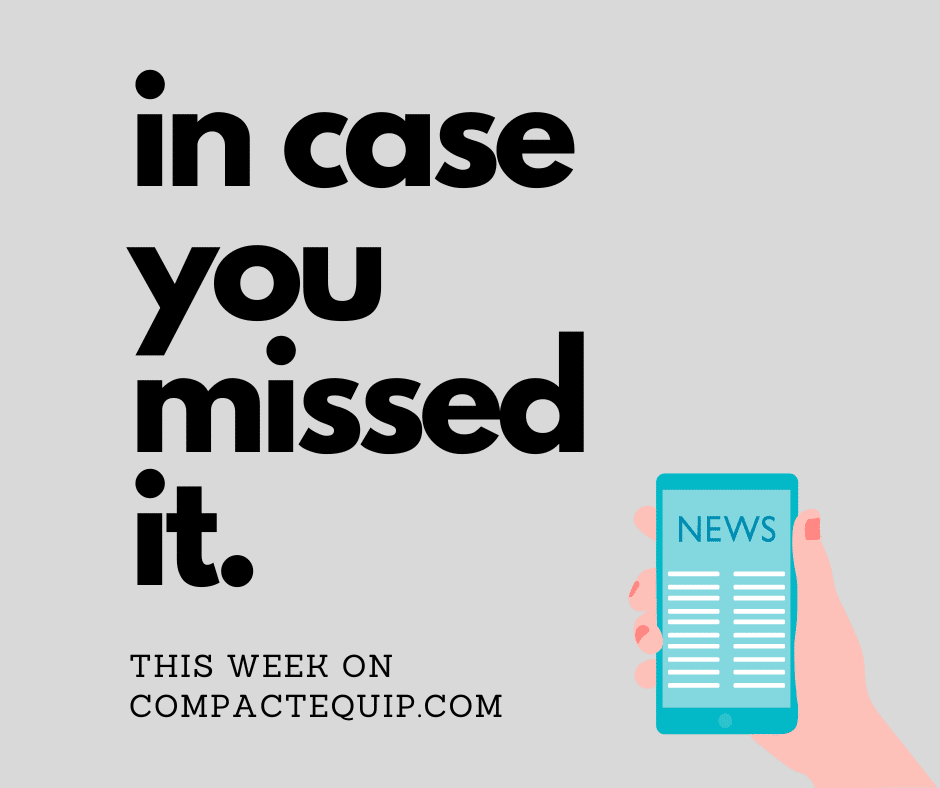 This week had us covering all sorts of news and articles on everything from The ARA Show and CONEXPO previews to backhoes and CTL tracks. Here's a roundup of five headlines that particularly piqued our interest.
1. Genie at The ARA Show. The ARA Show is next week and Genie is ready to showcase new and classic lifting equipment. We'll be there to see it. Will you?
2. Rubber Track Maintenance. Compact track loaders rely on their tracks to tackle tough terrain and get jobs done. I mean, tracks is in their name. Lucky for you, ASV shared a great article on how to keep them in tip-top shape.
3. JCB's Hydrogen Combustion Engine. Remember when we recapped our visit to JCB in England? Well this week, we did a deep dive on the company's hydrogen combustion engines we got to see first hand. Go check it out!
4. John Deere's Survey Success. If you're looking for a new tractor, the internet is a great place to find a dealer. According to a recent survey, customers looking at John Deere machines are more likely to get a prompt response to online inquiries. Learn more at the article below.
5. Let's Talk Backhoes. Curious about the backhoe market? Come see what Caterpillar, JCB and New Holland had to say.
We'd love to keep in touch! Check us out on Facebook, Twitter and LinkedIn!