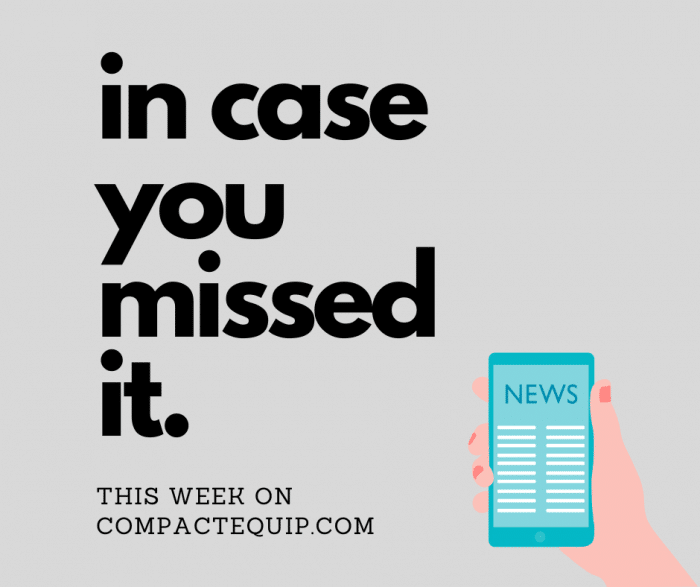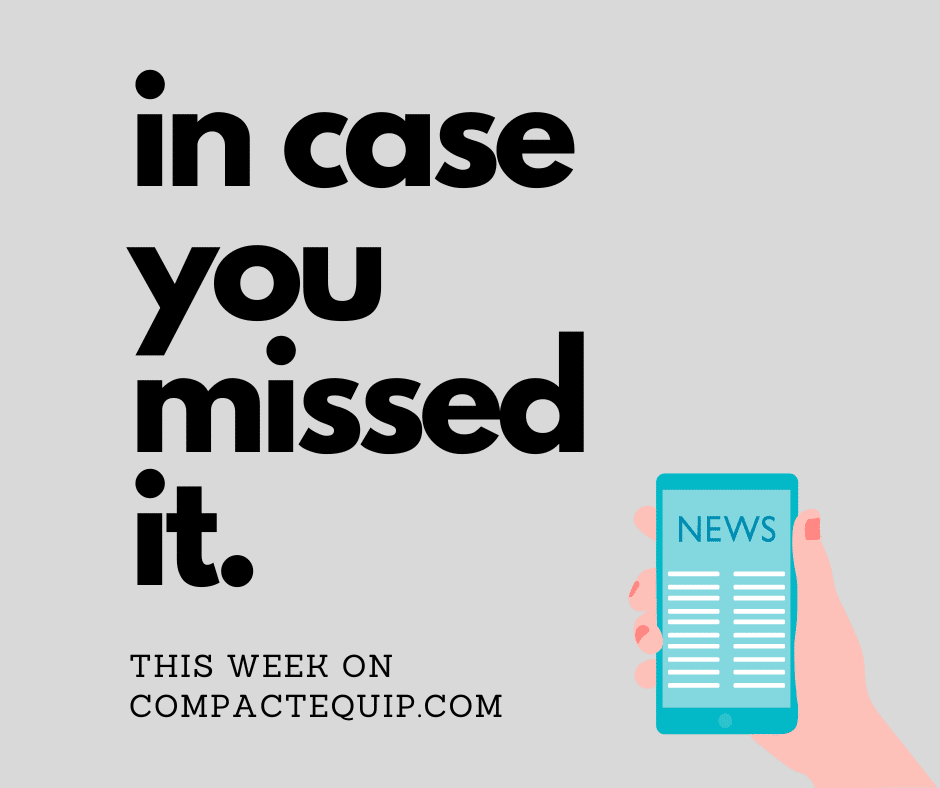 I think we can all breathe a sigh of relief that the week is over and the political ads are done (woo hoo!). Here's some news that happened in between dodging texts from candidates, voting and enjoying what was probably the last nice week in Ohio for a while.
1. Wheel loaders and winter work. Cold weather is coming. I can feel it in my old bones. While I cry into my cup of tea, read the feature below on how to outfit your compact wheel loader to tackle the snow. There's a lot of good advice from Volvo, Caterpillar and more.
2. Tractor Snow Tips. Building on the snow coverage, Massey Ferguson's Garrett Davis shares how to clear snow like a pro with your compact utility tractor. He covers it all — implements, maintenance and everything in between.
3. Lucky's Mutt Madness. On top of all the great machines to operate and companies to visit at the Equip Exposition, there was a very special event — Lucky's Mutt Madness. The annual national dog adoption event, held in conjunction with the Equip Exposition, helped 15 rescue dogs find their forever homes. Enough listening to me, go see a bunch of cute dog photos.
4. Trencher Tips. Thinking about adding a trencher attachment to your compact tool carrier? If so, Brant Kukuk from Ditch Witch highlights how to pick the perfect one in the article below. It's a great read!
5. United Rentals' Blue Thursday Sale. Have your heart set on some new-to-you equipment? Mark your calendar for Nov. 17th for United Rentals' Blue Thursday Used Equipment Sale. Click on the story below to find out more about the event and why you should consider used equipment.
We'd love to keep in touch! Check us out on Facebook, Twitter and LinkedIn!