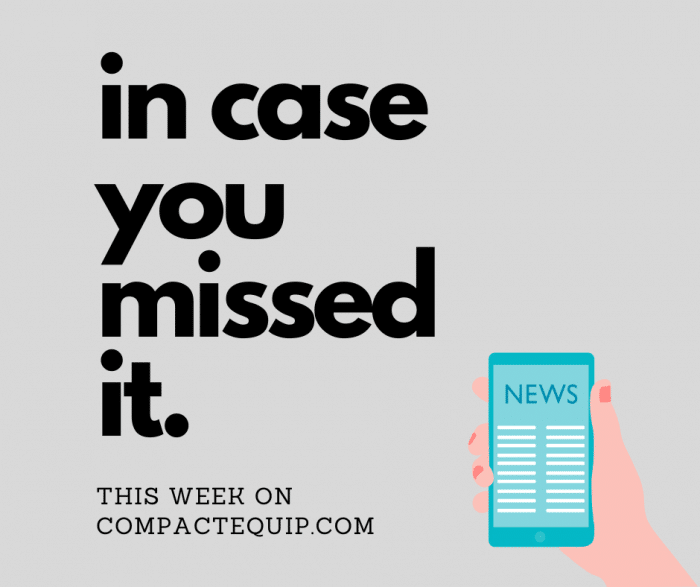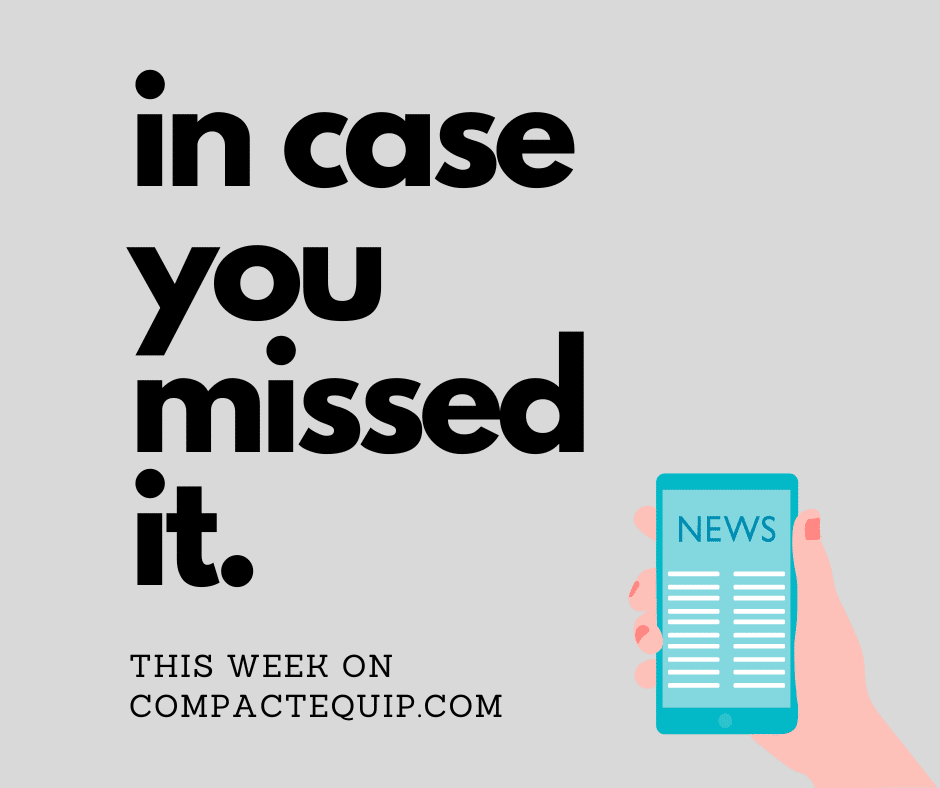 It's been a busy week here at compactequip.com. Before we head out for the weekend (and a bunch of Halloween festivities), we wanted to share five stories that piqued our interest over the last 5 days.
1. CTL Training. Did you know most compact equipment doesn't require any certification to operate? Just because that's true, it doesn't mean you can't learn a thing or two. To help, we've gathered operational tips from five experts in the compact track loader industry.
2. CTL Upkeep. While we're talking about CTLs, let's take a look at maintenance. Kioti's Jason Boerger Sr. highlights maintenance must-haves to keep your machine in tip-top shape.
3. Bobcat at bauma. bauma, the giant construction tradeshow, was this week in Munich, Germany. Bobcat had a big presence there and featured a new mini excavator and a skid steer with quad tracks. Enough listening to me, go read about them!
4. ASV's busy fall. ASV has been busy. The company recently introduced new mulchers, snow attachments and a dozer blade. Learn all about these cool releases in the article below.
5. Dewalt's Powering the Future. Finding skilled workers is a problem across many industries, particularly construction. Dewalt recently released a survey detailing how contractors feel about the current shortage. Check out the article for survey results and how Dewalt is helping to train the next generation.
We'd love to keep in touch! Check us out on Facebook, Twitter and LinkedIn!