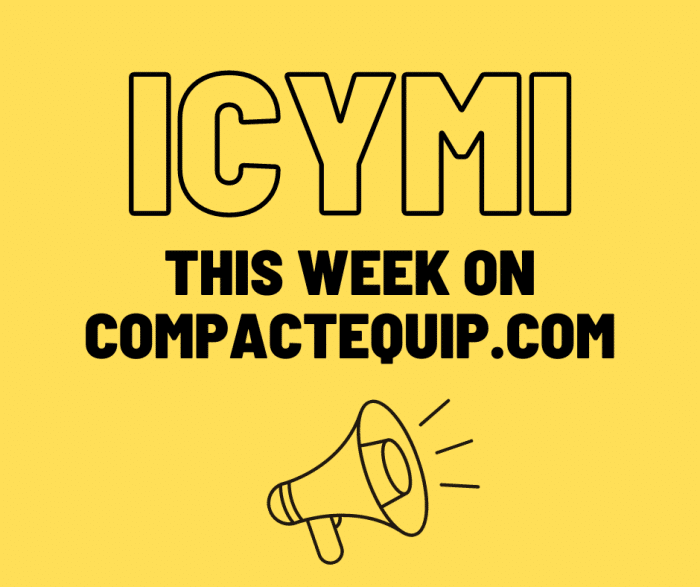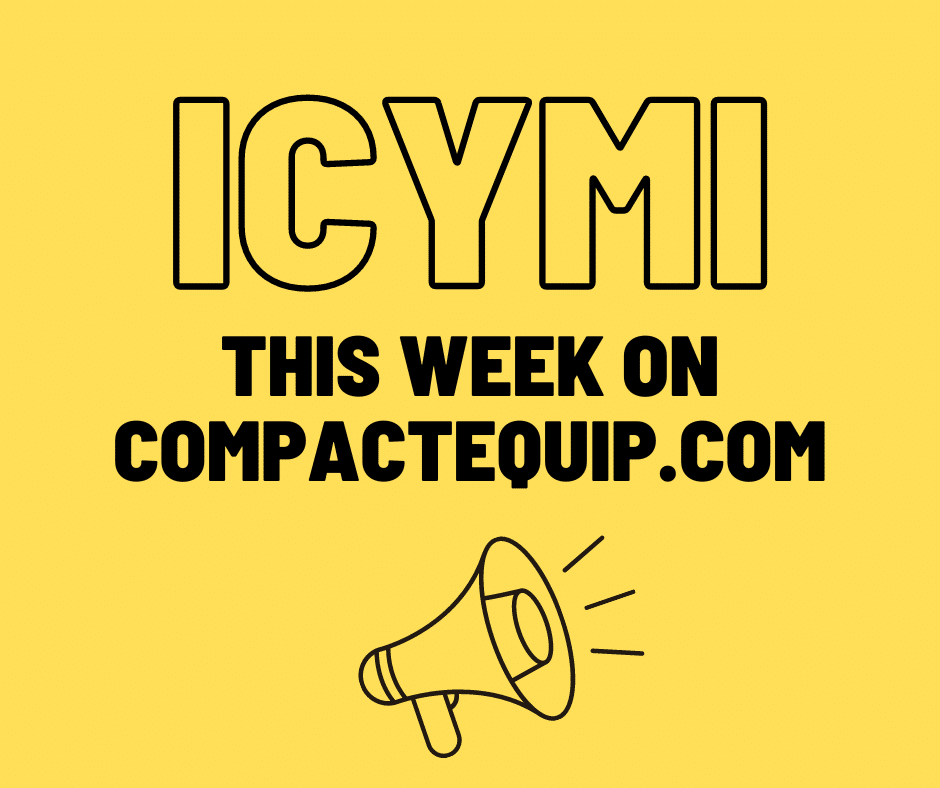 Whew, we made it through the short week. Luckily we had some great news and articles come in to distract me from wanting to decorate for Halloween. So while I daydream about 12-foot skeletons for my front yard, check out some headlines from the week…
1. An Electric Discussion with Toro. The electrification of compact construction equipment is such an exciting topic for us to cover, so we were thrilled to chat with Toro's San Dando about the company's line of eDingos and more.
2. Electric Incentives. So, technically this post was from last Friday, but it was too important not to share again. Staying with electric machines, come see how the CORE program is helping buyers purchase these new machines.
3. Mini Excavator Info. Are you considering buying or renting a mini excavator any time soon? Start with this article from Yanmar America.
4. Kubota's Grant Program. Kubota just announced the recipients of its Kubota Hometown Proud community grant program. Check out the link below to learn who won!
5. Subscribe! Every so often I like to carve out a spot here to remind you all to subscribe. We offer our magazine (in print or digitally!), as well as some pretty sweet e-newsletters. Oh, and it's all FREE. What can be better than that? Have a great weekend!
We'd love to keep in touch! Check us out on Facebook, Twitter and LinkedIn!