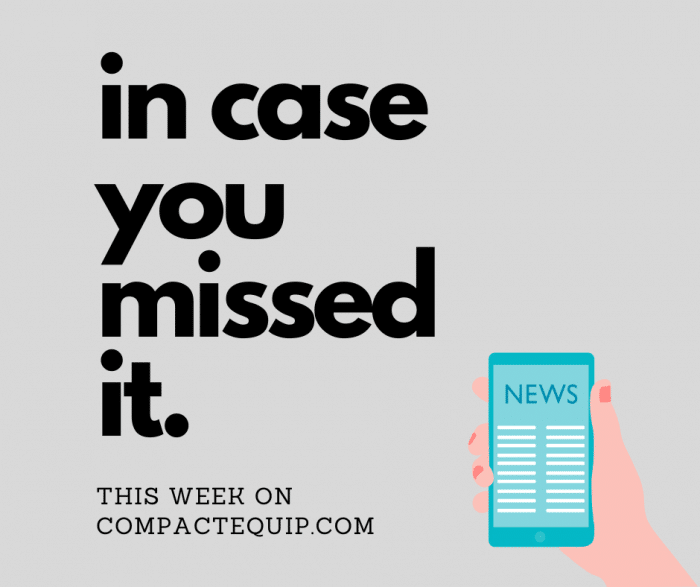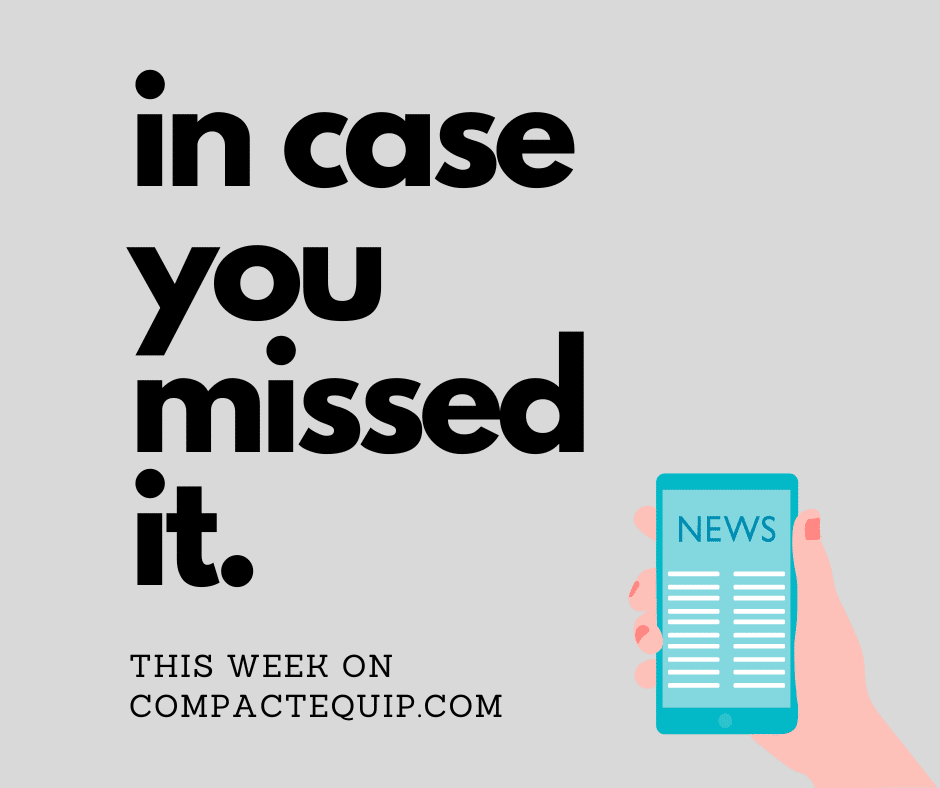 We've been talking about CONEXPO for months, and I must say, the massive trade show lived up to the hype. Last week, the CE crew spent two days walking all over the show visiting with companies, attending press conferences and checking out the newest equipment to hit the market. Here are a few CONEXPO headlines we shared this week. Trust me, there will be more.
1. CONEXPO Breaks Records. I'm totally being Captain Obvious here, but there were a lot of people at CONEXPO. Like a lot. The show crushed expected numbers, drawing over 139,000 attendees to Las Vegas last week. Read more at the article below.
2. Caterpillar Crowns a Champion. The equipment titan wrapped up its Global Operator Challenge when Patrick Doheny of Australia took the crown during the final round of the event in the Cat Operator Stadium at CONEXPO. I may have let out a "Whaaaaaaaaat?!" when I saw the massive stadium in person. I suggest you check out the photos.
3. Manitou Group's CONEXPO Recap. The Manitou Group had a busy week at CONEXPO. Click the link below to see everything Manitou/Gehl announced at the show, including its six new V-Series skid steers and VT-Series track loaders.
4. Yanmar Enters the CTL Market. We teased Yanmar's entry into the compact track loader market here, but it was amazing see the new machines in person. Definitely another "Whaaaaaaaat?!" moment.
5. New Holland's Electric Mini Ex. Electrification was a BIG theme at CONEXPO and New Holland nailed it with the introduction of its E15X mini excavator. Go see what I'm talking about.
We'd love to keep in touch! Check us out on Facebook, Twitter and LinkedIn!