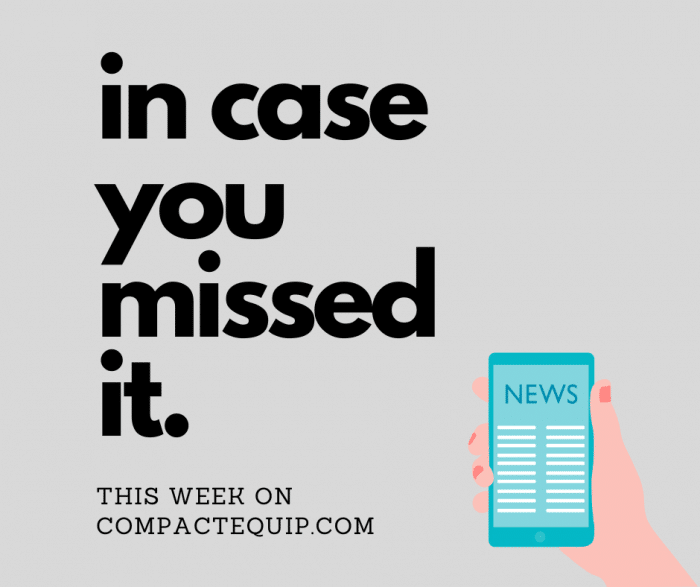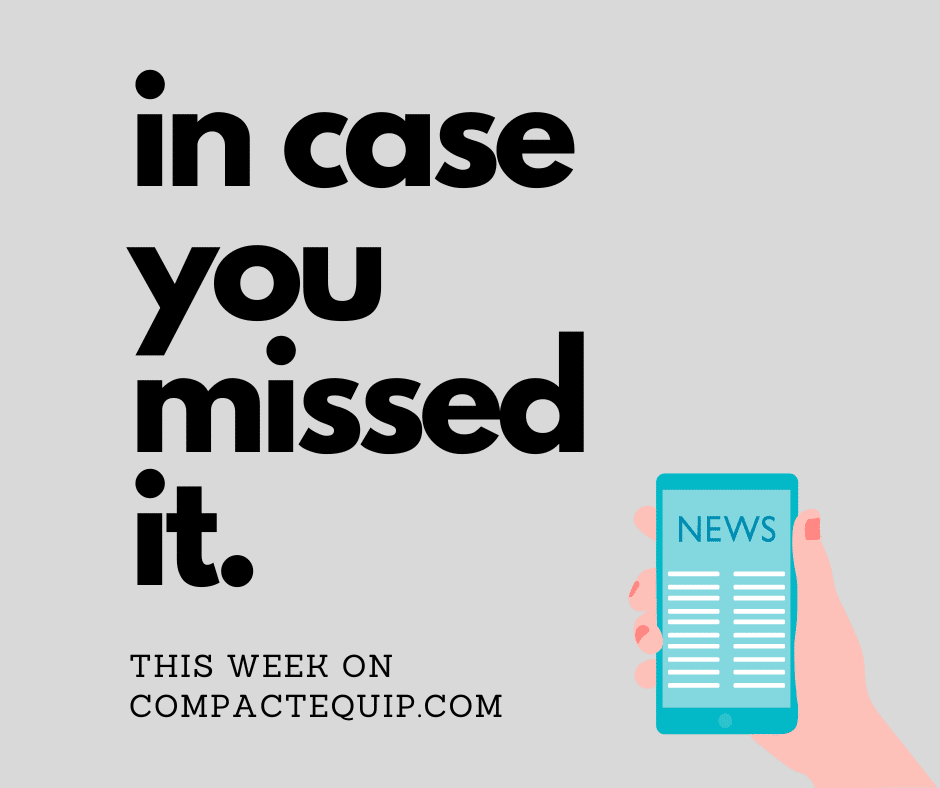 It's officially March and CONEXPO month! We had plenty to share this week about the upcoming trade show, plus some other cool industry news. Scroll down to catch up.
1. Caterpillar's Global Operator Challenge. Only nine operators remain in Caterpillar's exciting Global Operator Challenge. Go see who they are and find out how you can see them compete for the top spot!
2. Kubota Hometown Proud. This week, Kubota Tractor Corporation announced the launch of its third annual Kubota Hometown Proud grant program, a revitalization program aimed at providing much-needed support for cities, counties and nonprofit organizations across the country. Learn more about the program and how to enter at the link below.
3. Mulch Madness! Thinking about a mulcher for your mini ex? Bill Schafer from Loftness breaks down everything you need to know about selecting one in this interesting article.
4. Snorkel's Mini Electric Scissor Lift. It seems like we're sharing a new electric machine almost every week now. Last month, Snorkel unveiled a new electric scissor lift, the S3013E, at the American Rental Association's The ARA Show. Very cool.
5. Case CE and BRUNT Workwear Partnership. We love a good collaboration, so we were excited to share news that CASE Construction Equipment and BRUNT Workwear are joining forces with a formal and unique partnership to better the lives of the hard-working operators of America. What does that mean? Go find out! (Hint: CONEXPO is involved.)
We'd love to keep in touch! Check us out on Facebook, Twitter and LinkedIn!